An enormous pod stopped buses and cars in their tracks, as people lined the coast to see the animals play.
An enormous pod of dolphins has brought much-needed smiles to people's faces in Bronte, in Sydney's eastern suburbs.
Aquabumps photographer Eugene Tan managed to capture the incredible moment one jumped out of the waves in front of amazed surfers.
https://www.instagram.com/p/B95T2CFHgdS/
READ MORE: Venice canals experience dramatic change as result of COVID-19
Tan told 9News.com.au that he is amazed by the reaction the photo has received.

"I can barely scroll through to the bottom of my comments, I'm getting so many," he said.

"I think it's exactly what people needed to see."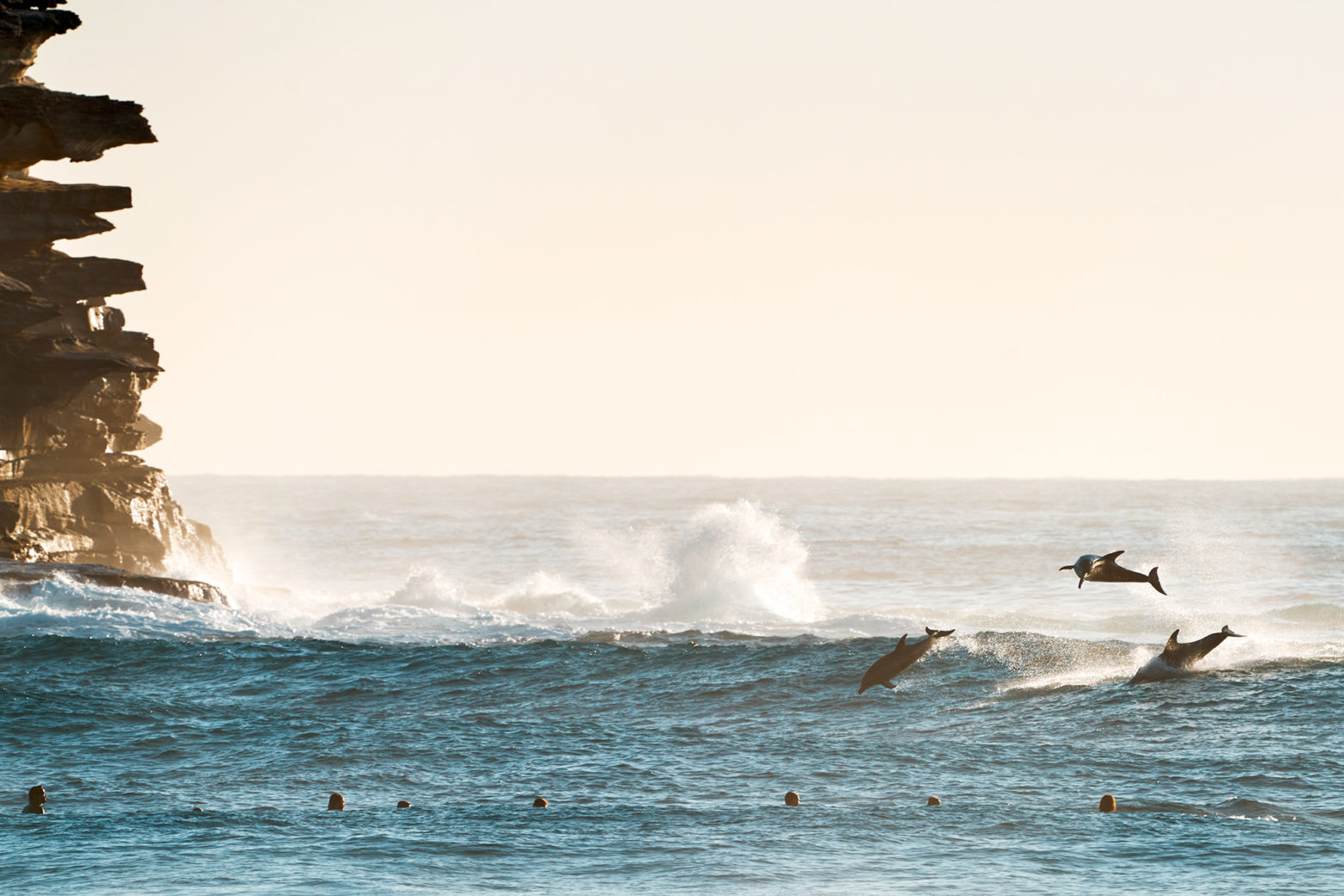 In an Instagram post he wrote: "The mood was OK, people are still going about their morning rituals with a sense of caution.
"Around 7.45 am an enormous pod of dolphins darted around the point from Bondi – thrusting in the air, bombarding the lineup. They put on the most incredible show – it was kinda like dolphins saying 'Hey you land folk, tough times we know, but stay positive'.
"Buses stopped, cars pulled over and people lined the coast watching the show, smiling. I heard people cheering and clapping. Ah yes, just what we all needed to start our day."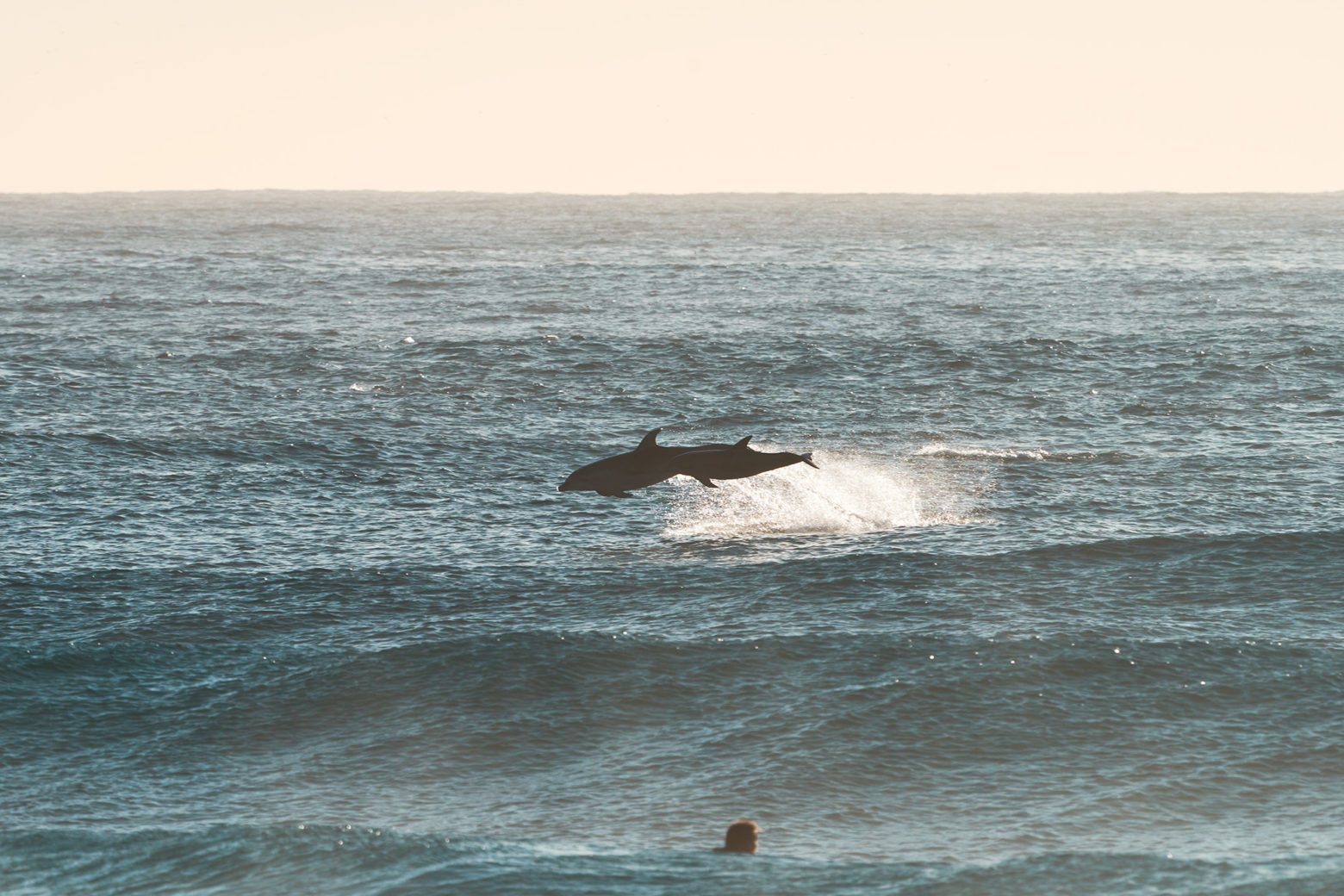 Mr Tan's message of hope comes as the state of NSW grapples with more cases than any other state in Australia.
An 81-year-old NSW woman has died from the deadly virus, bringing the nation's death toll to seven - six of those in NSW.
Overnight another 46 cases of COVID-19 were reported, with six people are currently in intensive care in NSW.
Source: 9News https://www.9news.com.au/national/coronavirus-dolphins-bring-muchneeded-smiles-to-peoples-faces-in-bronte/87bb095f-fb2a-49f6-8599-34ef3e1743a3