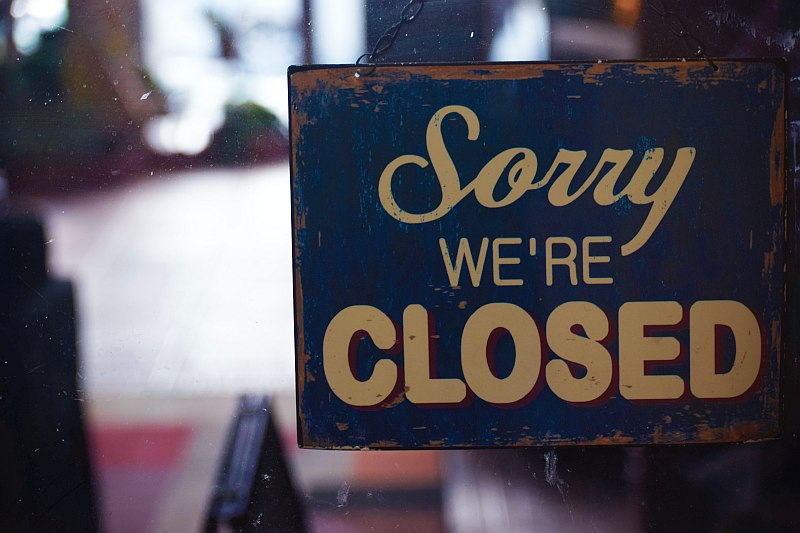 JobKeeper Payment The Australian Government has announced a subsidy program – The JobKeeper Payment, to support businesses affected by COVID-19 to cover the costs of employees' wages, so that more employees can retain their job and continue to earn an income. This assistance will help businesses to keep people in their jobs and re-start when the crisis is over. […]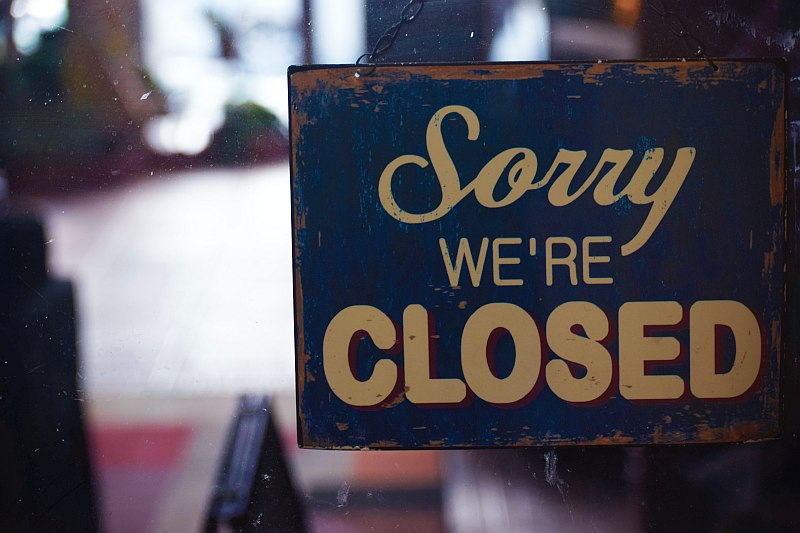 JobKeeper Payment
The Australian Government has announced a subsidy program – The JobKeeper Payment, to support businesses affected by COVID-19 to cover the costs of employees' wages, so that more employees can retain their job and continue to earn an income.
This assistance will help businesses to keep people in their jobs and re-start when the crisis is over. This assistance will also be available to the self-employed.
Employers who may have stood staff down or made people redundant can now put those people 'back on the books' with this payment.
The Government will provide $1,500 per fortnight per employee for up to 6 months.
Does my business need to close?
The short answer is, not unless you are on the prohibited business, venue or service list.
However, if you have been impacted by COVID-19 and staying open is costing you more than you are earning you may choose to close your business.
The most recent restrictions on individuals and households, namely to only leave home to undertake essential activities, may mean that your business will experience a fall in demand.
Since the announcement of the Jobkeeper payment, it is hoped that instead of standing down employees without pay or making people redundant, businesses will apply for and pass on the Jobkeeper payment to workers.
Access further information on all of the support measures available.
If you have any questions or concerns about the Jobkeeper payment, closing your business or any other COVID-19 related issue, please call our Business Hotline on 1300 559 112.
Source: Tasmanian Times https://tasmaniantimes.com/2020/04/does-my-business-need-to-close/#utm_source=rss&utm_medium=rss&utm_campaign=does-my-business-need-to-close