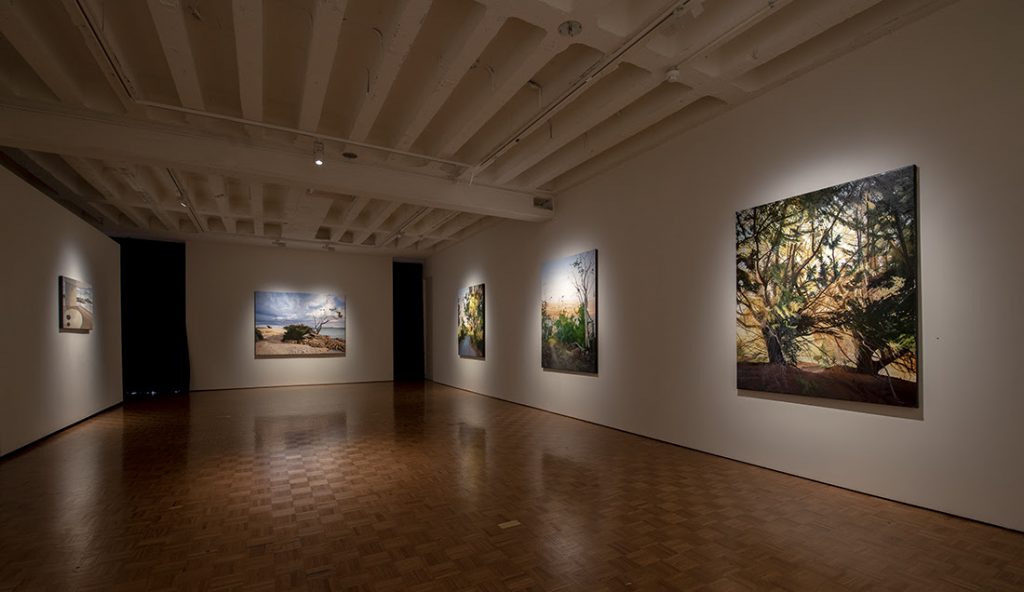 Bett Gallery presents Everything Counts, an exhibition of landscape painter David Keeling's recent works.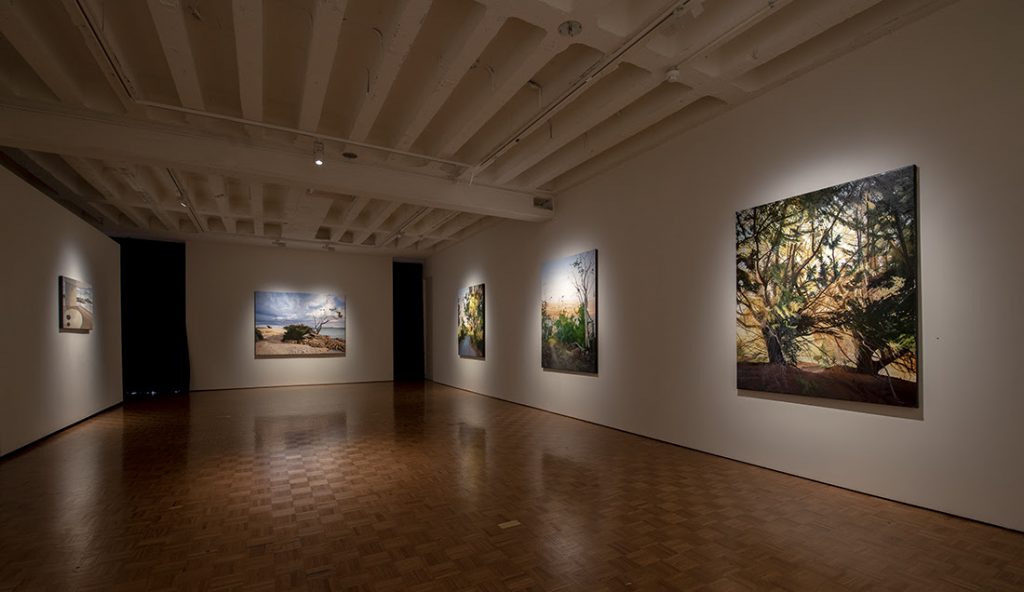 The Gallery welcomes clients back to the normal opening hours of:
Monday – Friday: 10am – 5:30pm; Saturday: 10am – 4pm; No appointment necessary
DAVID KEELING – Everyday Counts, 5 – 27 June 2020
View exhibition here.
Two-time winner of the prestigious Glover Prize for Australian landscape painting, David Keeling's most recent works are so much more than classically beautiful. Though one can appreciate the classical references and technical quality, the romantic play of light and lust for a nature free of constraint, even the awe of the sublime throughout Keeling's inimitable oeuvre, it is his contemporary sensibility for rendering subtlety that sets him apart as a master of the Tasmanian landscape. The light that falls, acutely angled, sharp and brilliant, across the island, sees the sheoaks of the Narawntapu National park in Northern Tasmania glowing. Their illumination brings with it the earthy darkness of everything in deep and silent shadow.
There is always a view—a window, a path, a backroad—a lure that grounds us temporally in an invitation to follow a trail, where we are always, almost alone. The evocation of something like the Australian gothic is impossible to ignore. The absence of the human presence in Keeling's works is a chasm; like the tracks that cut the scrub, it fills with the swelling of a violently colonised present, past and pending extinctions, the silencing of devastating industry. Keeling's work sustains the complexity of our contemporary moment in a place that is so serene and yet so subtly severe.
He paints a restless beauty, a warm melancholy, a slowing of pace and a strange kind of hope for whatever lies in the clearing ahead.
Born in Launceston, Tasmania in 1951, David Keeling studied at the Swinburne Film and Television School, the Tasmanian School of Art, the Alexander Mackie School of Art, and completed his Masters in Fine Art at RMIT, Victoria, in 1999. His works are held in major public collections including, National Gallery of Australia, National Gallery of Victoria, Art Gallery of South Australia, Queen Victoria Museum and Art Gallery, Launceston and the Tasmanian Museum and Art Gallery, as well as the collections of the University of Tasmania, Hobart and Launceston, Deakin University, Monash University, and a number of private collections in Australia and overseas. He currently lives and works in Hobart.
Source: Tasmanian Times https://tasmaniantimes.com/2020/06/david-keeling-everyday-counts/#utm_source=rss&utm_medium=rss&utm_campaign=david-keeling-everyday-counts