Darren Chalmers sentenced to life in prison for murder of Dianne Barrett
2 min read
<p>Darren Chalmers, 52, was sentenced to life in prison for the murder of his neighbour, a former music teacher, during an appearance before the WA Supreme Court today.</p>
Details of how Dianne Barrett was killed by a neighbour have been made public for the first time, almost two years after the 59-year-old vanished.
Darren Chalmers, 52, was sentenced to life in prison for the murder of the former music teacher when he appeared before the WA Supreme Court today.
"I'm happy. It might sound funny, but I'm happy for my sister Dianne that she got justice," the victim's sister Kathy Phelan said after sentencing.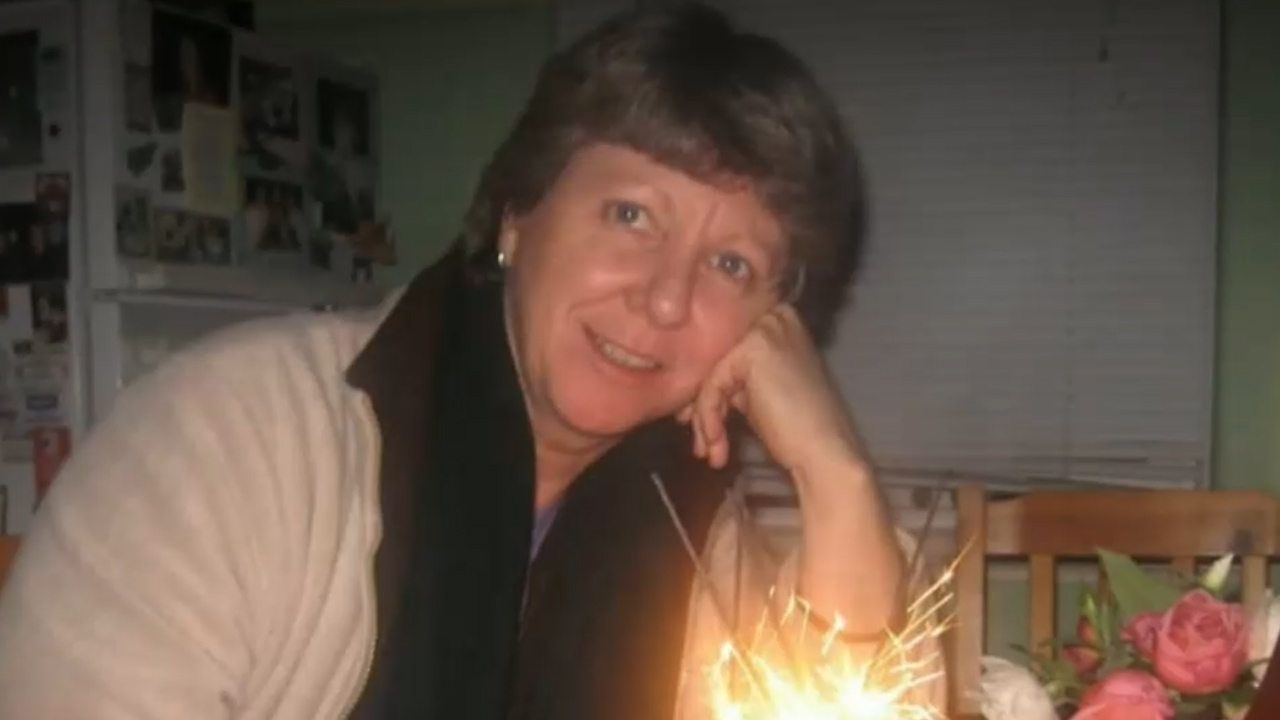 READ MORE: Man in custody over women's murders in two states
Ms Barrett was last seen buying flowers from Bunnings in May 2019.
A day later, she was dead on the floor of her neighbour's living room, two doors down from her Medina home in Perth's south.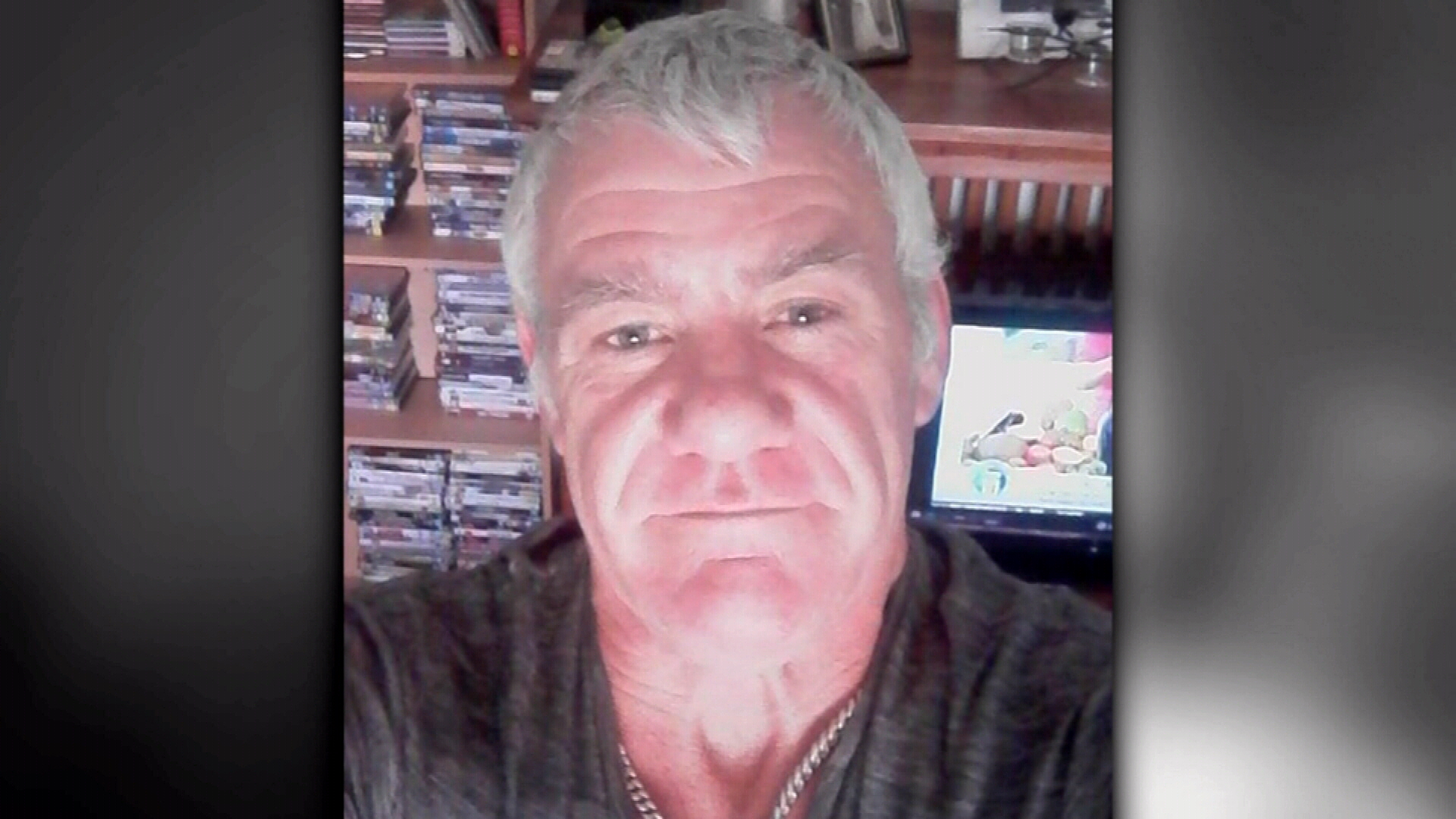 They were meant to be having tea, instead Chalmers injected himself with Methamphetamine, strangling her with his bare hands and then a metal pole.
The ordeal, over in just three minutes.
Ms Barrett's disappearance baffled family and police who found her pet dog and car, left at home and the TV and heater, still running.
The mystery finally cracked in January last year when detectives found her body dumped in bushland 30 kilometres away.
In a letter to the family, Chalmers apologised "for the pain he'd put them through."
"I'm not a bad person, I just made a bad choice," he said in the letter.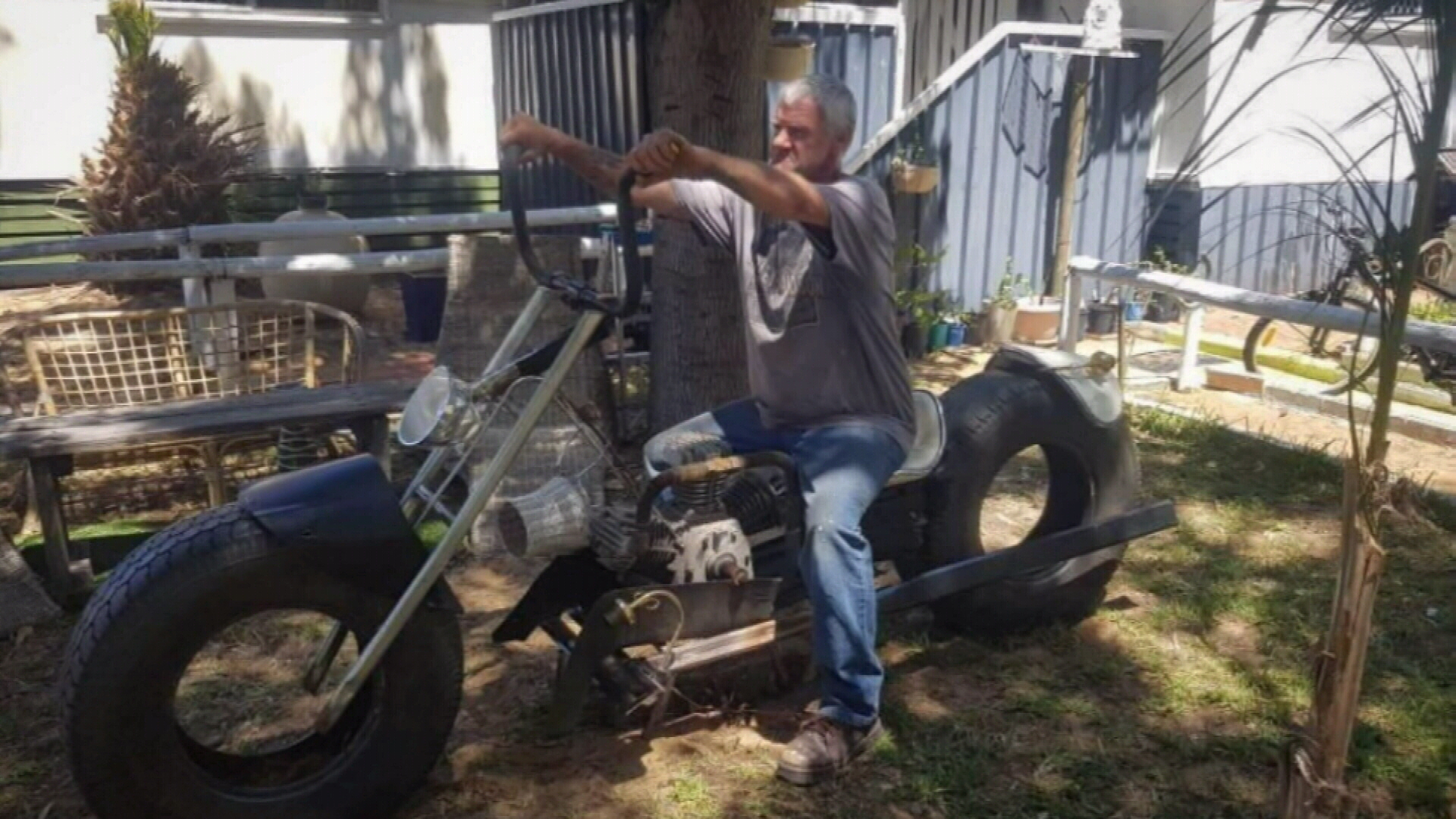 Darren Chalmers will have to serve at least 20 years behind bars.
He is still wanted by Victoria police over the cold case strangling Annette Steward 28 years ago.
Source: 9News https://www.9news.com.au/national/wa-crime-mysterious-neighbour-gets-life-in-prison-for-murder-of-dianne-barrett/602f4b57-3cdc-4c03-ac07-ce5b051f15bd