Without drastic measures such as social distancing, coronavirus could have killed 40 million people this year, a UK study says.
Without drastic measures such as social distancing, coronavirus could have killed 40 million people this year, a UK study says.
The finding is part of research by the Imperial College London, which estimated the potential scale of the coronavirus pandemic across the world.
The study highlighted how failure to blunt the impact of COVID-19 could lead to huge loss of life.
The research indicated that if no social distancing measures were introduced, the disease could kill as many as 40 million people worldwide, but this could be halved if people cut their social meetings by 40 per cent and the elderly reduced their interactions by 60 per cent.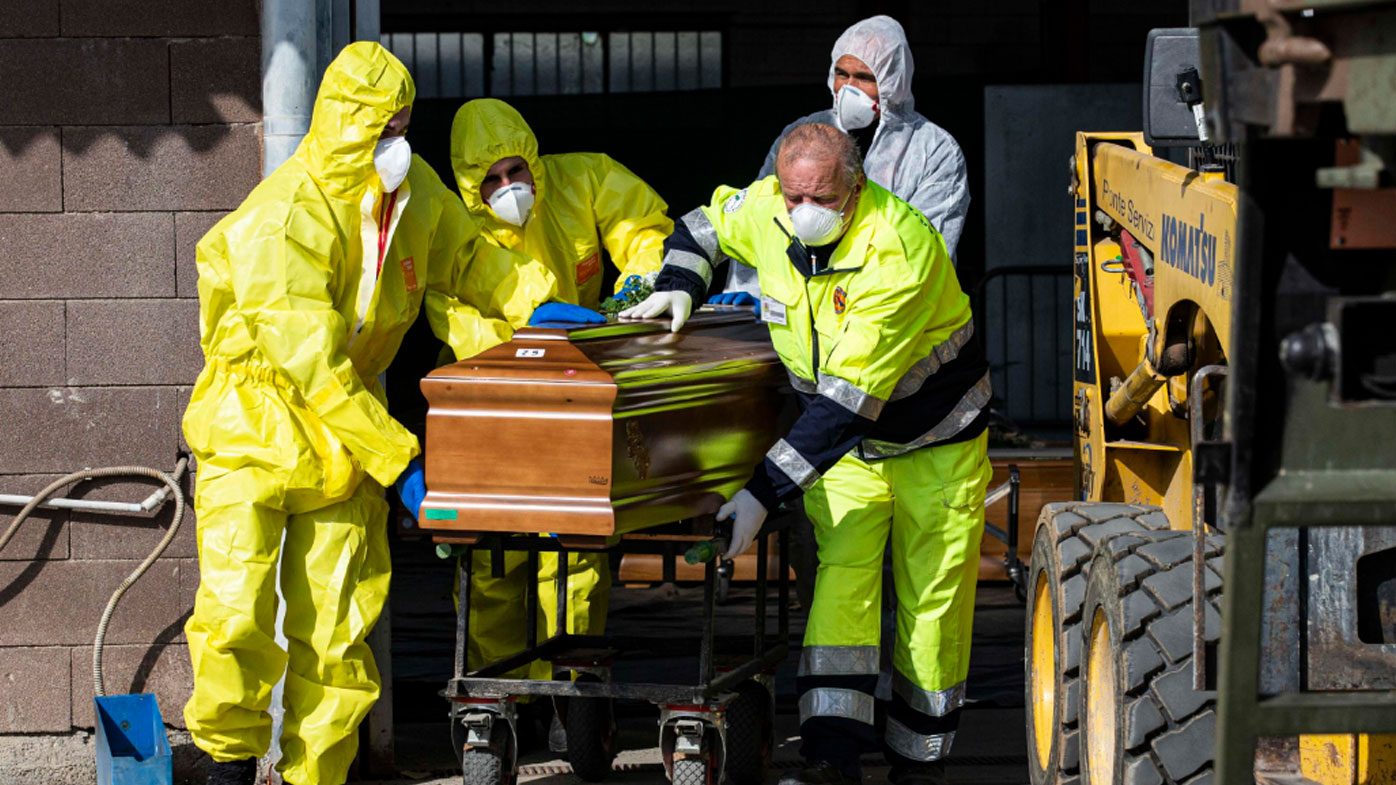 It also warned that nations will have to face "challenging decisions" in the coming weeks and months about when and how aggressively they should impose social distancing, and how long they could afford these measures.
Australia has a blanket ban on gatherings of more than two people in public places, unless those people are members of the same household.
The Federal Government has also flagged further measures.
The researchers calculated that if even more wider and draconian social distancing was implemented – by cutting 75 per cent of interpersonal contact rates – it could save 38.7 million lives.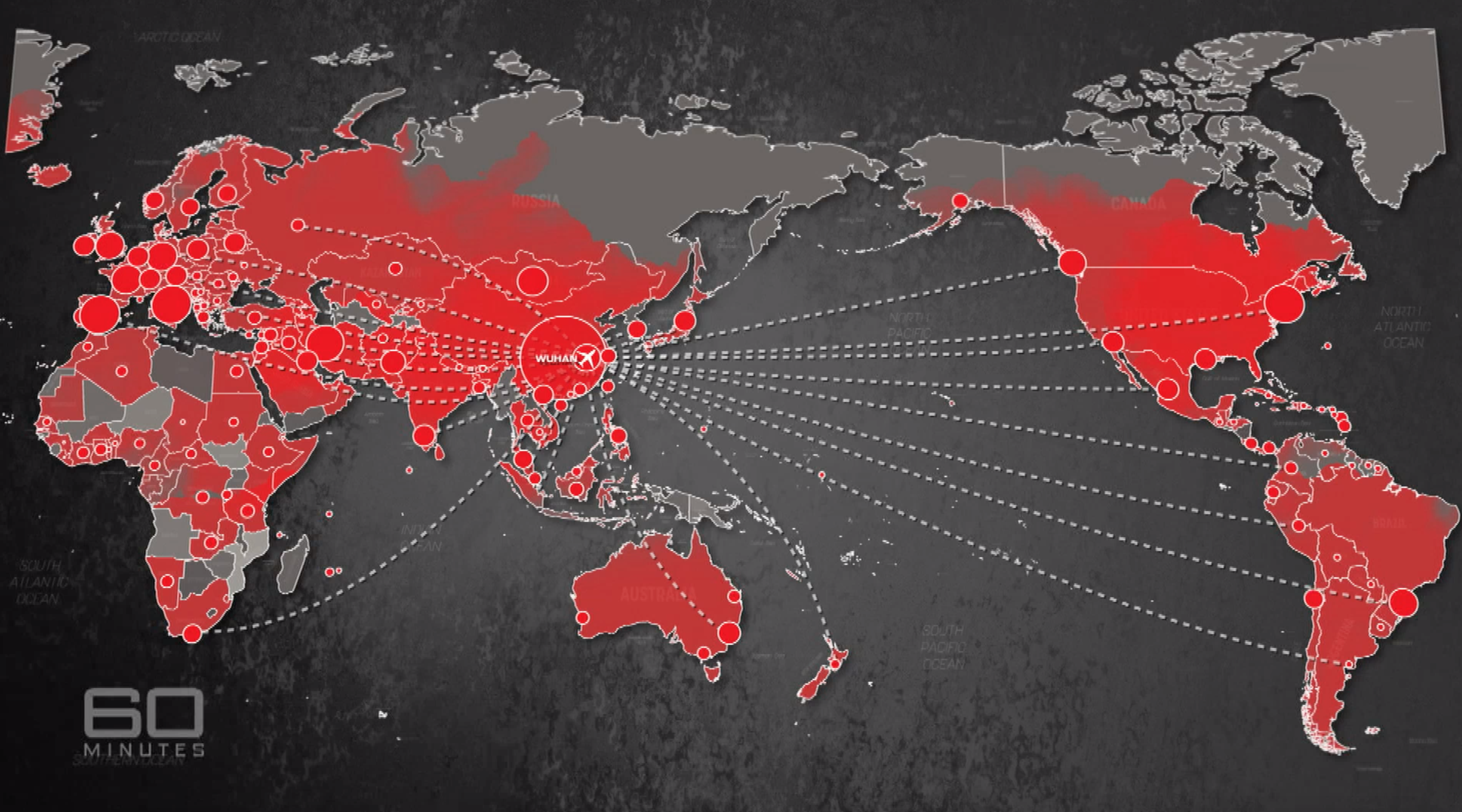 The study - published on Friday - also included projections of the impact on the world population if social distancing measures had not been enacted to contain the virus, which has infected more than 700,000 people and caused over 34,000 deaths.
Under this scenario, if left unchecked the virus could have infected 7 billion people and caused in the region of 40 million deaths this year.
Dr Patrick Walker, an author of the report, warned health systems around the world faced an emergency in coming weeks but further action could save millions.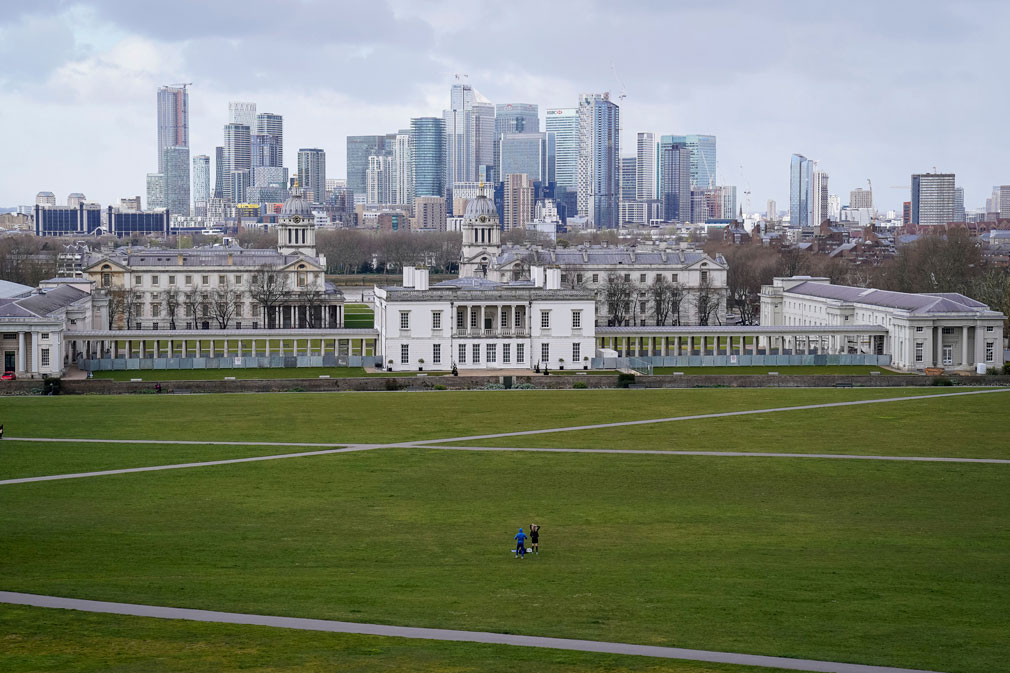 "Our findings suggest that all countries face a choice between intensive and costly measures to suppress transmission or risk health systems becoming rapidly overwhelmed," he said.
"However, our results highlight that rapid, decisive and collective action now will save millions of lives in the next year."
For breaking news alerts and livestreams straight to your smartphone sign up to the 9News app and set notifications to on at the App Store or Google Play.
You can also get up-to-date information from the Federal Government's Coronavirus Australia app, available on the App Store, Google Play and the Government's WhatsApp channel.
Source: 9News https://www.9news.com.au/world/coronavirus-pandemic-could-have-killed-40-million-people-uk-study-imperial-college-london/6d81b92b-5444-4bbb-9c76-a932c53ccf0f