Australia's second coronavirus death confirmed after woman dies in hospital
Published: (Updated: ) in Australian News by 1news.info.
A 95-year-old woman who died in a Sydney hospital on Tuesday night was confirmed to have had the COVID-19 strain.
A 95-year-old woman who died in a Sydney hospital on Tuesday night after developing a respiratory illness has been confirmed to have had coronavirus – Australia's second death from the COVID-19 strain so far.
An 82-year-old aged care resident from the Dorothy Henderson Lodge at Macquarie Park, where the 95-year-old woman had previously been, was also diagnosed with the virus yesterday.
The male resident is being treated in hospital. A 50-year-old aged care nurse who had been treating the man remains in hospital after testing positive to COVID-19 yesterday.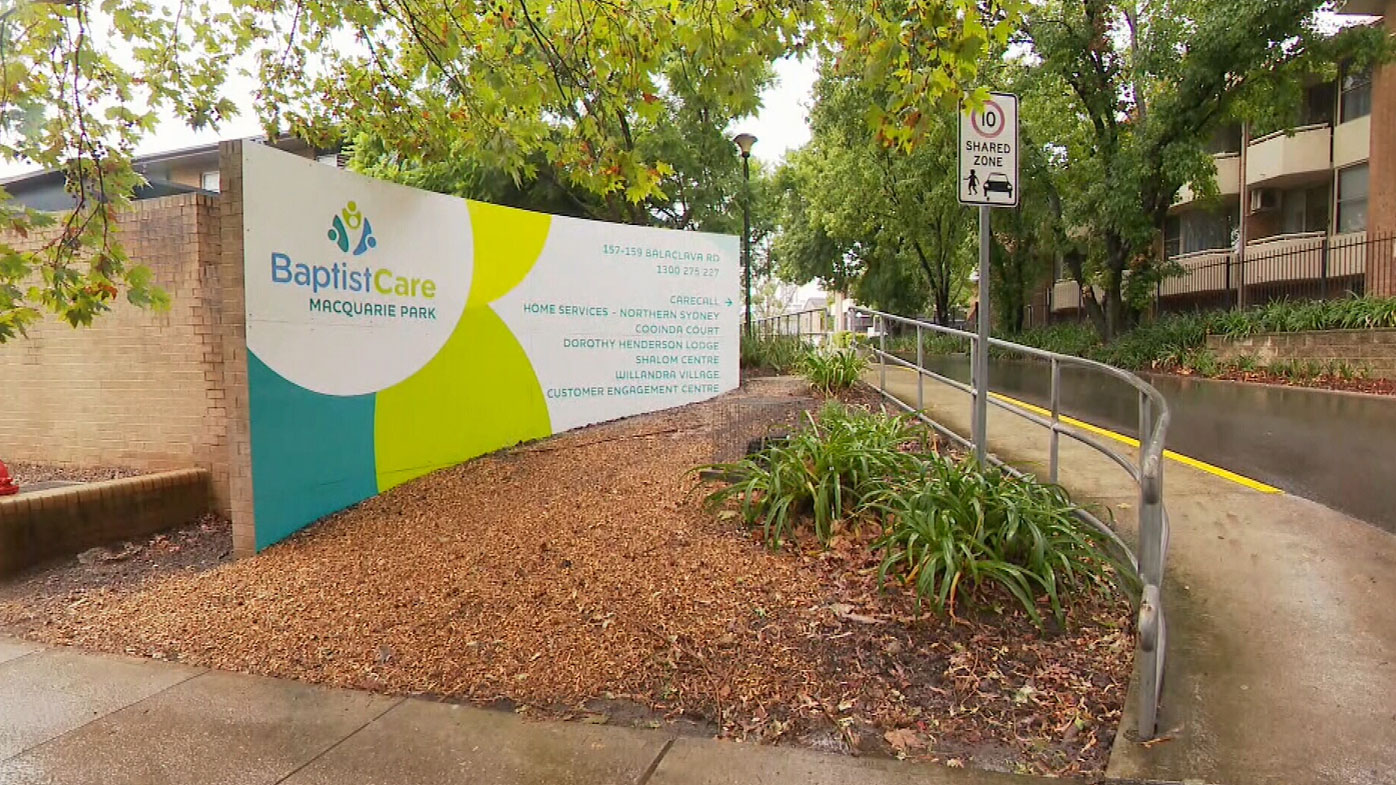 Six more cases were confirmed last night, raising the number of NSW cases to 22.
The new cases include an elderly female resident at a Macquarie Park nursing facility, a female doctor who works at Liverpool Hospital, a female patient from the Northern Beaches, a male from Cronulla and a female who is believed to have returned from the Philippines.
"The female doctor who was diagnosed on March 4 had no history of overseas travel. We are immediately establishing which staff and patients may need to self-isolate and be tested for COVID-19 should they be unwell," NSW Chief Health Officer Dr Kerry Chant said in a statement.
The national total of confirmed cases is now at 50.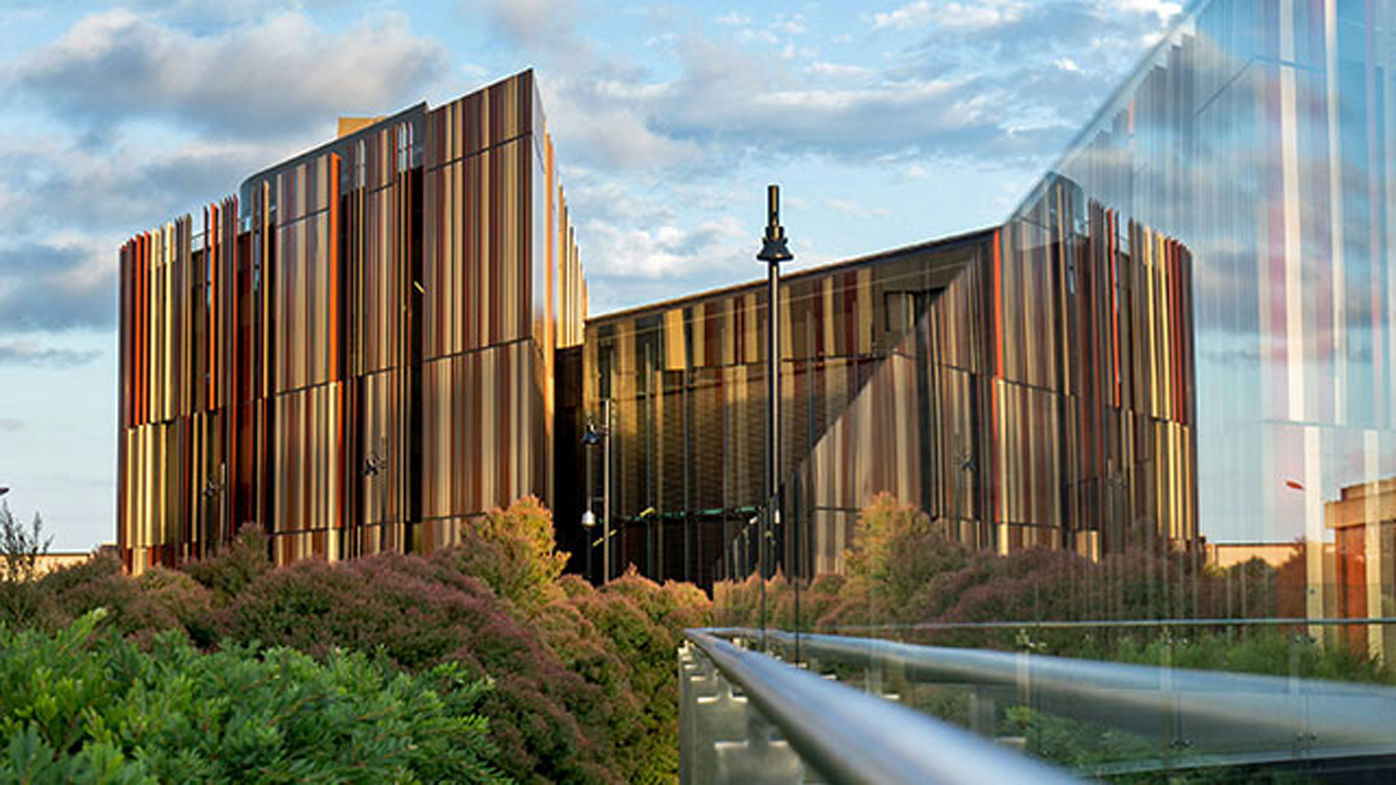 Sixty countries have been impacted by the virus which emerged in Wuhan, the capital of China's Hubei province in December last year. Since then there have been 88,000 confirmed cases of the virus, mostly in China.
Australia recorded its first coronavirus death on Sunday after a 78-year-old Perth man succumbed to the illness. Retired travel agent James Kwan died peacefully in the intensive care unit at Sir Charles Gairdner hospital after contracting the virus on board the Diamond Princess cruise ship.
Since the tragic death, Australian health authorities have updated their travel advice for Italy, South Korea, Japan and Mongolia, warning Australians to exercise a high level of caution.
Qantas today cancelled a flight to London after a passenger aboard the plane tested positive to coronavirus.
The Sydney to London flight this evening was cancelled so the plane could be cleaned.
A Qantas spokesperson said the cleaning operation was in addition to the regular cleaning which takes place after each flight.
A lecturer at Macquarie University also today tested positive for COVID-19 after returning home from Iran.
The Science and Engineering faculty staff member became ill shortly after arriving back in Australia and is currently recovering in an isolation ward at Westmead Hospital.
The lecturer had not returned to Macquarie University campus and has had no contact with staff or students.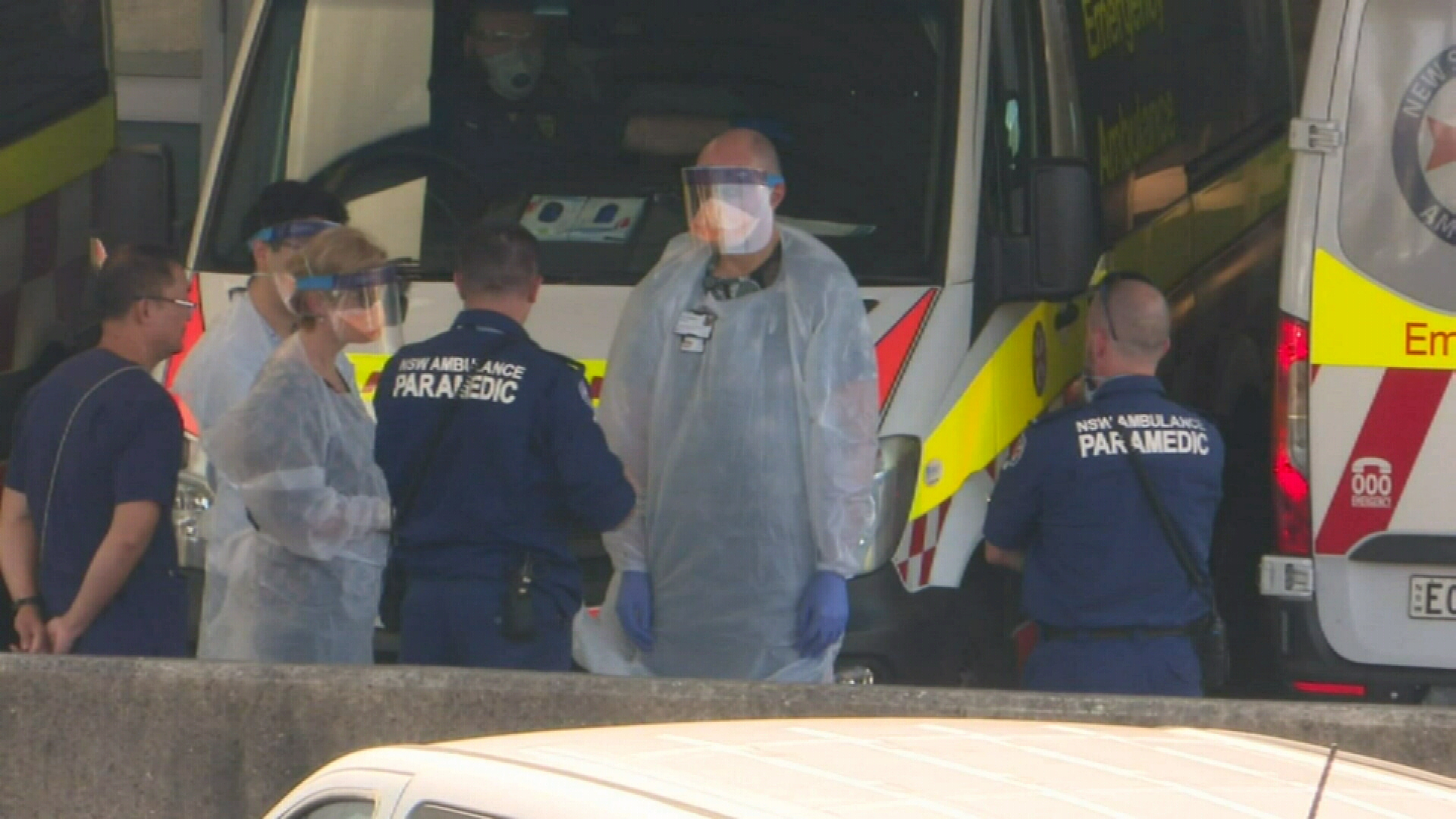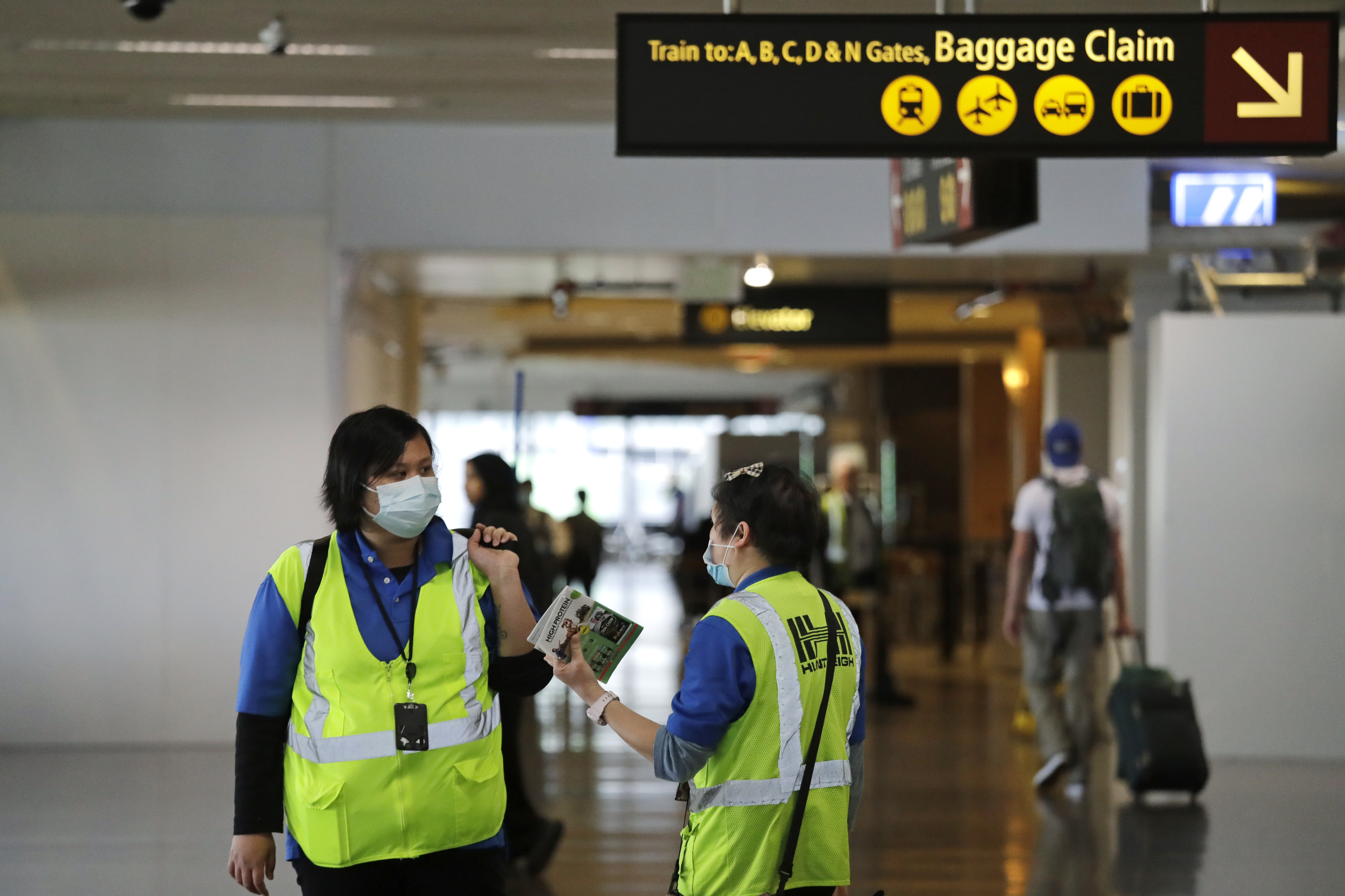 "Our staff member became ill following their return from Iran and took immediate steps to seek medical attention," Vice Chancellor S Bruce Dowton said in a statement to students.
"Our staff member has not been present at Macquarie University's campus since returning from Iran and has had no contact with either staff or students."
Despite Macquarie University being located metres away from Baptist Aged Care, there is no evidence that the lecturer contracted the virus from the aged care worker who also tested positive.
The woman has not left Australia recently and is the third case of human-to-human transmission of COVID-19 in the country.
It is feared she could have exposed dozens of elderly residents of the facility to the potentially deadly virus.
The woman tested positive on Tuesday, and the nursing home is working to make contact with visitors to the facility.
Australian Chief Medical Officer Brendan Murphy, said the development is "of concern".
"Public Health New South Wales has been in there overnight and ensuring that all contacts have been traced and the staff members in contact have been in contact and patients will be isolated," he said.
"Obviously, this is a concern for the relatives and for those residents, but in it's in their best interests that they do that."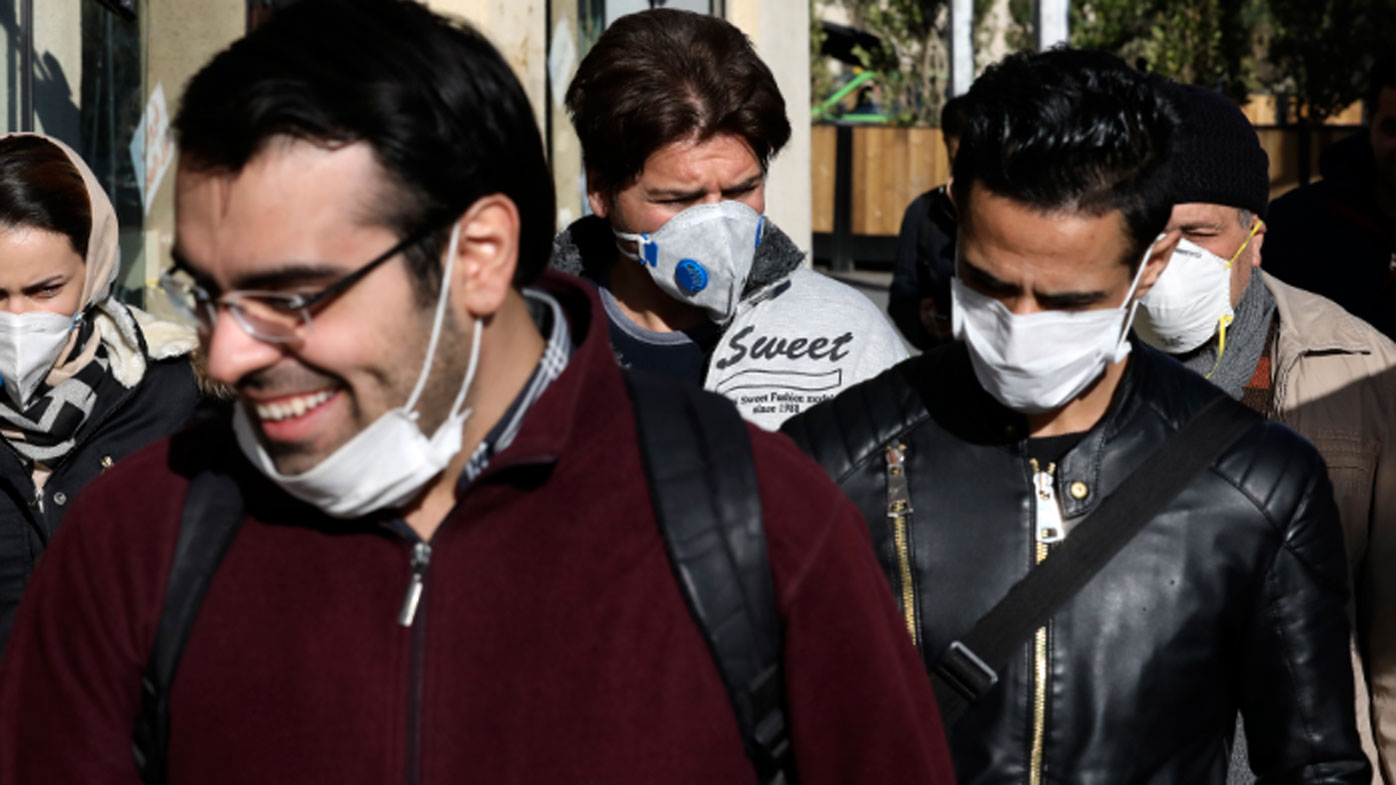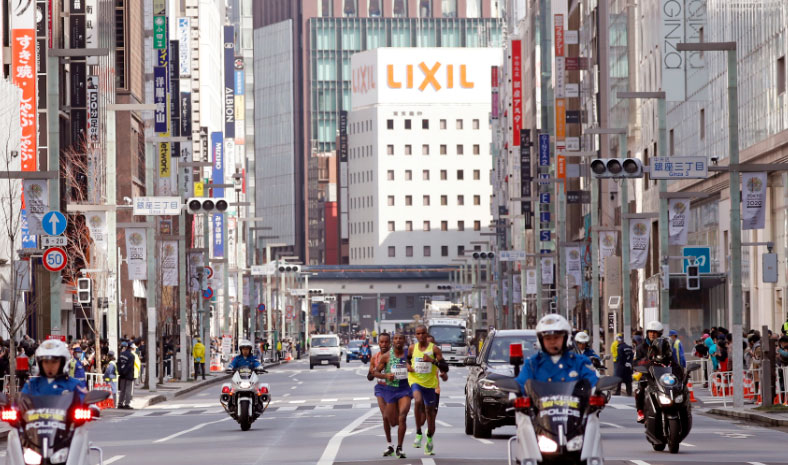 Australian coronavirus numbers
The investigation comes as six more people have tested positive to the coronavirus across NSW, bringing the total number of those infected in the state to 22 since the outbreak began.
Health Minister Greg Hunt also said if more aged care or hospital workers are needed, they might look at people on leave or who have recently retried who could go back to work.
Meanwhile a fourth South Australian coronavirus victim has been identified.
A 40-year-old woman is the fourth person to test positive to the coronavirus in South Australia after travelling home from Iran.
The woman is currently undergoing interviews at home to determine who she might have been in contact with before her diagnosis.
In Queensland, an eleventh case of coronavirus has been confirmed.
A 26-year-old man from Logan, who had recently returned from Iran, is in isolation in Princess Alexandra Hospital after testing positive to COVID-19.
The man is in a stable condition.
A 52-year-old tourist was confirmed as the Northern Territory's first case of coronavirus yesterday evening, and is being treated in isolation at Royal Darwin Hospital.
The man had recently arrived in Darwin via Sydney, and NT Health says he has had limited contact with the local community, but officials are undertaking contact tracing and will be reaching out to those who may have made contact with him.
Health workers isolated
Forty health workers are in quarantine after a doctor at Ryde Hospital in Sydney was diagnosed with coronavirus.
The 53-year-old male doctor is in a stable condition at Westmead Hospital and "going quite well", NSW Health Minister Brad Hazzard told 9News.
NSW Chief Health Officer Dr Kerry Chant said he had worked at Ryde Hospital and had been in contact with a "diverse range of patients".
Thirteen doctors, 23 nurses and four other health workers have been identified as close contacts of the doctor and are in home isolation.
A further eight patients of the doctor are showing no symptoms, while 29 other patients identified as casual contacts are being chased up.
"We are making sure we get in contact with them and make sure they don't have symptoms," Mr Hazzard said. "It's a bit of a worry."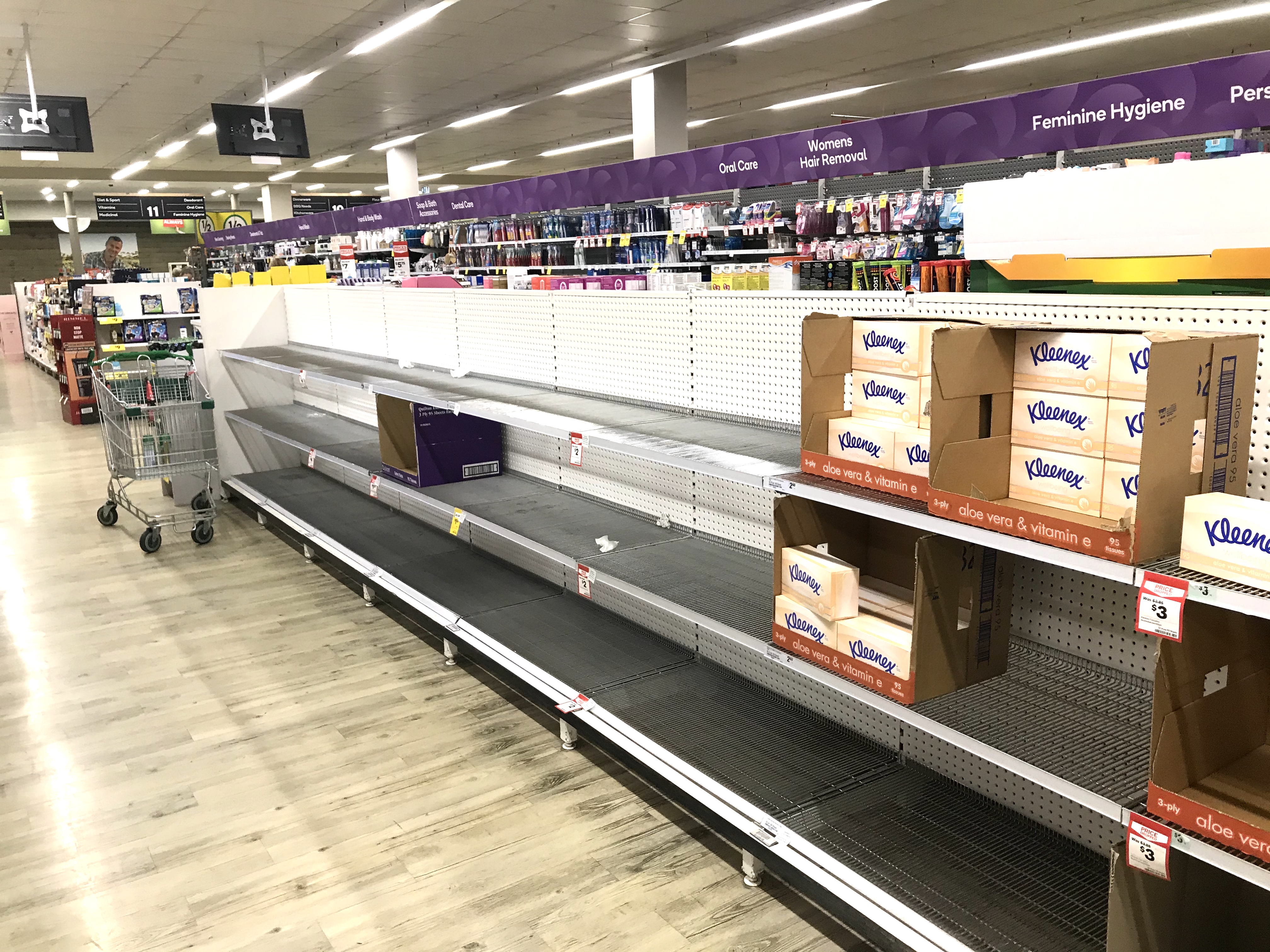 Flight warning
NSW Health is alerting passengers who were on five separate flights from Asia in the past week after two men in their 30s, a man in his 50s and two women in their 60s tested positive following their arrival in NSW.
The men in their 30s travelled from Iran, the two women flew from Japan and South Korea respectively, and the man in his 50s was returning from Singapore.
Health authorities are advising passengers who sat near a coronavirus-infected woman on a Dubai-to-Sydney flight to immediately isolate themselves at home.
The woman in her 50s who flew into Australia from Iran on February 23 aboard Qatar Airways flight 908 from Dubai was in seat 43H.
Another locally acquired case in Sydney is a 41-year-old sister of an infected man who recently returned from Iran where the virus is rampant.
Iran traveller quarantine
Federal Health Minister Greg Hunt said the cases in Iran will be "far higher" than is officially confirmed.
The government has asked passengers who have arrived in Australia from Iran to self-quarantine themselves for two weeks at home amid the outbreak.
The Australian Health Protection Principal Committee has told anyone who has returned from the Middle Eastern country since February 19 to self-isolate at home and monitor themselves for symptoms of COVID-19 for 14 days.
Iran reported its first case on 20 February, and there have now been 1,501 cases and 66 deaths according to official figures.
Earlier this week Iran joined China on the list of two countries Australians should not travel to.
However, there are no further travel bans planned for Australia currently.
"It is not really about blocking people from 90 countries," Chief Medical officer Brendan Murphy said.
"It is about blocking people from the highest risk countries but also making sure that everybody who comes from the wide variety of countries with outbreaks is aware of the risk and takes the appropriate precautions."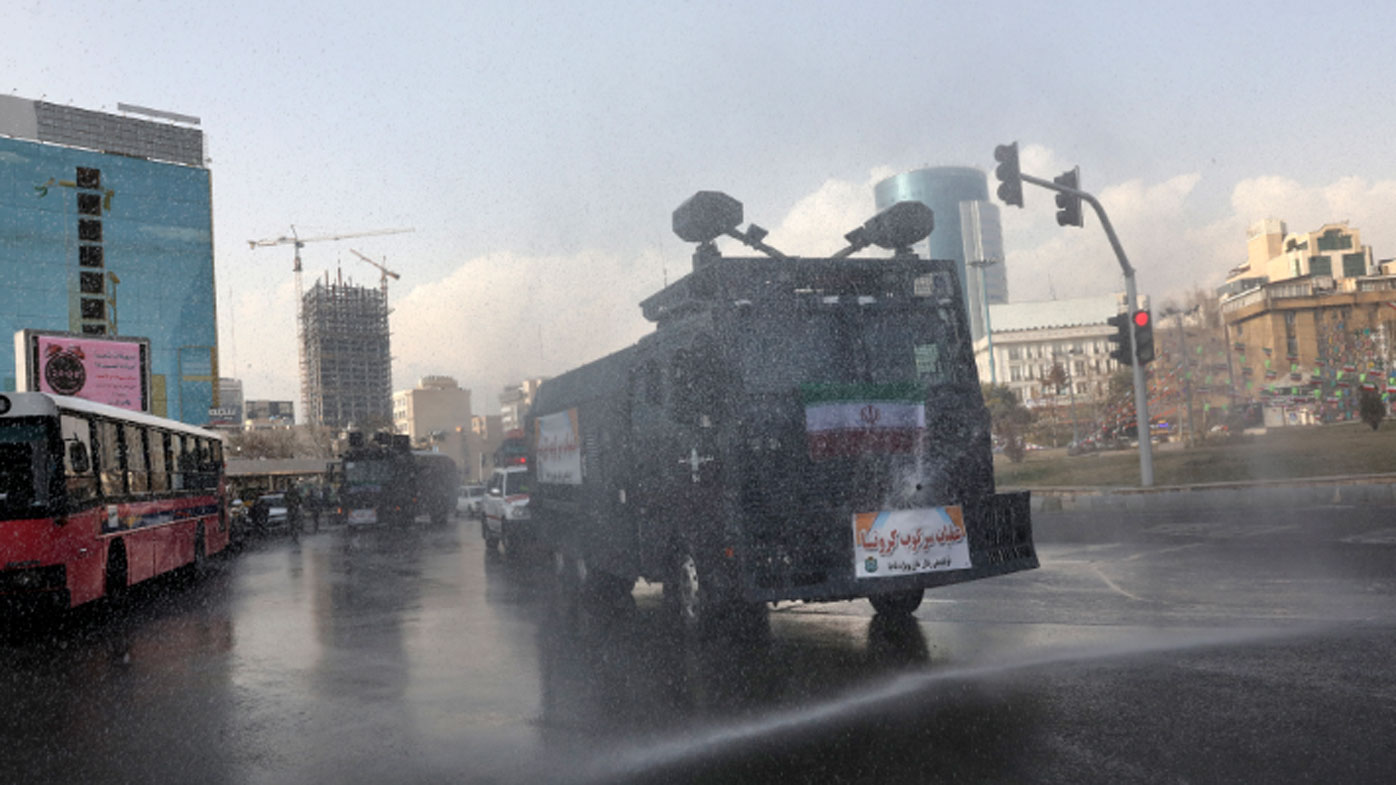 Person-to-person transmission
Person-to-person transmission is the most common way that people get coronavirus.
A nearby cough or sneeze or physical contact with a coronavirus carrier is considered a person-to-person transmission.
If a carrier's cough or sneeze droplets are on a doorknob or table and another person touches it, then touches their mouth or nose, they can easily catch the virus.
The first case of person-to-person transmission in Australia was confirmed on March 2.
Before then, everybody in Australia who had coronavirus had caught it overseas.
In-home tests
NSW Paramedics have offered to conduct in-home tests for coronavirus to help combat the strain on medical centres and hospitals.
Health Services Union NSW Secretary Gerard Hayes made the announcement in a press conference today, while requesting the federal government release $100 million in funding.
"We are normally reluctant to suggest extra duties for the State's already over-stretched paramedic workforce. However, these are not normal times," Mr Hayes said.
"Coronavirus will add massive strain to the flu season by clogging up emergency departments and medical centres.
This also creates an environment for the virus to spread.
"Our paramedic members are prepared to do their bit by lifting their restriction on home diagnoses so they can test for Covid-19.
This will allow potential patients to at least be diagnosed at home and ease the strain on already clogged emergency departments.
"In a spirit of co-operation we also request Treasurer Perrottet release the funds our health system desperately needs.
An additional $100 million needs to be pumped into the health system to cope with this extraordinary state of affairs.
"Together we can overcome coronavirus."
– Reported with AAP
Source: 9News https://www.9news.com.au/national/coronavirus-nsw-confirmed-cases-rises-to-15/f2843565-15f1-4fbb-8676-6fb008e3f639