Medical body bosses have called for the Victorian Health Minister to apologise for her comments about a Melbourne GP who went to work with what he thought was a cold but turned out to be coronavirus.
Australian Medical Association president Dr Tony Bartone said Dr Chris Higgins didn't meet the criteria for being at-risk of the virus, and he "believes an apology is appropriate".
Last night, Dr Higgins accused the Victorian health minister, Jenny Mikakos, of "grandstanding" after she said she was "flabbergasted" he went to work with a "flu-like symptoms" after returning from a holiday to the USA.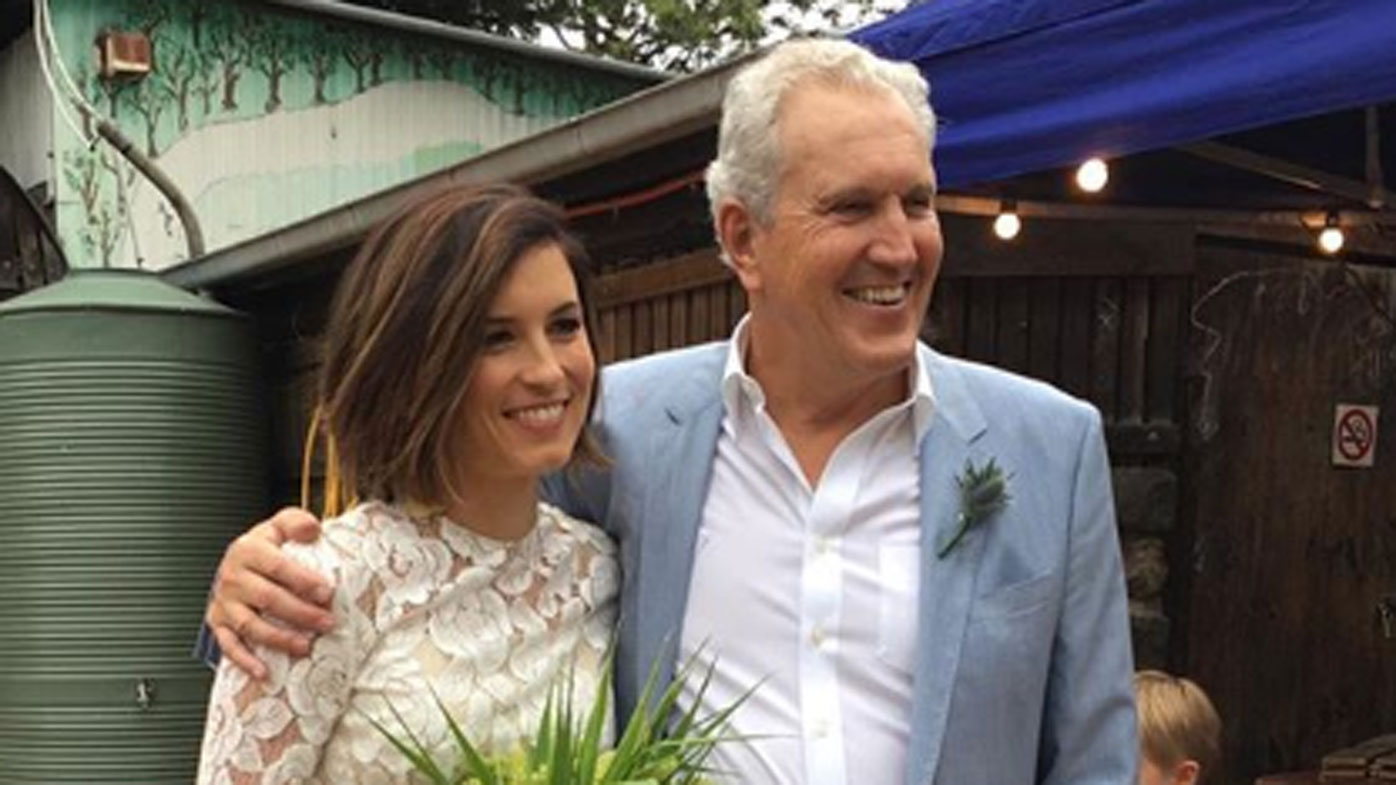 The doctor, whose daughter is Australian singer-songwriter Missy Higgins, saw 70 patients at his Toorak surgery before being diagnosed with the virus sweeping the globe.
The minister also said the Australian Health Practitioners Regulation Agency AHPRA) would "pursue" the case.
However, last night Dr Higgins wrote on the minister's Facebook page that he was "upset about the inaccuracies and unfairness", adding his "mild cold" had "almost resolved itself" so he went back to work at the clinic and also visited aged-care facility Mecwacare.
"I believe you have taken a cheap opportunity for political grandstanding and would appreciate an apology," he said.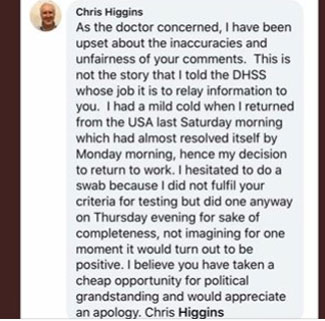 The AMA's Dr Bartone said he has done nothing wrong.
"The doctor acted within all the available guidelines and information from the authorities and did make an informed decision, made a decision in a good faith to attend work and it was really quite unhelpful what the Minister said yesterday," he said.
It has now emerged the doctor tested himself.
Dr Bartone added that medical staff are becoming "disillusioned and disappointed over the situation" amid criticism over a lack of masks, which the government says are now on their way.
"They have nothing but their patients' best interests at heart. They are making decisions in good faith to carry out their duties," he said.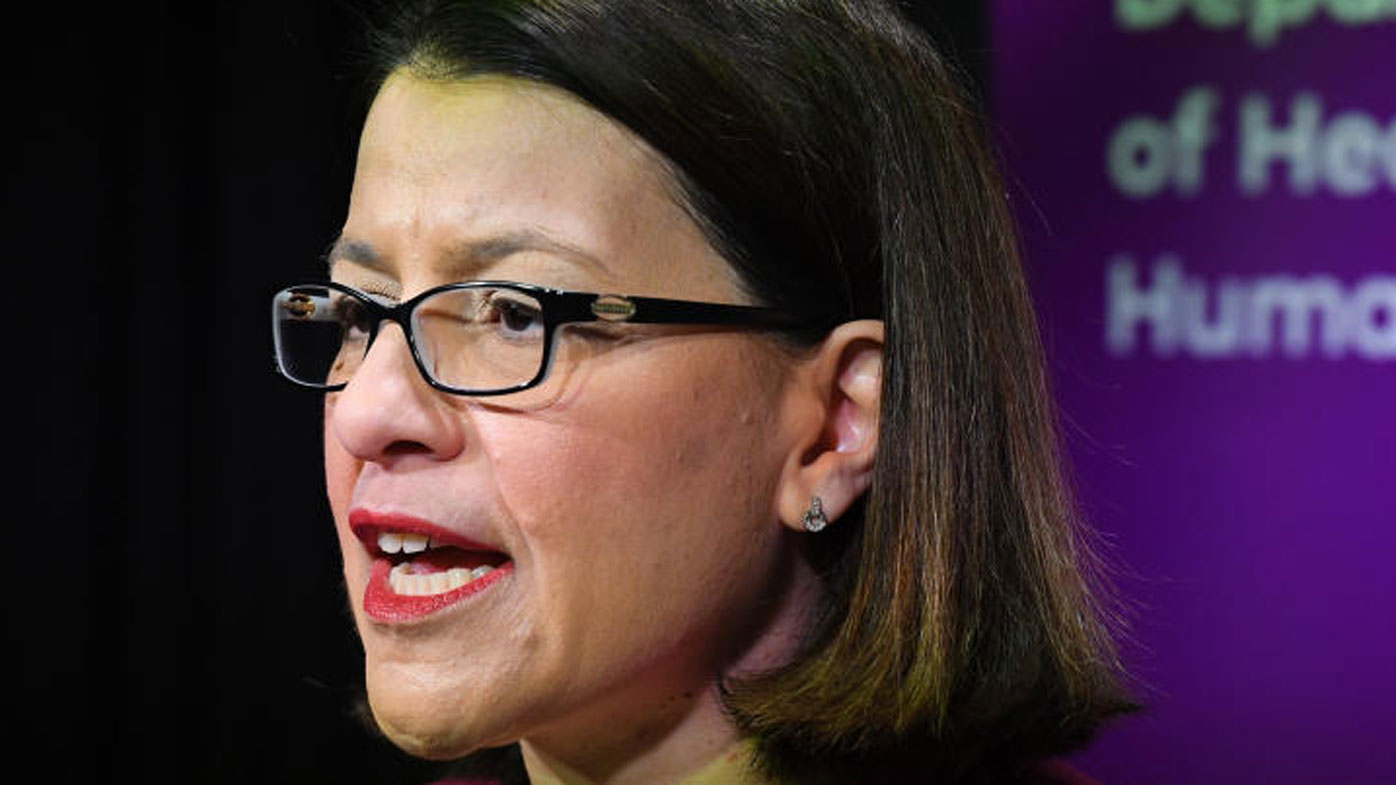 "Clearly, any level of non-support from government authorities while they are carrying out their duties, often without the necessary protective equipment."
"We have had situations around considerable amount of panic this week – unexplained panic, hysteria bordering at times.
"We cannot have a situation where people are fighting in supermarket aisles for toilet paper and then at the same time look at the inconsistencies in messaging.
"We need to reassure the public and the community as a whole that the coronavirus is a virus with mild symptoms, largely, it is for a small proportion of the population that is going to be at risk of any further complications,"
Julian Rait from the Victorian Medical Association also called the minister's comments "unhelpful".
High-profile colleagues and other GPs are also backing Dr Higgins's calls for an apology after the minister' comments.
Earlier today, Health Minister Greg Hunt, said it is "not a day for criticism", comparing the current outbreak to the bushfire crisis and calling for the country to come together.
READ MORE: Sixty-nine staff and students to self-isolate as school reopens
READ MORE: Coronavirus: Second UK death, another cruise ship quarantined
Ms Mikakos earlier defended her decision to identify the GP, saying she had "a public health duty" to disclose "exposure points".
"We are facing unique challenges with COVID-19 which is why it is important, now more than ever, that those who are unwell stay at home and avoid contact with others," she wrote on Facebook last night.
"GPs play an integral role in our response to COVID-19 and I will continue working with the federal government to ensure they have all the support they need including access to the national stockpile of PPE and MBS item numbers for Telehealth consultations.
"We will always protect patient privacy. However we have a public health duty to the wider community to provide information about exposure points, which require details such as business locations and flights to be made public to allow for contact tracing.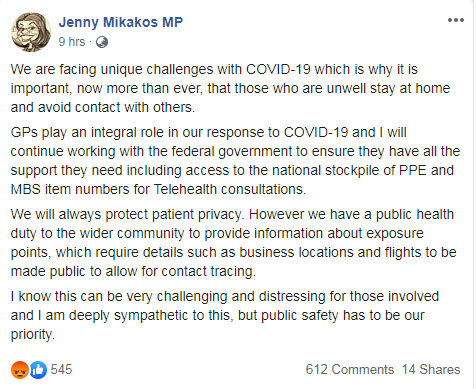 "I know this can be very challenging and distressing for those involved and I am deeply sympathetic to this, but public safety has to be our priority."
According to the Sydney Morning Herald, Melbourne GPs have rallied around Dr Higgins.
In a letter sent to Ms Mikakos and federal health minister Greg Hunt, the doctors said GPs were watching events unfolding "with increasing horror".
"We know from the experience of other countries that many doctors have become sick and died in the course of doing their jobs in this outbreak," the letter said.
"We are already struggling to come up with plans on how to look after our patients while minimising the risk to ourselves, our patients and our loved ones."
Sydney City councillor and GP, Dr Kerryn Phelps, has also backed Dr Higgins.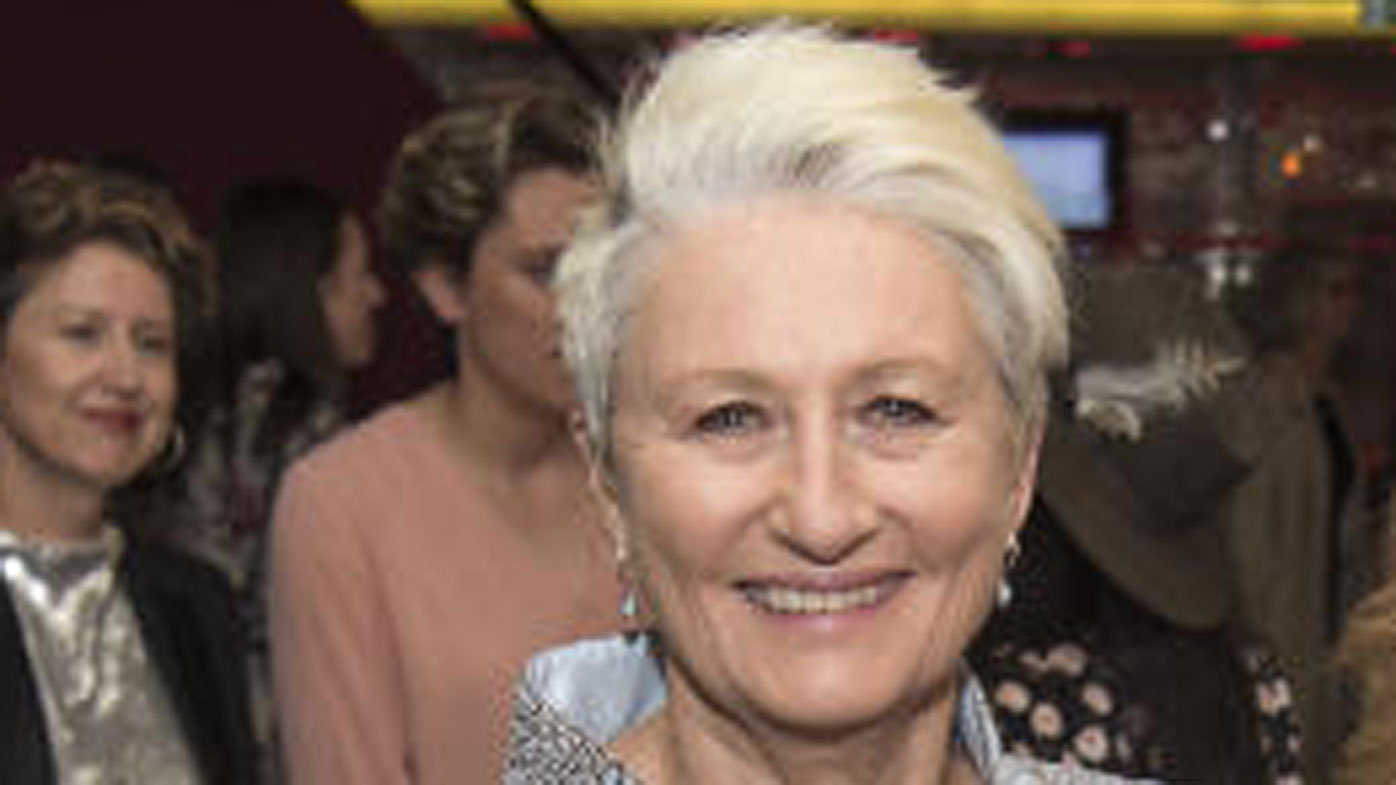 She said on Facebook the process is a "shambles" and said he didn't meet the criteria for self isolation or testing after his trip.
Patients he treated have been notified via text message or phone call.
Two patients he visited at the Mecwacare nursing home in Malvern have been placed in isolation in their rooms.
He flew from San Francisco to Melbourne on United Airlines Flight 0060, arriving about 9.30am last Saturday.
Health authorities are trying to contact other passengers.
READ MORE: COVID-19 a 'greater global threat than terrorism
Source: 9News https://www.9news.com.au/national/coronavirus-gp-melbourne-dr-chris-higgins-health-minister/2ec38210-6f2d-427a-ad76-08dced37ebc9