Coronavirus cases on Diamond Princess cruise ship jump to 174
2 min read
<p>Thirty-nine more people on the cruise ship Diamond Princess have tested positive to coronavirus, bringing the total number of infected passengers and crew to 174.</p>
Forty more people on the cruise ship Diamond Princess have tested positive to coronavirus, bringing the total number of infected passengers and crew to 174.
A quarantine official aboard the ship is among those who have tested positive to the virus, Japan's health ministry has said.
Four of the 174 people infected from the ship are in a serious condition, Japan's Health Minister Katsunobu Kato said.
"At this point, we have confirmed that four people, among those who are hospitalised, are in a serious condition, either on a ventilator or in an intensive care unit," he told reporters. 
It is not known if any of those newly infected passengers are Australians.
Those infected are being taken off the ship to nearby medical facilities.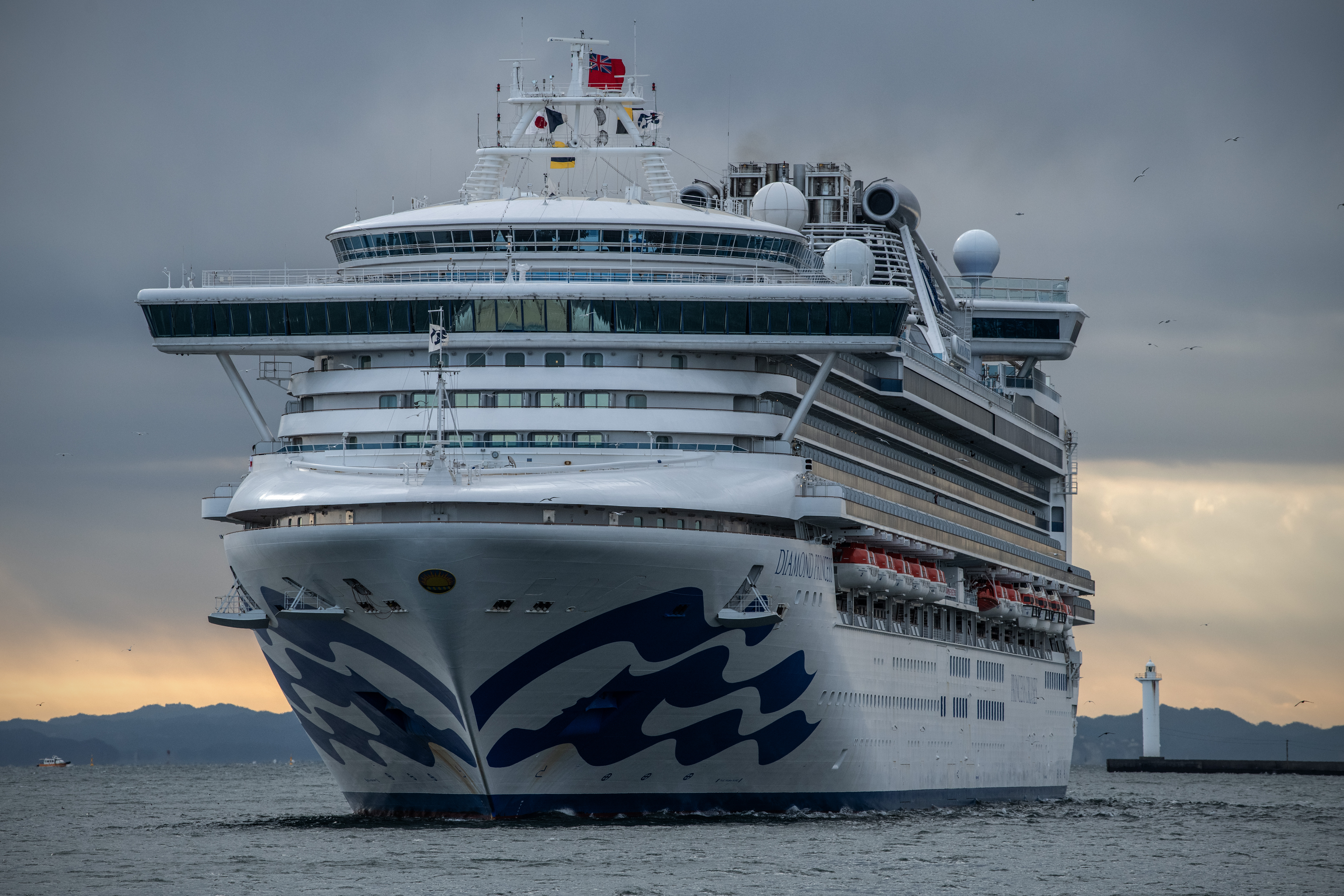 The Diamond Princess has been docked off the coast of Yokohama since early last week.
Passengers have been asked to stay inside their cabins to prevent the virus from spreading.
There are 228 Australians on board, including three crew members.
The mandatory quarantine is set to finish on February 19, but passengers will have longer to stay in isolation if they have been in contact with coronavirus patients.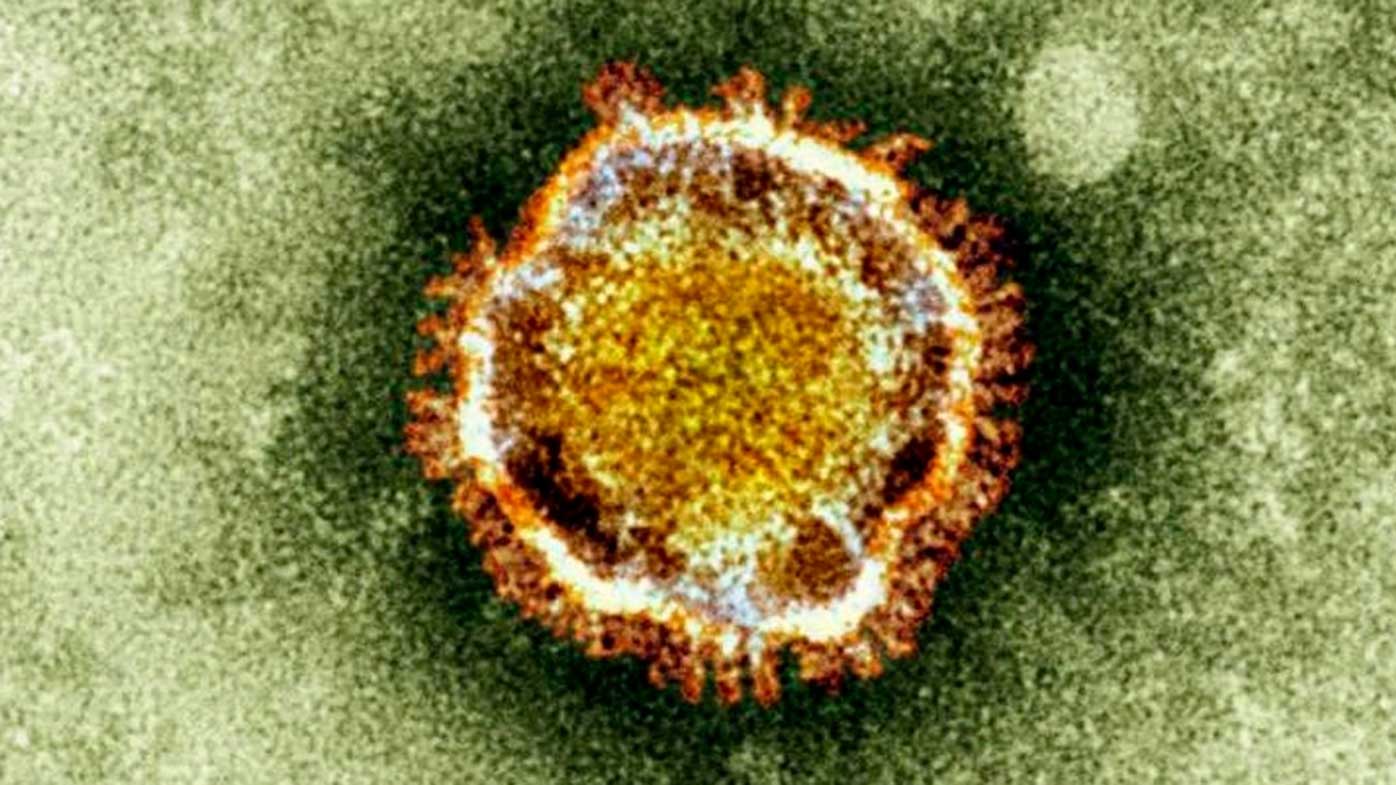 The death toll from the disease rose by 95 today to 1113 deaths, all but two in mainland China.
The fact there were fewer deaths today than yesterday is giving Chinese authorities some hope.
But the World Health Organisation said a functional vaccine for the virus could be 18 months away.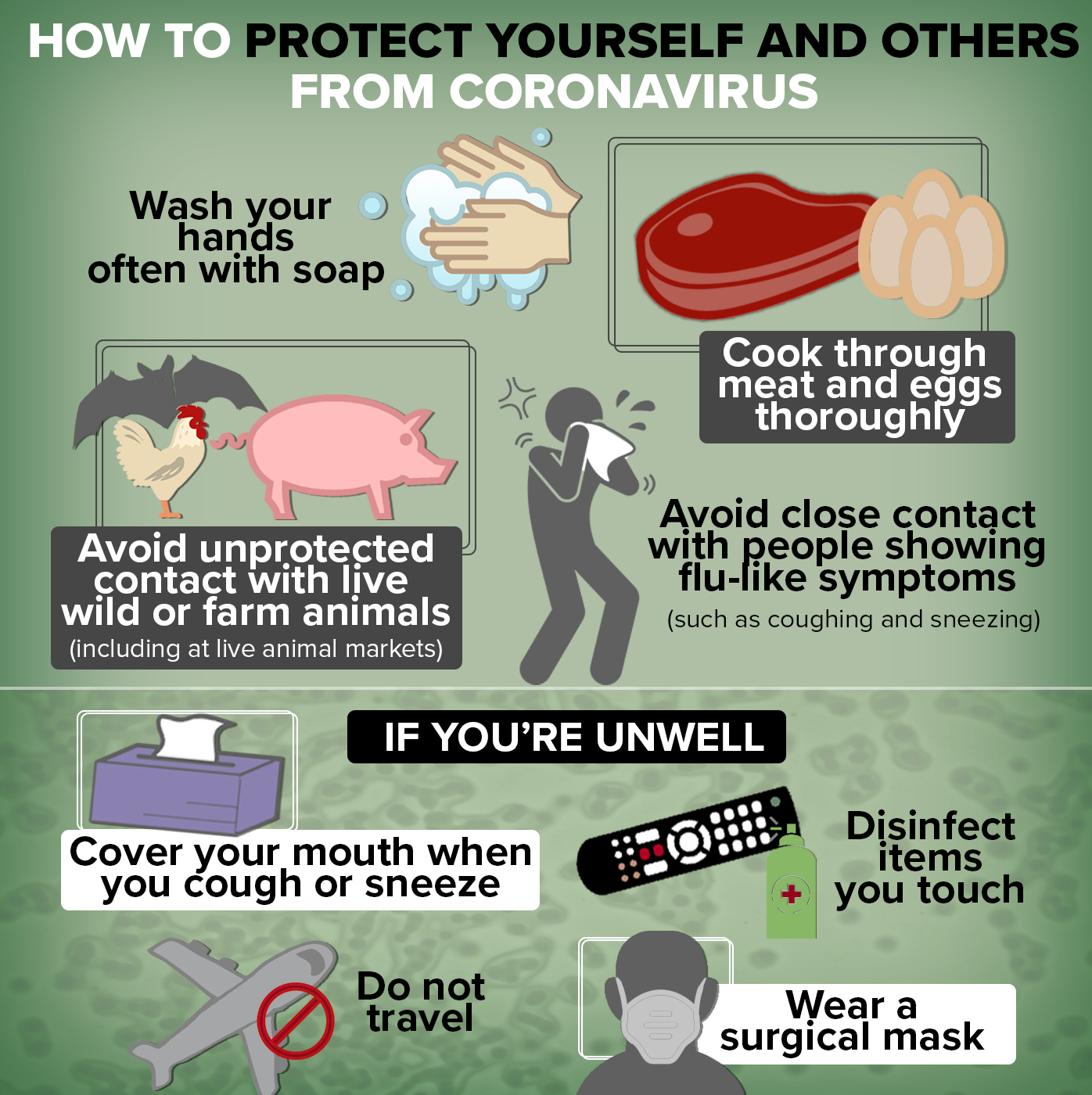 Source: 9News https://www.9news.com.au/world/coronavirus-cases-on-diamond-princess-cruise-ship-jump-to-174/2424e6b5-3bc1-49b9-b8d8-2cb80d5f3449