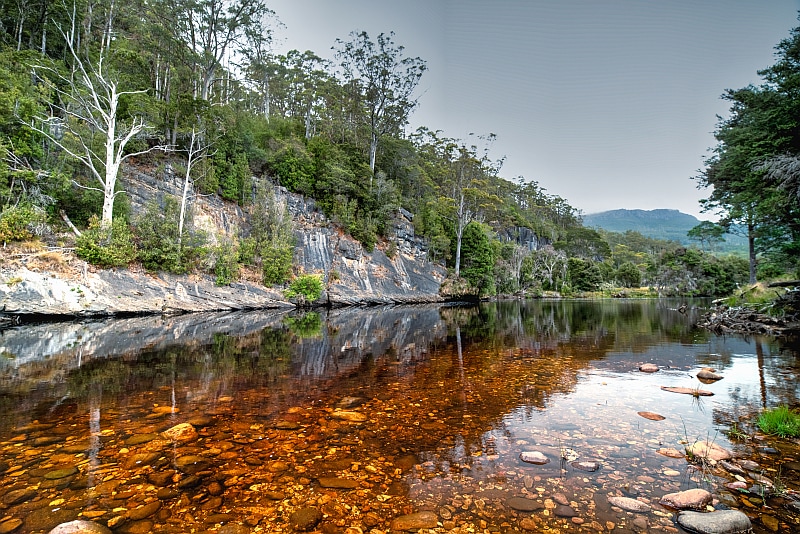 Media release – SOLVE: Supporting Our Loongana Valley Environment, 29 April 2020 Community Group fights UPC – TasNetworks transmission line The beautiful north-west Tasmanian Loongana Valley, and the community who live there, are under threat from UPC-TasNetworks' proposed transmission line. This project will see a 60-90 metre wide easement plough through the valley, and 45-60 […]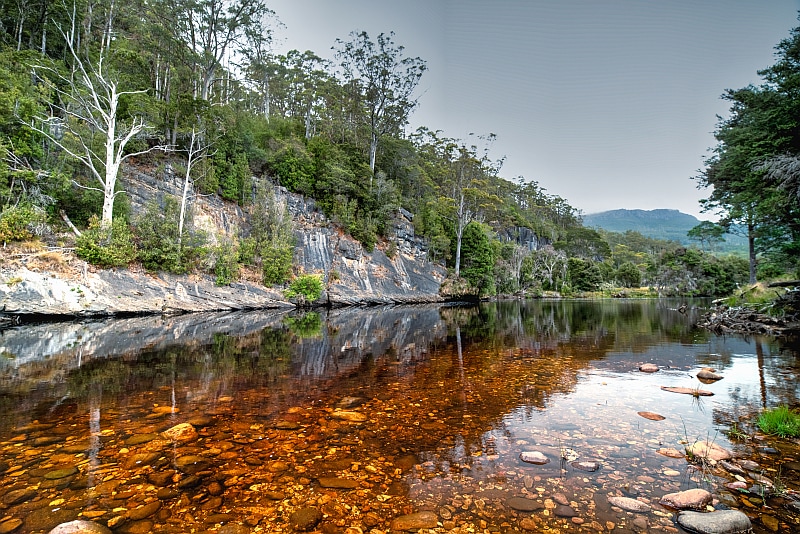 Media release – SOLVE: Supporting Our Loongana Valley Environment, 29 April 2020
Community Group fights UPC – TasNetworks transmission line
The beautiful north-west Tasmanian Loongana Valley, and the community who live there, are under threat from UPC-TasNetworks' proposed transmission line. This project will see a 60-90 metre wide easement plough through the valley, and 45-60 metre high towers dominate the iconic views, including Black Bluff and the Leven Canyon.
The transmission line will divide the narrow valley, 17 kilometres from Cradle Mountain, and cause widespread damage to critical habitat for threatened species, contaminate water supplies, increase fire risk, and harm local tourism and land values.
Valley residents, neighbours and local tourism operators have formed Save Our Loongana Valley Environment (SOLVE) to reject the claims being made by the PR companies hired by TasNetworks to justify the transmission line route.
SOLVE is calling out failures of basic planning by state government, and TasNetworks contractors for avoiding genuine multi-sector consultation.
While big taxpayer dollars have been spent on PR to spruik the plan, TasNetworks are largely acting on behalf of UPC, an offshore renewables company, and are refusing to recognise the damage their transmission line will cause. After a year of PR masquerading as 'community consultation' from TasNetworks, SOLVE is rejecting this route selection, refusing to bear the costs of the cheapest route that benefits UPC, and demanding TasNetworks and state government go back to the drawing board.
---
NIETTA ACTION GROUP: Concerns about UPC Renewables Transmission Line.
Source: Tasmanian Times https://tasmaniantimes.com/2020/05/community-group-fights-major-transmission-line/#utm_source=rss&utm_medium=rss&utm_campaign=community-group-fights-major-transmission-line