A total of 33 parents of young hospital patients have written to the South Australian Premier and Health Minister to say they are worried about the state of services at Adelaide's Women's and Children's Hospital.
Two beds were shut there earlier this month, but for childhood cancer patient Jazmyn Mitchell, trust is a critical component of her treatment.
"My nurses are better because they know what they're doing," the 11-year-old told 9News.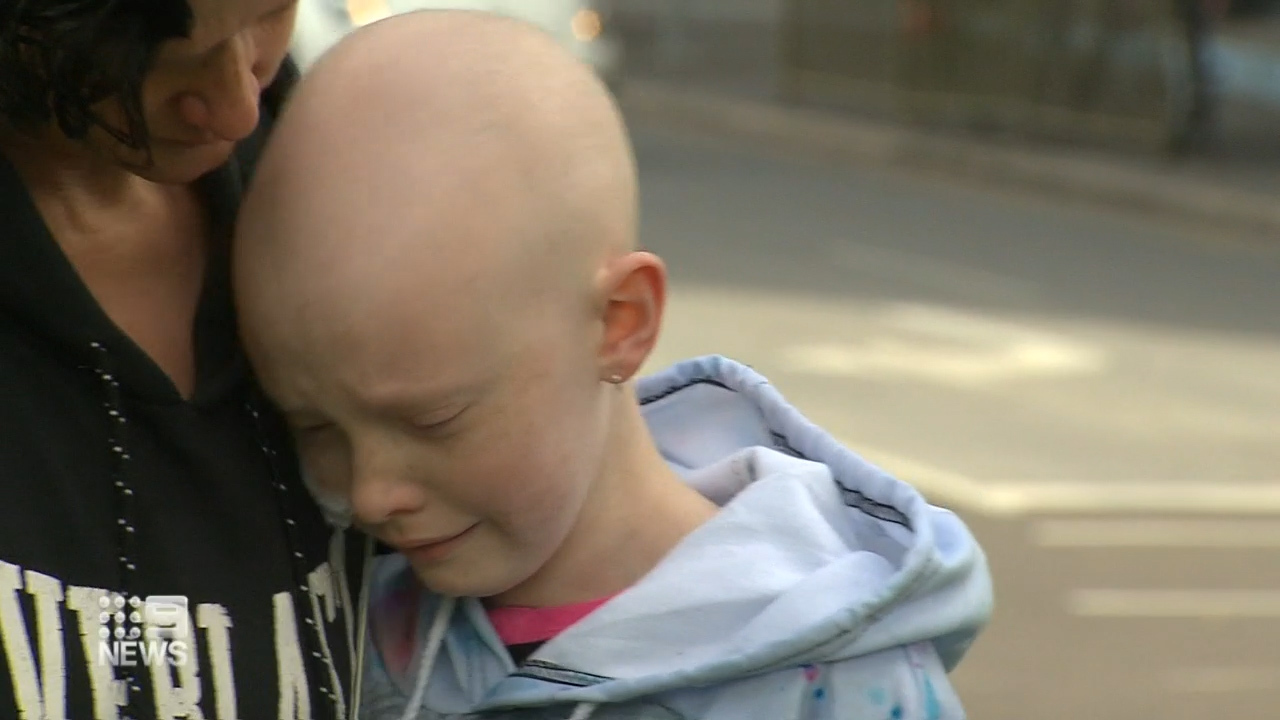 Jazmyn is a patient of the hospital but has recently been cared for in a ward, rather than the dedicated oncology unit.
Former oncology service Dr Michael Rice set up that service and told 9News he believed immediate action was needed.
"(Patients) are at risk of adverse events," he said.
"Staff are stressed, time is precious, corners are cut. That's not the best way to ensure safety and quality."
Current boss Dr Ben Saxon said more doctors were being hired, but conceded that the past few months had been busy.
READ MORE: Parents plead for Adelaide hospital upgrade after baby deaths
"It's standard practice in every major hospital, both nationally and internationally, that there is a secondary ward," he said.
Health Minister Stephen Wade said no child had missed out on healthcare.
And Premier Steven Marshall said the government had recently invested another $42.8 million in upgrades to the health system.
"Plenty happening within the health space in South Australia," he said.
Source: 9News https://www.9news.com.au/national/south-australia-health-hospitals-complaints-about-bed-closures-child-cancer-patients/60ac39bf-4c2a-4fcc-b840-71e68fe7f914