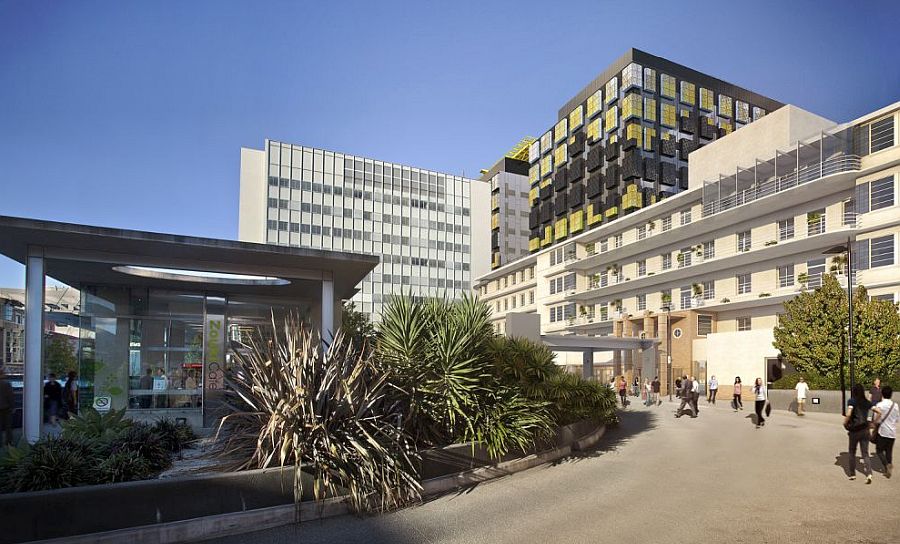 7 people – including 5 children – are in hospital after a charcoal grill flooded a South Hobart house with carbon monoxide overnight.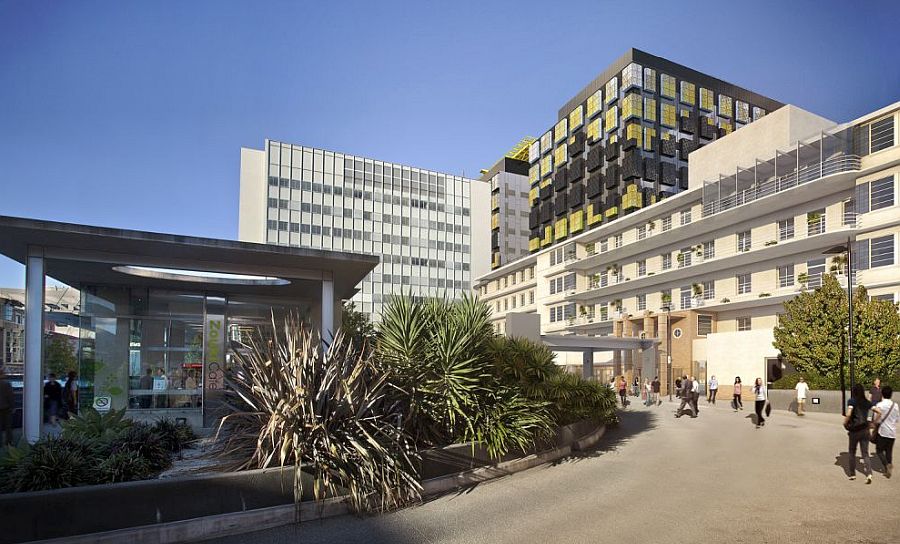 Five children and two adults in a serious condition in hospital after suffering carbon monoxide poisoning. The youngest of the children is a two-month-old baby.
Four ambulances were called to the incident at about 2.30am in South Hobart on Monday after the group were poisoned by an open charcoal grill that was used inside.
They treated the patients at the scene before transporting them to the Hobart Hospital.
Eleven people in total – two adults and nine children – were taken to hospital early on Monday. Four of the children were subsequently discharged but are still being monitored.
Health Minister Sarah Courtney confirmed that support is being provided to the family by the Department of Communities. "I'd like to extend my thoughts to the family that have been affected by carbon monoxide poisoning overnight," she said. She indicated that if the government "gets advice that there are learnings from this tragic circumstance", it may look at considering mandatory installation of carbon monoxide alarms.
Director of Public Health Mark Veitch said that carbon monoxide poisoning can cause brain injury and death and that the incident overnight was 'very concerning news'.
"Carbon monoxide poisoning is a threat that occurs from time to time in Tasmania," he said.
Problems in Tasmania typically occur in two settings, he explained, including use of generators in sheds and fuel stoves on yachts, and use of fuel burning devices as indoor heaters where there is not adequate flueing of gases.
"People should never use barbecues, cooking appliances or heat stoves inside unless they are properly installed," Veitch said. "The gases that can be developed from inefficient burning of fuel stoves inside can accumulate and spread through a home. They're not detectable, you can't smell them, and inhalation of those gases starves people of oxygen and they can die from carbon monoxide poisoning."
Regional fire investigator Adam Doran said on local radio that Tasmania Fire Service (TFS) crews had arrived at the home when paramedics were already triaging the people inside.
Doran said the charcoal cooker had been steadily producing carbon monoxide in the downstairs area of the two-storey building.
He said when fire crews checked the carbon monoxide level in the home, it was a 'high reading' of 200 parts per million.
The TFS said the carbon monoxide level in the home was four to five times above what was regarded as safe. Fire crews were at the house for about an hour doing gas monitoring, and had to force a door open to ventilate the property.
In 2016, two yachtsmen died at a Hobart marina due to a poorly installed generator on their 10-metre cruiser. An investigation found the pair had died of carbon monoxide poisoning as a result of the generator and the absence of a carbon monoxide detector.
Coroner Simon Cooper found the generator was in an enclosed space, its muffler was severely obstructed by a shower curtain and the exhaust had a very long home-made extension which was "wholly unsuitable for the task for which it was designed."
He recommended that all boats with enclosed cabins and petrol motors of any type be fitted with a carbon monoxide detector.
Source: Tasmanian Times https://tasmaniantimes.com/2020/07/charcoal-grill-causes-mass-poisoning/#utm_source=rss&utm_medium=rss&utm_campaign=charcoal-grill-causes-mass-poisoning