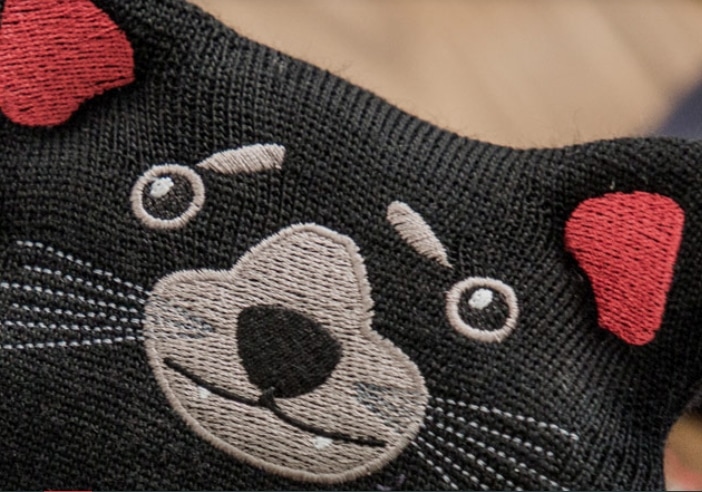 A new website is helping people to buy Tasmanian to support local businesses.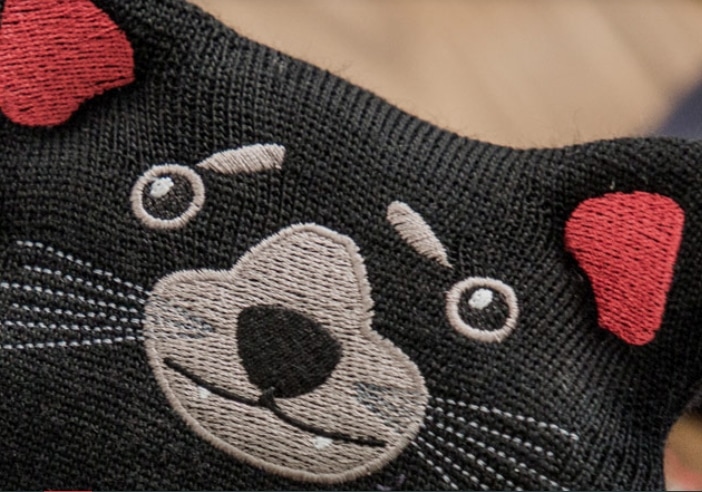 When everything changed, we began thinking about the "contactless economy" – How we can buy from one another during a pandemic? And we weren't alone. Many of you were reaching out to us, and to our partners in government, about the best way to support Tasmania's business community.
Who is open? How can I buy from them?
Many businesses wanted an easy way to let us all know they were still open, though in a different, COVID-safe manner.
There are plenty of private sector solutions for e-commerce, and more emerging every day. But there wasn't a single directory for Tasmanian businesses to tell their stories to other Tasmanians, and to sell to one another – extraordinary products, services, and experiences – while following all the latest advice and regulations relating to social distancing and COVID-safe workplaces.
With our friends in the private sector, the Tasmanian Government and the Tasmanian Chamber of Commerce and Industry we built Buy Something Tasmanian. It's an opportunity for Tasmanian businesses to build a profile, to sharpen your brand story and tell it to your existing, and new customers. If you aren't already an e-commerce business, now is a perfect time to get started. We encourage you to have a look at the resources section on the Buy Something Tasmanian website. Here you will find ideas, business profile case-studies and links to partners who can help you.


We put this website together quickly, so it will evolve over time, but please do sign up and create a profile so people in your community can buy whatever it is you're selling in this era of creative entrepreneurship.
We'll continue on this theme with our first Tasmanian brand webinar on Friday May 8 at 4.00pm. Drink Something Tasmanian will be an opportunity to get together online, to share our favourite Tasmanian drinks, to share COVID-19 successes and frustrations, and to learn how a strong brand can help you make even strong connections with your community and your customers.
This week's theme will be about buying local, and how Tasmanians are using this terrible time to sharpen their businesses, their art, their social ventures, even the way they live. Our guests will be Brand Tasmania board members Nick Haddow of Bruny Island Cheese, and Sheralee Davies, of Wine Tasmania. They have both transformed their organisations during the pandemic, and they'll be delighted to answer your questions.
So get your favourite Tasmanian drink poured and fire up Zoom on Friday for an hour of ideas. RSVP here and we will send you the link.
See you then,
The Brand Tasmania Team
---
Text & images courtesy Brand Tasmania.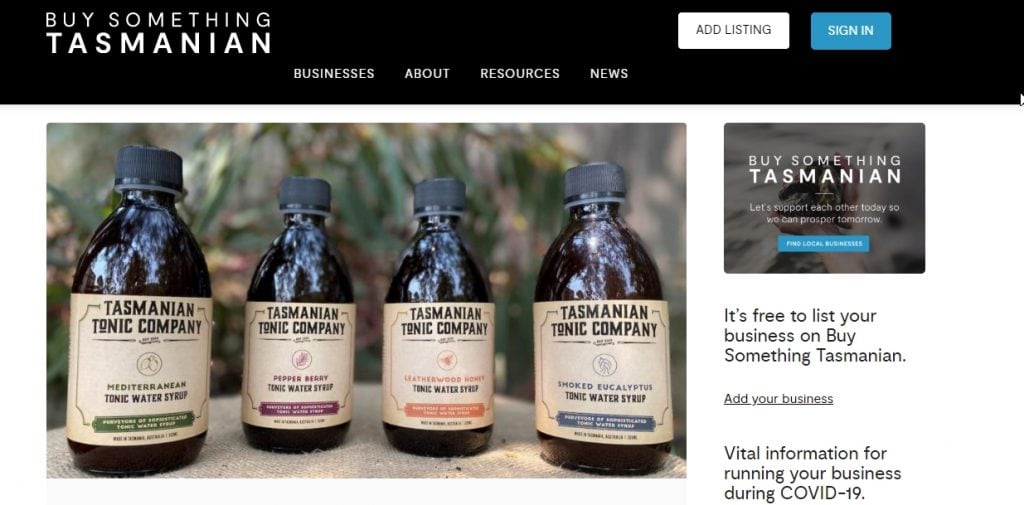 Source: Tasmanian Times https://tasmaniantimes.com/2020/05/buy-something-tasmanian-campaign-launched/#utm_source=rss&utm_medium=rss&utm_campaign=buy-something-tasmanian-campaign-launched