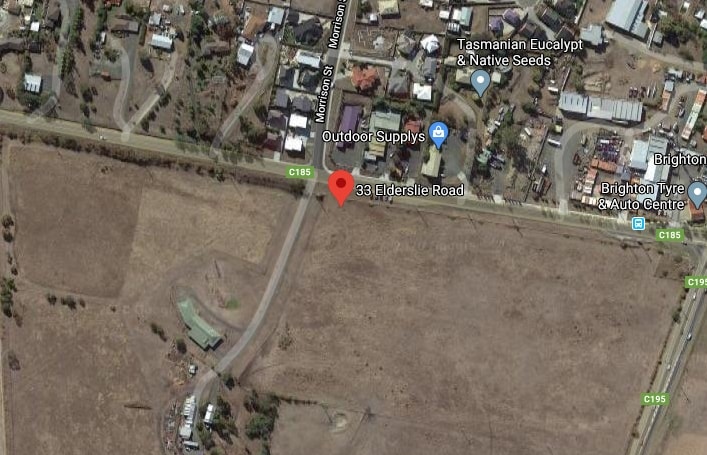 The state government has committed to building a new $30 million high school at Brighton.
Following community consultation, the Government will now commence the process to compulsorily acquire 10 hectares of mostly pasture land at 33 Elderslie Road.
"We are working closely with the Brighton Council and the community to deliver this exciting project, to ensure we provide the best possible outcomes for learners and the Brighton community," said Education Minister Jeremy Rockliff.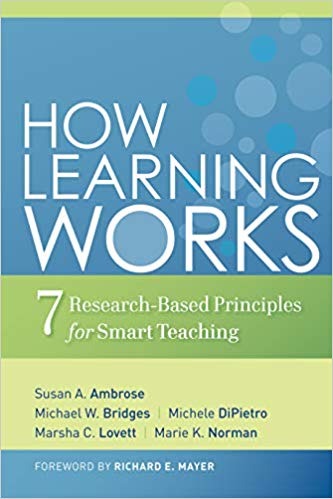 The public release of a concept plan for the high school is proposed in late 2020, with construction of the new high school expected to commence in 2022 and enrolments accepted in 2025.
"The approval of both Minister Roger Jaensch to use the Crowns Lands Act and Minister Guy Barnett to use the Land Acquisition Act is required under this process," continued Rockliff. "The decision to progress down this path is not made lightly and the land acquisition process will occur in accordance with relevant laws. Those laws will protect the interests of the affected owners, and will ensure that they are appropriately compensated."
Brighton Mayor Tony Foster said Council had been working for many years to secure the high school development to cater for the significant growth in the municipality and the surrounding region.
"Our population is relatively young and with hundreds of children travelling from Brighton for their education every school day, there is a growing need for the new high school here," he said.
Currently the only high school options in the vicinity are the Jordan River Learning Federation middle and senior schools at Bridgewater, about 6km from Brighton.
"State Treasury has forecast that Brighton will be Tasmania's fastest growing municipality over the next two and a half decades, with the population predicted to rise to more than 24,000 by 2045. It is vital the appropriate services and facilities are provided to cater for this population growth and the provision of education opportunities is vitally important in any healthy and growing community."
Foster said that the high school project is consistent with Brighton Council's strategic planning for the growth and development of the municipality now and into the future.
"The project will also unlock the co-ordinated development of Brighton's southern precinct as a new gateway to the town," he added.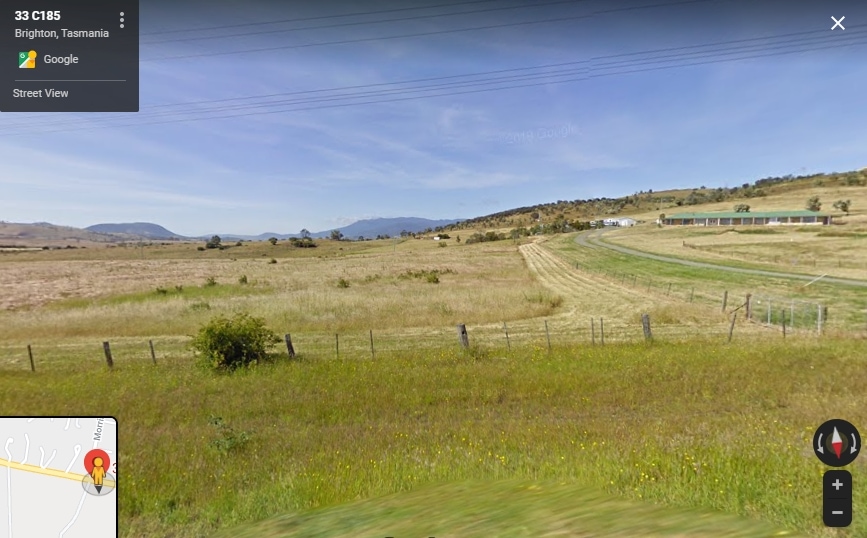 The post Brighton High School Site Identified appeared first on Tasmanian Times.
Source: Tasmanian Times https://tasmaniantimes.com/2020/03/brighton-high-school-site-identified/#utm_source=rss&utm_medium=rss&utm_campaign=brighton-high-school-site-identified