Book Review: 'Tourism in Tasmania'
3 min read
<p><img width="1000" height="667" src="https://tasmaniantimes.com/wp-content/uploads/2020/01/tourism-in-tas-Peter-Topliss-1024x683.jpg" alt="tourism in Tasmania"></p> <p>Tourism in Tasmania has just been published by Forty South Publishing. This academic work explores issues of sustainability and how to develop the tourist industry while retaining the character of the destination and distributing the benefits broadly. The book considers the impact on local residents and the environment. "So, what is the state of tourism in […]</p> <p>The post <a rel="nofollow" href="https://tasmaniantimes.com/2020/01/book-review-tourism-in-tasmania/">Book Review: 'Tourism in Tasmania'</a> appeared first on <a rel="nofollow" href="https://tasmaniantimes.com/">Tasmanian Times</a>.</p>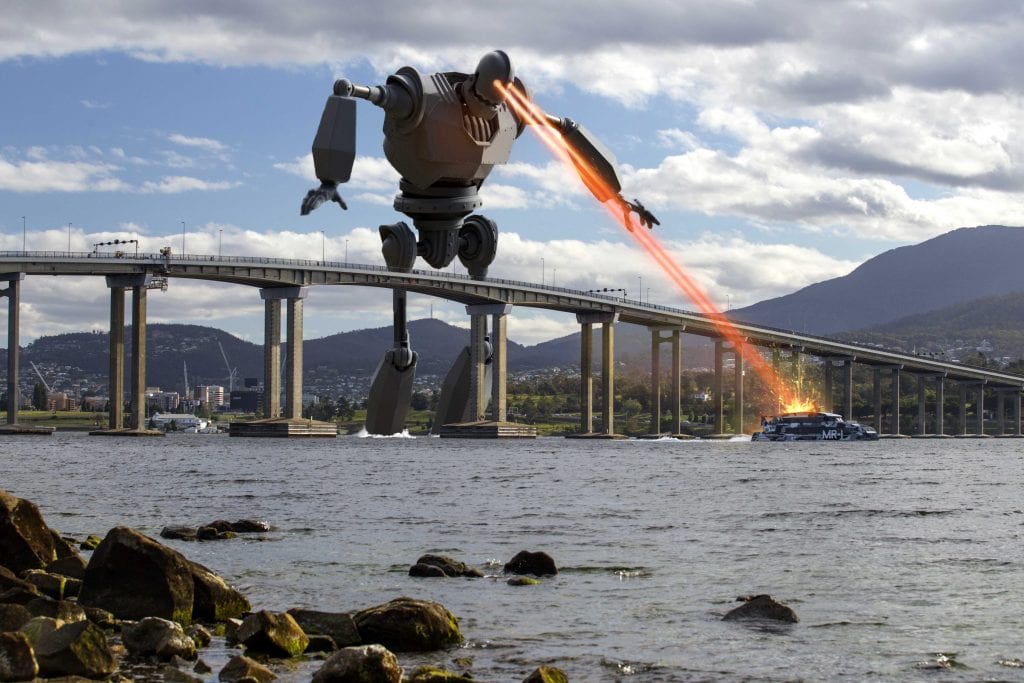 Tourism in Tasmania has just been published by Forty South Publishing. This academic work explores issues of sustainability and how to develop the tourist industry while retaining the character of the destination and distributing the benefits broadly. The book considers the impact on local residents and the environment.
"So, what is the state of tourism in Tasmania? Should we allow cruise ships? Should we ban Airbnb? Does tourism really create equitable benefits? And are our children equipped to flourish in this industry? This book seeks to address these questions."
This book is important not only for anyone involved in the industry but for all of us interested in the economic and social future of Tasmania. Tourism is now one of our most important industries. For better and for worse it impacts all aspects of our lives and our environment. In the last 10 years Tasmania has seen its tourist numbers grow from 897,000 to 1.3 million. While this is very far from the growth experienced by places like Bali, it is still quite significant. This 55% increase in tourist numbers in a decade already appears to be influencing rental housing availability and traffic congestion in Hobart, while at the same time creating new businesses and employment opportunities.
Despite being written by academics it is easy and accessible reading and all aspects of tourism are covered in 5 sections.
A chapter entitled 'Bloody Tourism' explores the impact on tourism of roadkill and vice versa. The impact of cruise ship visitation is examined in another chapter.
For professionals in and around the industry the book examines such issues as branding,  the value of Visitor Information Centres and how best the industry can be promoted.  The significance of tourism's interaction with broader society is also explored and the importance of creating the right kind of employment skills and opportunities is considered.
This is a coherent collection of essays in 19 chapters by 27 academics with a wide variety of knowledge and expertise, and an interest in tourism research. It offers diverse views on the current and future tourist industry and explores the good, the bad and the ugly. It does make some recommendations and hopefully policy makers will read this book thoroughly, use the valuable information wisely and heed the lessons that it provides.
As UTAS Vice-Chancellor Professor Rufus Black says in the foreword, "How we care for and share with others what matters to us all about Tasmania is a timely and important question and this book is an invitation to that conversation."
It is edited by Can-Seng Ooi and Anne Hardy and is available both in hard copy and as a free e-book at Tourism in Tasmania.
About the authors
Can-Seng Ooi, originally from Singapore, is a sociologist and anthropologist by training but has had a rich and varied career spanning three continents. He has taught courses on tourism, the creative economy, sustainability and responsible business.
Anne Hardy is from Tasmania and is a tourism researcher and co-director of the Tourism and Education Network. She has been instrumental in developing an innovative app called Tourism Tracer that actually tracks where and when people travel.
---
COMMENT: What do you think are the pros and cons of tourism for Tasmania? Leave us a comment on the tourism thread in the Forums.
The post Book Review: 'Tourism in Tasmania' appeared first on Tasmanian Times.
Source: Tasmanian Times https://tasmaniantimes.com/2020/01/book-review-tourism-in-tasmania/#utm_source=rss&utm_medium=rss&utm_campaign=book-review-tourism-in-tasmania