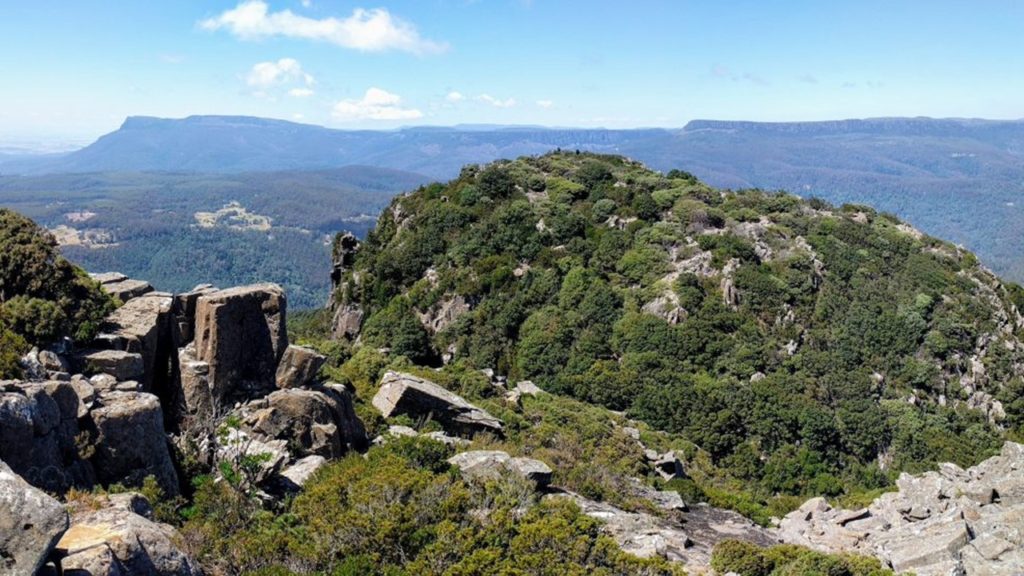 The spectacular Great Western Tiers are the backdrop for Tasmanian writer Kyle Perry's debut novel, 'The Bluffs'.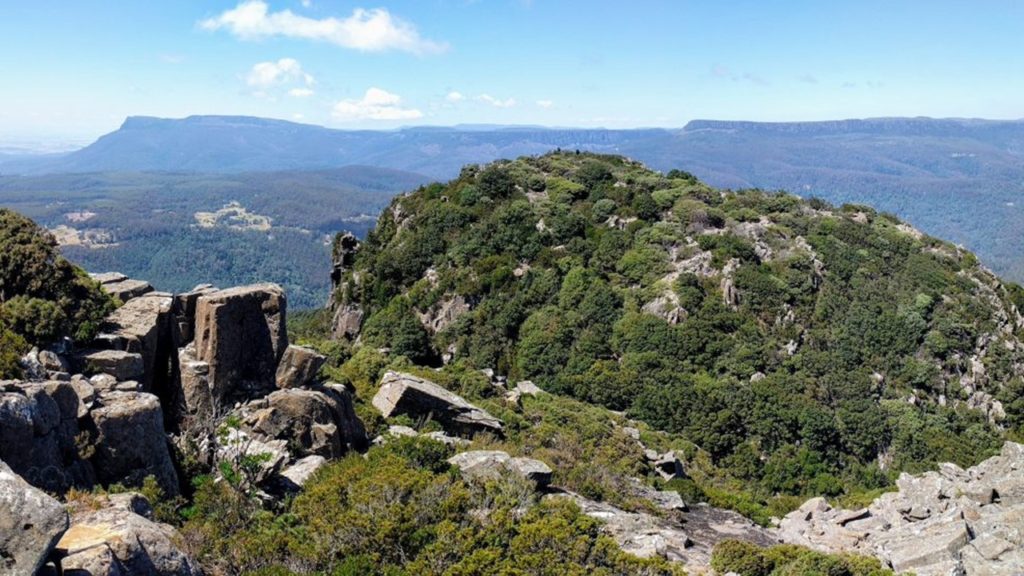 "Up in the hills, he hides and kills.
Down in the caves, he hides and waits.
The Hungry Man, who likes little girls,
with their pretty faces and pretty curls.
Don't believe what the grown-ups say,
the Hungry Man will find a way.
So I won't walk alone by the mountain trees,
or the Hungry Man will come for me."
– Schoolyard rhyme, found written on the wall of a girls' bathroom at Limestone Creek District School in 1985.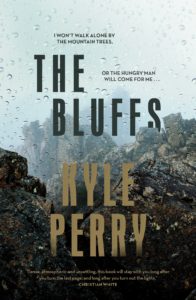 The Bluffs is the thrilling debut novel of Tasmanian Kyle Perry.
Set in Tasmania's atmospheric Great Western Tiers, The Bluffs centres around the disappearance of a group of teenage girls.
Though there is a lot of action, the story is a very character-driven one. The characters are all unique and three-dimensional. They all have a past; they are all flawed in some way; and they all have something to hide.
The novel will keep you guessing until the end: it is full of twists and turns.
Spotlights are shone on local legends, the occult, family, corrupt police, social media, mental health, small town attitudes, drugs, Aboriginal history and culture, and generational trauma. All these are amplified by the mystery of the Tasmanian wilderness.
The Bluffs is very well-written for a first novel. Having said this, though, there are so many characters and sub-plots that it is hard to keep track of what is happening at times.
The police investigation into the girls' disappearance is also full of errors. Certain suspects are not questioned; handcuffs and cars are stolen; there is shooting with no consequences; and detectives intentionally disobey orders. The investigation therefore lacks credibility.
Despite its flaws, The Bluffs is a compelling read and well worth your time. And we should all look forward to what's coming next from Kyle Perry.
Technical information
The Bluffs, Penguin Random House 2020, 420pp, ISBN 9781760895679, paperback with a photograph cover.
About Kyle Perry
Kyle Perry is a counsellor and youth worker who has worked extensively in high schools, youth shelters, and drug rehabs. His mother grew up in the foothills of the Great Western Tiers, where his grandfather participated in search and rescue operations.
Perry has twice been lost in the Tasmanian wilderness. He once ripped pages from a journal and stuck them to branches to help find his way back out.
He divides his time between his small country hometown in Tasmania's north-west and Hobart.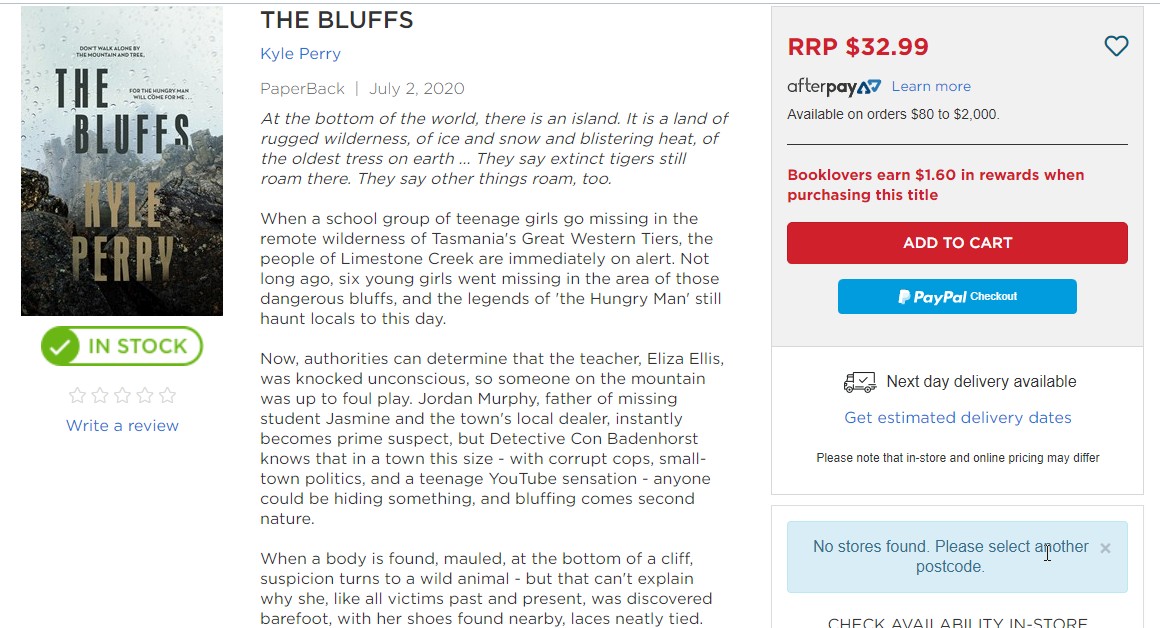 Source: Tasmanian Times https://tasmaniantimes.com/2020/08/book-review-the-bluffs-2020/#utm_source=rss&utm_medium=rss&utm_campaign=book-review-the-bluffs-2020