Police have spent the night investigating after a body was found in a burnt-out car in Yanchep, north of Perth.
Detectives, forensic officers and the arson squad were called to the intersection of Old Yanchep Road and Haddrill Road just after midday yesterday.
A passer-by had discovered the wreckage of the white ute with the body inside.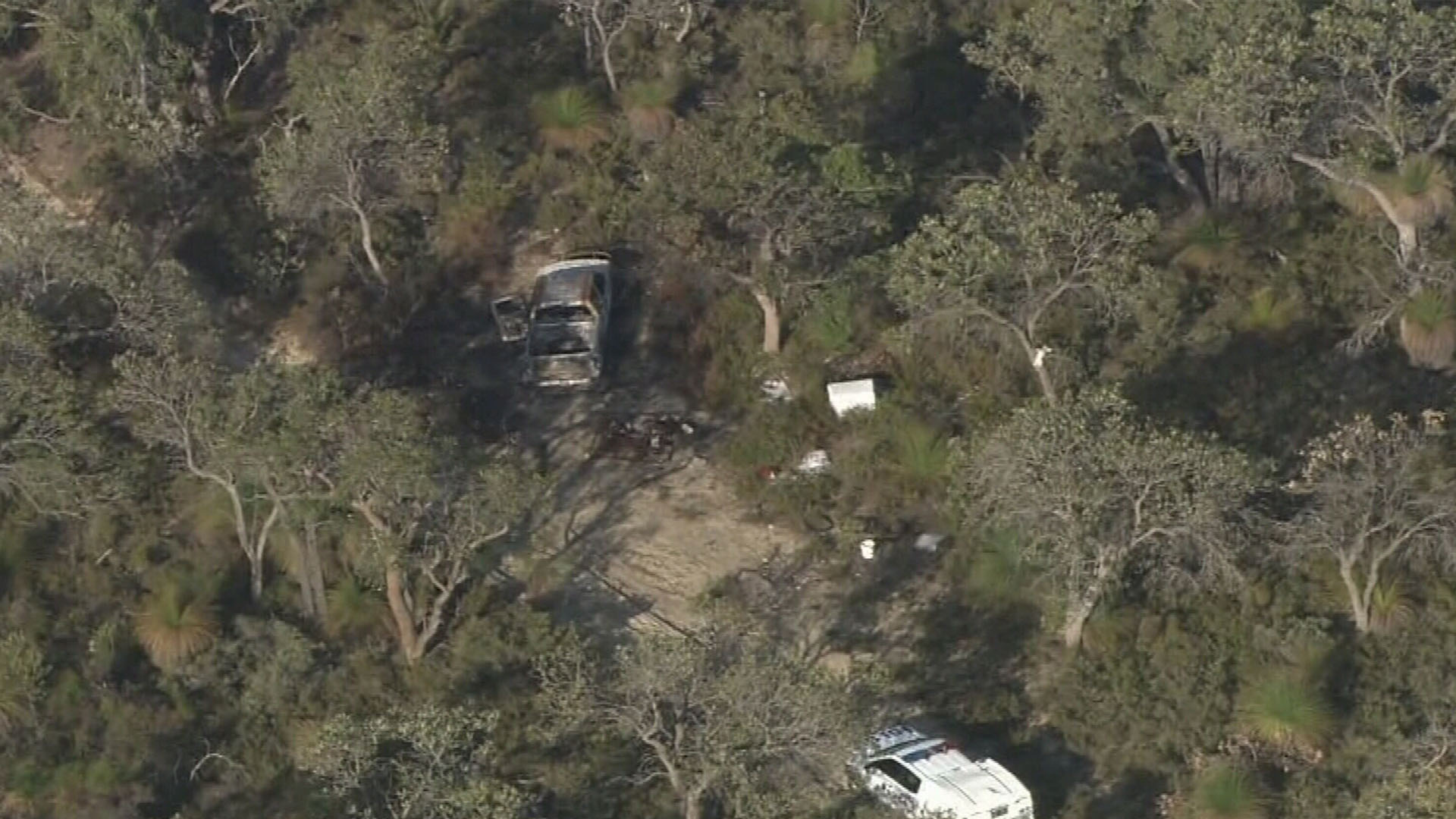 WA Police have confirmed that a body was found inside, but the identity of the person is not known.
It is also unknown if the death is suspicious.
Officers spent the night combing through evidence and towed the ute away with the body inside.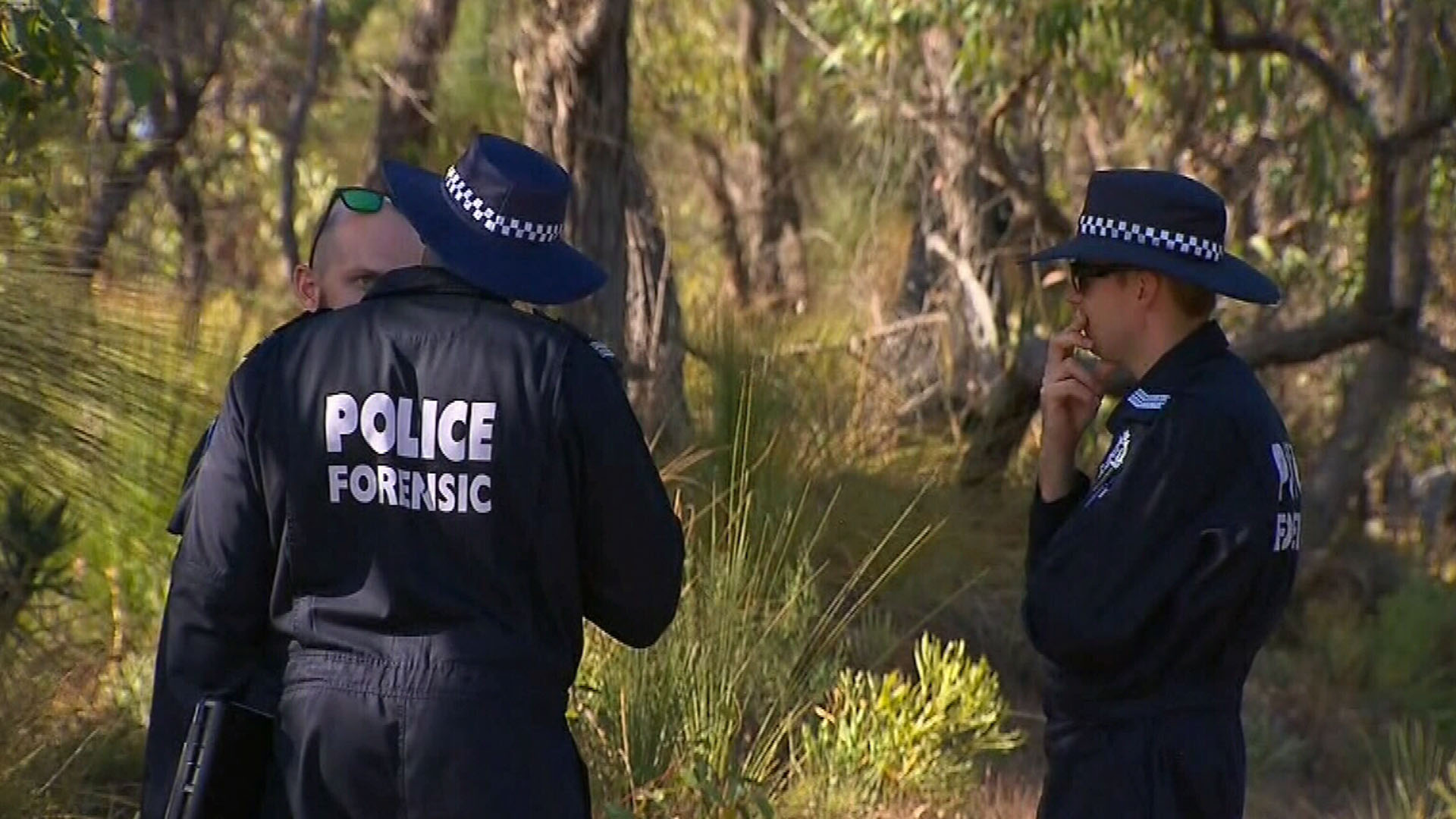 Anyone with information that will help police with their investigation is asked to contact CrimeStoppers on 1800 333 000.
Source: 9News https://www.9news.com.au/national/yanchep-body-found-burnt-out-car-wa-news/833880f2-d05f-40e0-b6ce-1e4d50881c3f