Police are investigating the death of a woman in her Melbourne home in what is believed to have been an attempted burglary.
A Melbourne mother was allegedly murdered while she was on a Skype call with family, it has been revealed.
Maud Steenbeek was in her home on Liberty Parade, West Heidelberg last night when her neighbour allegedly snuck through a back window just before 8pm.
When the relative noticed a body move behind the 61-year-old, the connection was suddenly cut short.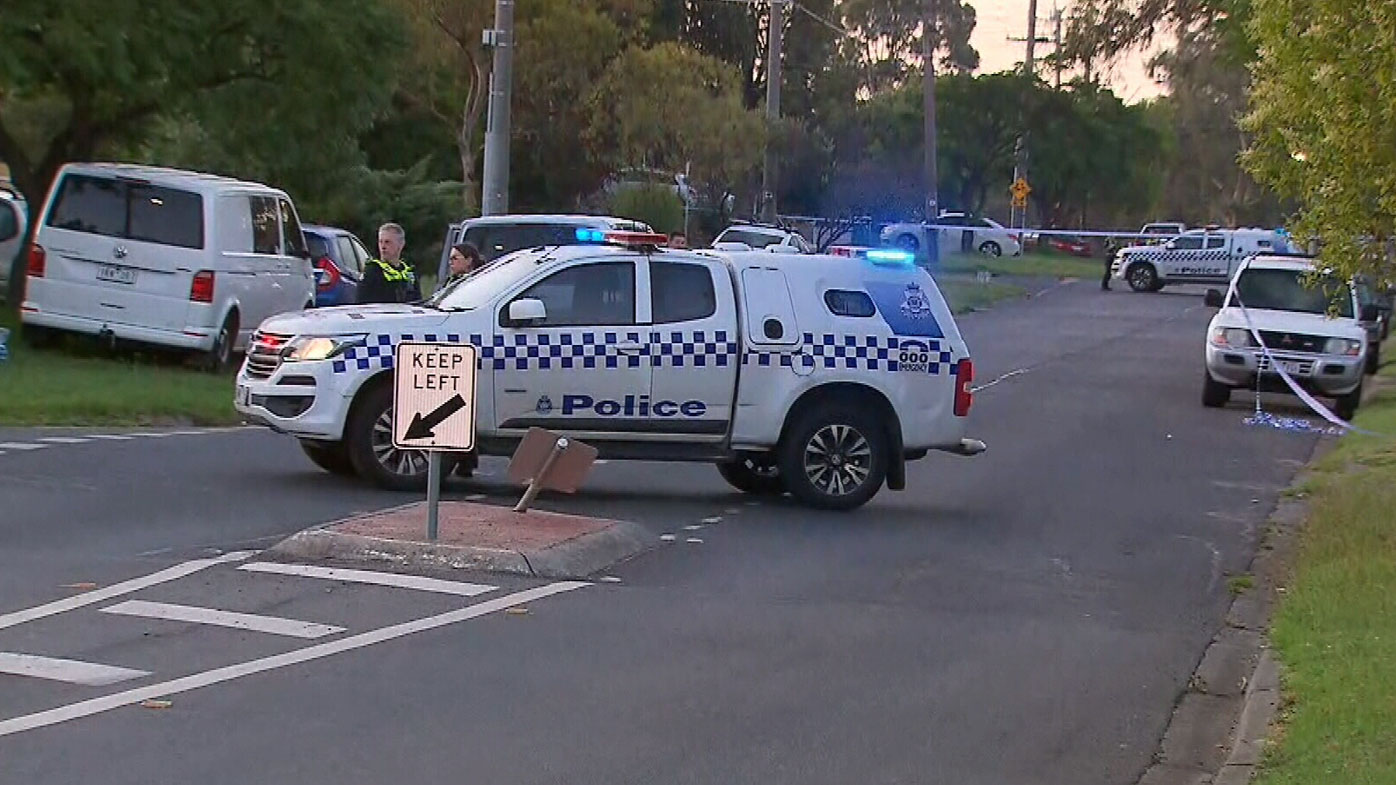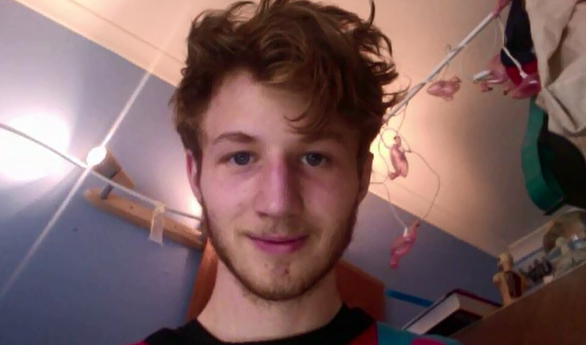 Neighbours told 9News Xochil O'Neill was ranting about God when he allegedly left his home and crossed the street to the retired yoga teacher's home.
Moments later, a woman's voice was heard screaming "leave me alone".
The person Ms Steenbeek was on a Skype call with alerted her son, who allegedly rushed in and found her bloodied, lifeless body.
Ms Steenbeek's son dragged the 28-year-old from his mother's home, before police arrived and took him into custody.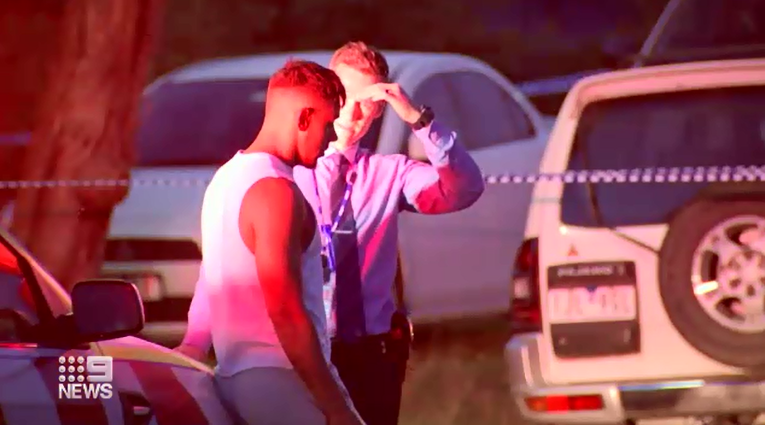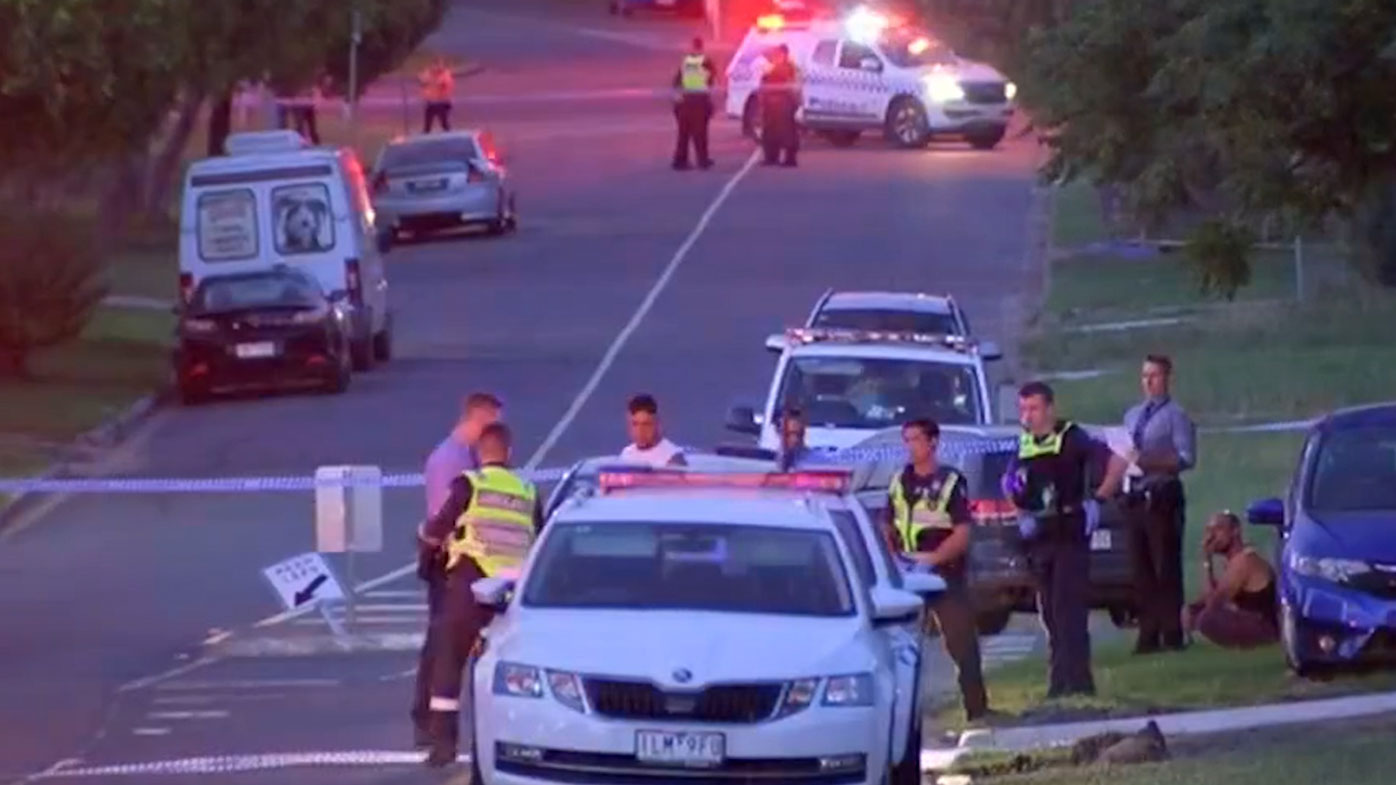 "There were police all down there and it was blocked off, the next minute they just came from everywhere, there were police, everything blocked off," a neighbour told 9News.
O'Neill is now under police guard in a critical condition at Royal Melbourne Hospital and Ms Steenbeek's home remains a crime scene.
Source: 9News https://www.9news.com.au/national/woman-found-dead-in-melbourne-home-suspect-held--melbourne-news/01bc8534-6716-4fa7-ab01-f9fddd6393f9