US President Joe Biden will open a global climate summit with a pledge to cut at least in half the climate-wrecking coal and petroleum fumes his country pumps out.
United States President Joe Biden has called on other major polluters to "step up" on emissions reduction at a climate summit that heard wealthy nations must phase out coal by 2030.
In a move likely to increase pressure on Australian Prime Minister Scott Morrison to increase Australia's climate change ambitions, Mr Biden pledged the US would cut emissions at least in half from 2005 levels by 2030.
The commitment drew praise from United Nations Secretary-General António Guterres for "walking the talk" and from UK Prime Minister Boris Johnson for the "game-changing announcement".
READ MORE: Why Greta Thunberg's decision to wag school was a 'strike of genius'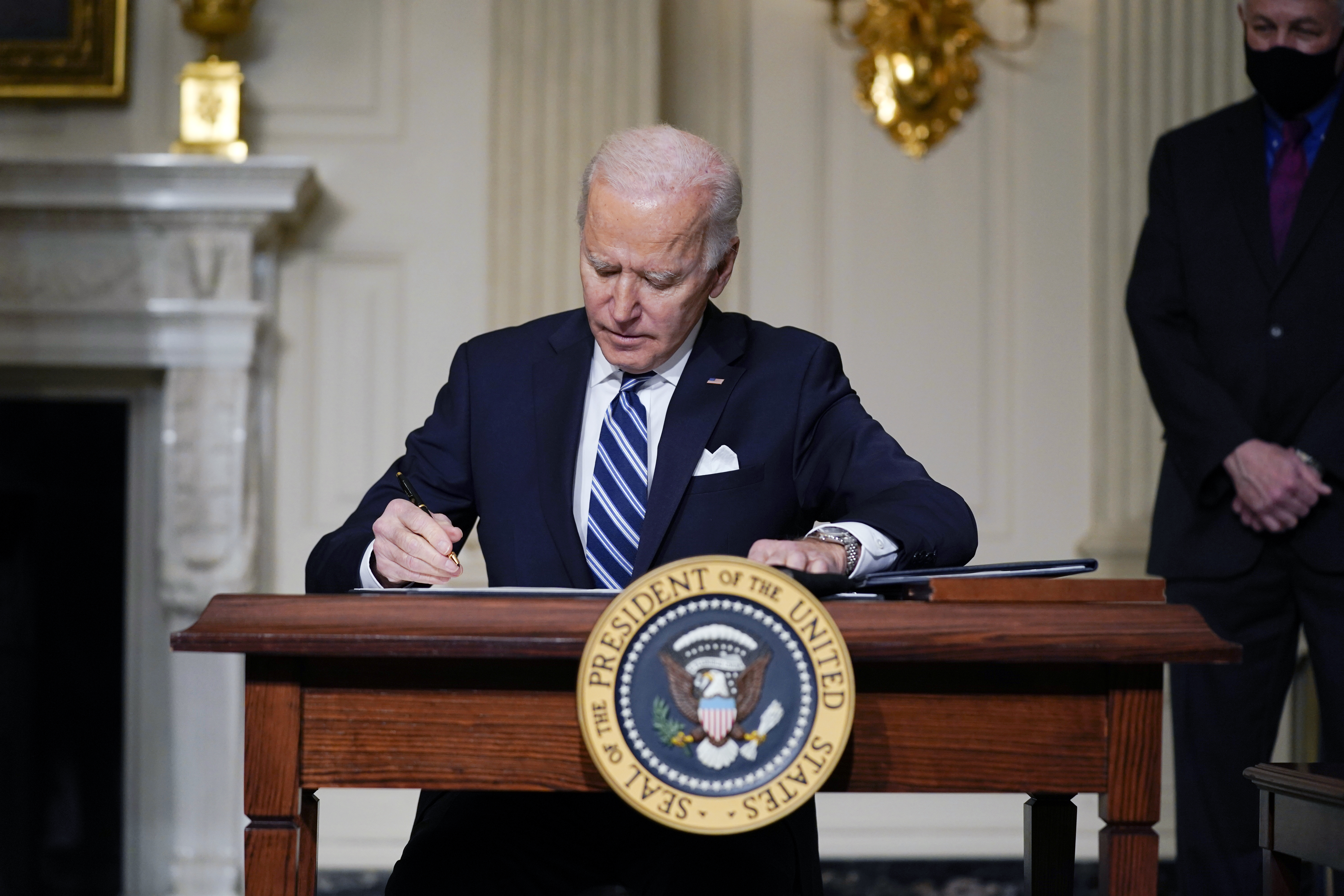 Mr Biden said the steps put the US on the road to achieving net-zero emissions by 2050 but stressed his country represented less than 50 per cent of global emission.
"No nation can solve this crisis on our own, as I know you all fully understand," he said.
"All of us, all of us and particularly those of us who represent the world's largest economies, we have to step up."
Mr Biden described the climate crisis as not just a moral but an economic imperative and a moment of "extraordinary possibilities" while stressing, along with Mr Johnson, the jobs possibilities.
"The countries that take decisive action now to create the industries of the future will be the ones that reap the economic benefits of the clean energy boom that's coming," he said.
Mr Guterres wants a global coalition on net-zero emissions by 2050, calling for all countries to submit new and more ambitious mitigation efforts.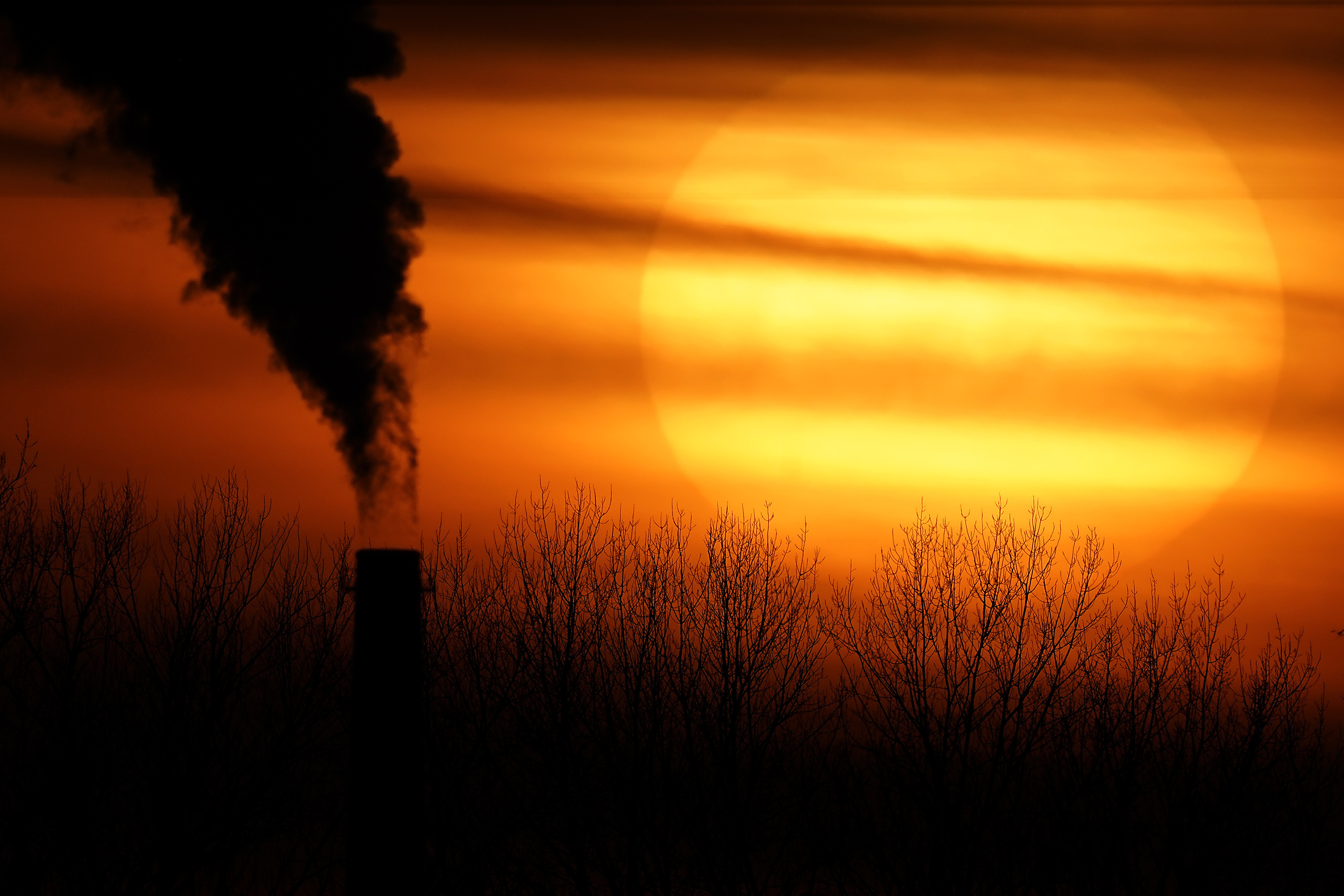 The UN Secretary-General called for a price on carbon, an end to subsidies for fossil fuel, and the phasing out of coal by 2030 in the wealthiest countries and 2040 everywhere else.
"We need a green planet but the world is on red alert," he said.
"We are at the verge of the abyss. We must make sure the next step is in the right direction. Leaders everywhere must take action."
Mr Morrison is attending the virtual summit with dozens of other world leaders but has so far resisted pressure to increase Australia's mid-term emissions target.
Source: 9News https://www.9news.com.au/world/joe-biden-climate-summit-ambitious-new-target-china-australia/eb92a0bb-cbde-463e-9d69-0a4f8554ff2e