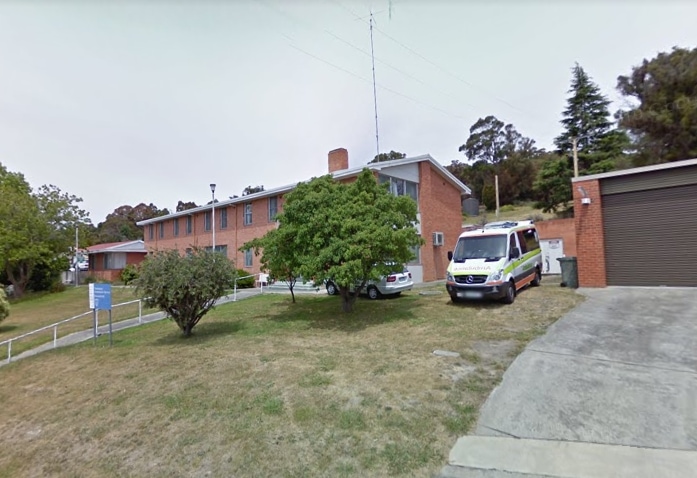 Media release – Sarah Courtney, Minister for Health, 14 June 2020 Beaconsfield District Hospital Upgrades The Tasmanian Government is embarking on a record $3.1 billion two year construction blitz, to build our way out of the COVID-19 pandemic. I'm pleased to see $270,000 worth of upgrades are being delivered at the Beaconsfield District Hospital, under […]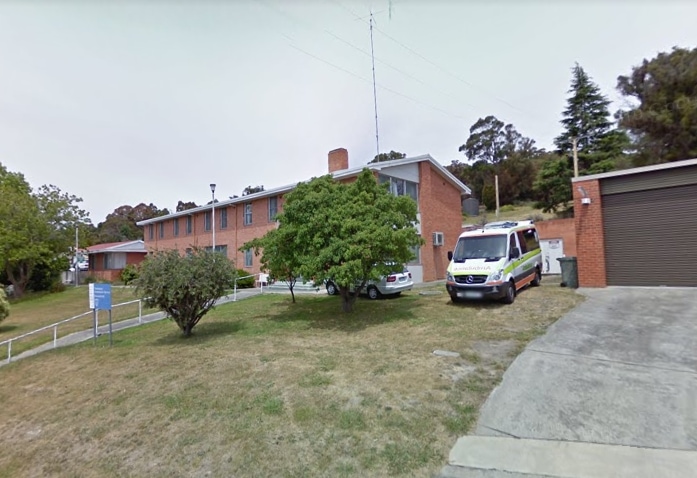 Media release – Sarah Courtney, Minister for Health, 14 June 2020
Beaconsfield District Hospital Upgrades
The Tasmanian Government is embarking on a record $3.1 billion two year construction blitz, to build our way out of the COVID-19 pandemic.
I'm pleased to see $270,000 worth of upgrades are being delivered at the Beaconsfield District Hospital, under the $15 million Statewide Rural Hospital and Ambulance Station Upgrade Fund.
The works include:
Flooring replacement;
Window replacement;
Clinical sink upgrades; and
Switchboard replacement in nurses accommodation and staff wing;
Importantly these projects have been undertaken by a number of locally-based businesses, Seen Constructions (windows), VOS Constructions (clinical sink upgrades) and Choices Flooring Launceston (flooring).
Many other health facilities have benefited from this fund including;
New Norfolk Hospital: body protection, nurse call upgrade and electrical infrastructure works to aged infrastructure.
Ouse Community Health Centre: Body protection upgrade and a water service upgrade to aged infrastructure.
Midlands Multipurpose Health Centre: Electrical services upgrade and nurse call upgrade to aged infrastructure.
Tasman Multipurpose Health Centre: Water supply upgrade.
Deloraine District Hospital: Upgrade of the day centre and physiotherapy area.
We recently confirmed a further $10 million will go towards upgrading regional health and ambulance facilities in Tasmania.
These upgrades will provide better facilities for both staff and patients in our regional health facilities and improved facilities for paramedics at rural stations.
Our thanks go out to our health staff all over the state who have been working incredibly hard during COVID-19 to ensure our community is safe and continually supported.
Source: Tasmanian Times https://tasmaniantimes.com/2020/06/beaconsfield-district-hospital-upgrades/#utm_source=rss&utm_medium=rss&utm_campaign=beaconsfield-district-hospital-upgrades