Baby dies in India after woman's husband 'slashed her stomach to check gender'
Published: (Updated: ) in Australian News by 1news.info.
A pregnant woman whose belly was allegedly sliced open by her husband in India to 'check the baby's gender', has given birth to a stillborn boy.
A man who allegedly sliced his pregnant wife's stomach open to "check the baby's gender" had been arrested after she delivered a stillborn.
The man told Indian police his wife was accidentally injured when he threw a sickle at her, according to the BBC.
But the woman's sister claims the couple - who have five daughters - had been arguing about having a son as they are considered more valuable than girls.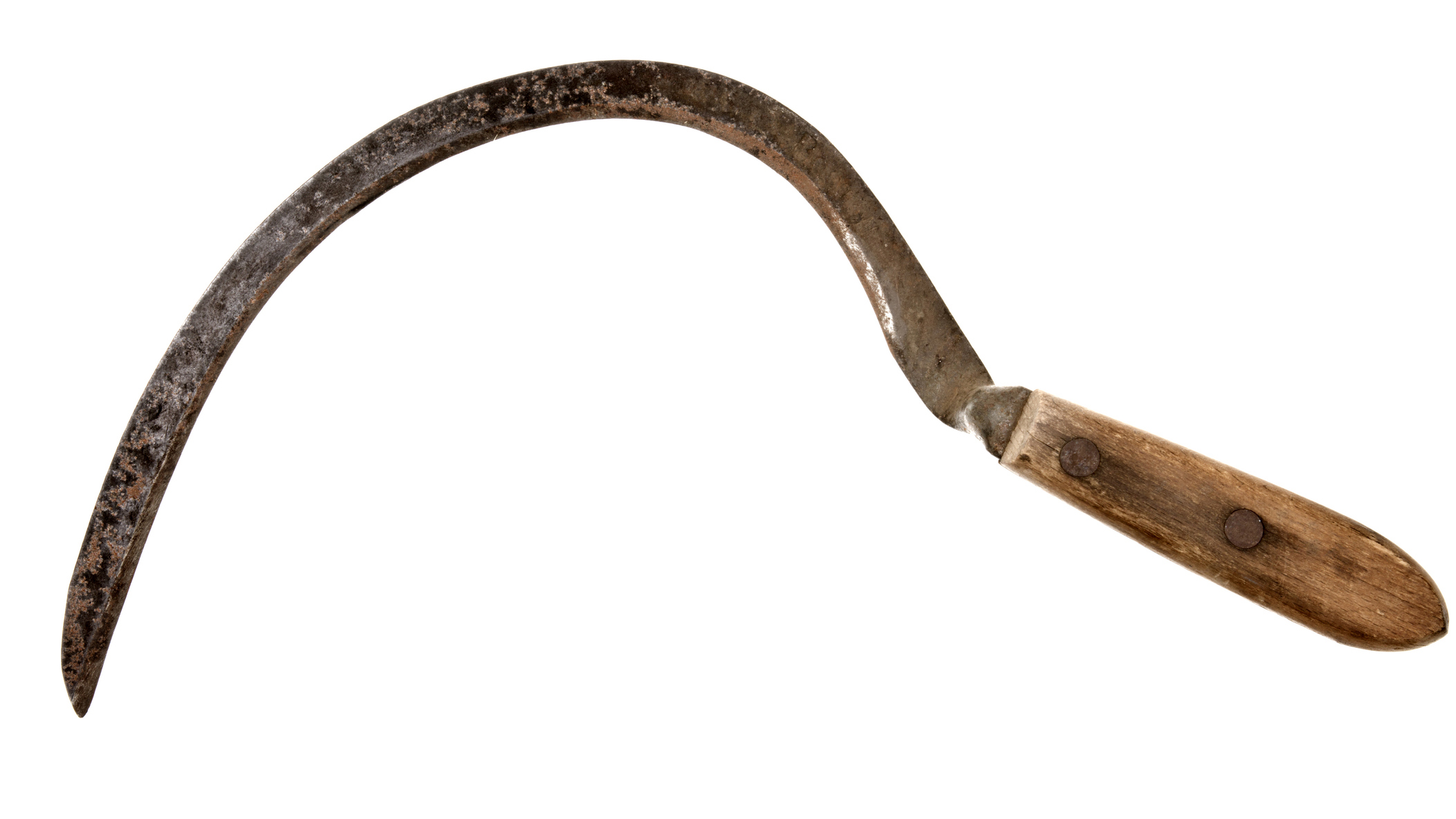 READ MORE: India becomes second country to pass 5m COVID-19 cases
The mother is stable in hospital in Delhi after the alleged attack.
The husband told local media he was shocked when the baby died.
"I have five daughters, one of my sons is dead. I know that children are the gift of God. Now whatever is to happen, will happen," the BBC reports him as saying.
The BBC reports 460,000 baby girls are aborted annually in the country, and 46m girls have gone missing over the past 50 years, according to the United Nations Population Fund.
Source: 9News https://www.9news.com.au/national/india-news-baby-dies-after-man-cuts-pregnant-woman-belly-to-see-gender/8564219a-5334-4fc1-8250-2e0c722d00c7