Escaped Sydney baboons used in medical research including on diabetes
Published: (Updated: ) in Australian News by 1news.info.
Health officials say the three baboons which escaped near a Sydney Hospital are used for medical research into diseases such as diabetes, anaemia and blood vessel disorders.
Health officials say the three baboons which escaped near a Sydney Hospital are used for medical research into diseases such as diabetes, anaemia and blood vessel disorders.
The 15-year-old male monkey and two female animals shocked passers-by when they were spotted running around the grounds of the Royal Prince Alfred Hospital in Camperdown at 5.30pm yesterday.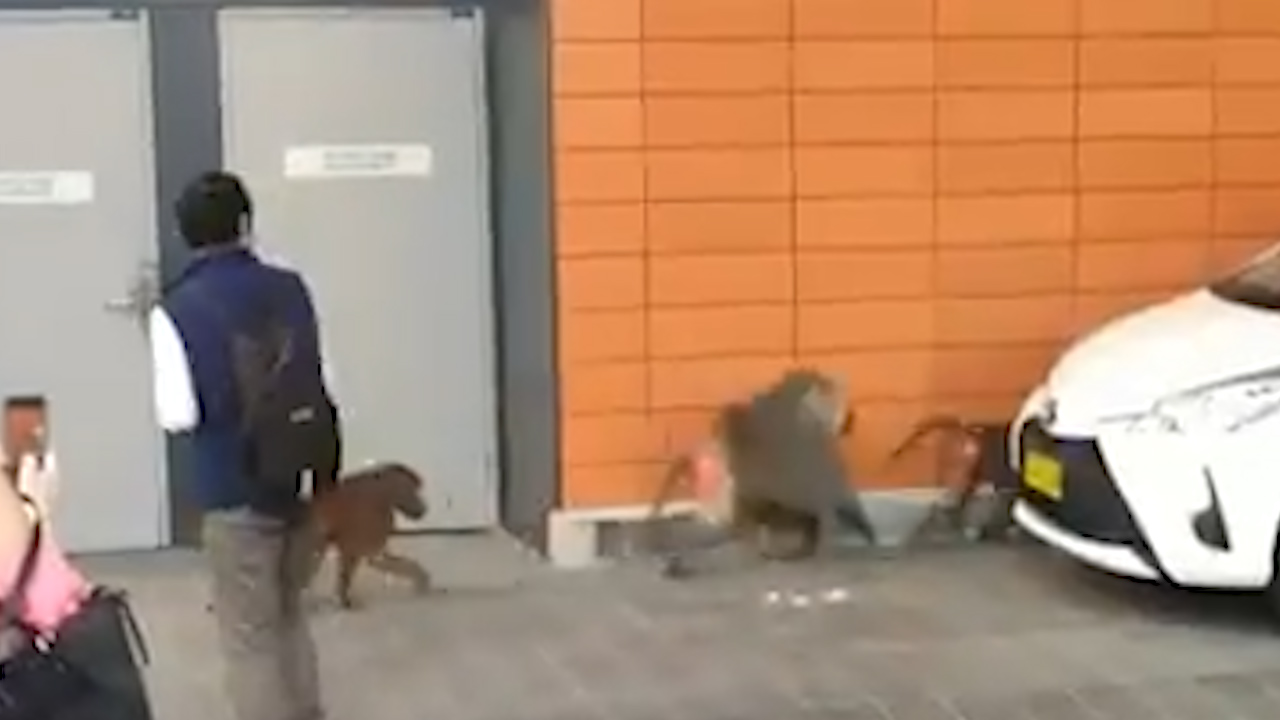 The cage they were in broke as they were being moved from a vehicle to the hospital.
Health bosses have confirmed that while the male was in the area to have a vasectomy to stop him breeding, he wasn't due to be operated on at the human hospital, but at a separate animal research facility nearby.
The two females were there to try and minimise his stress.
Professor Roger Garcia, Chairman of the Sydney Local Health District Animal Welfare Committee, said the animals had made their way to the hospital grounds after escaping.
He admitted it was a "very unusual event".
"The animal was not going to have his vasectomy in the areas where patients would be traversing or be placed," he said.
"We have a small operating theatre which is suitable for the conduct of very well conducted research."
The escape has raised the debate on animal research.
Professor Garcia said he couldn't say how many animals were used in research in NSW, but added that all research done on animals must meet ethical standards.
"These animals are potentially used for studies that deal with chronic diseases, in particular disorders of the blood vessels, diabetes, disorders of blood forming cells, and anaemias," he said.
https://twitter.com/nswpolice/status/1232209632950571008?ref_src=twsrc%5Etfw
"They're all being used to study diseases which afflict significant numbers of the Australian and worldwide population.
"We do need the answer to pressing health problems, we do need to make progress on chronic conditions such as diabetes, high blood pressure, the loss of pregnancies, the loss of infants and really do need to make that progress and for some of that work animals are the key to making leaps forward."'
As reported by 9News, witnesses couldn't believe their eyes when they saw the trio running around hospital grounds.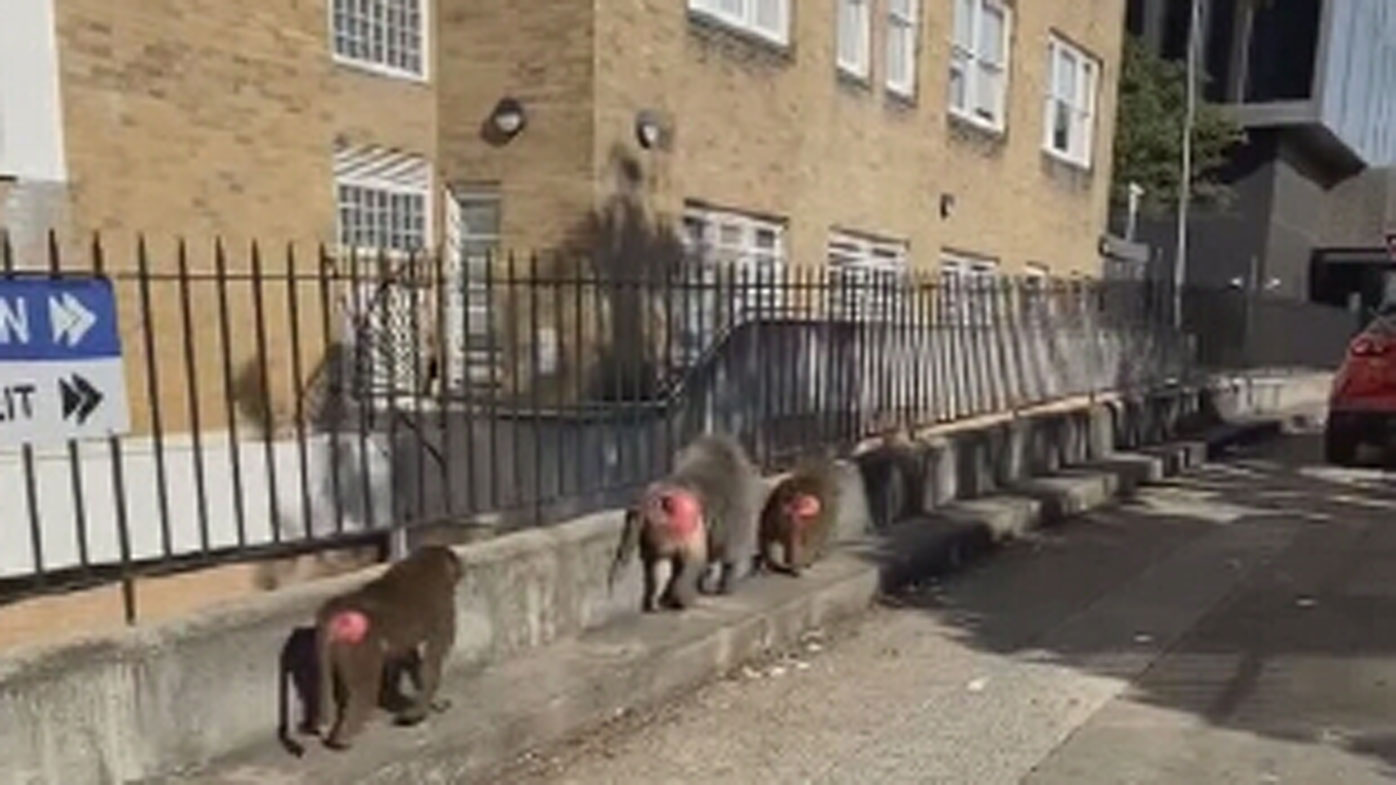 Police and Taronga Zoo vets were called to help catch them, eventually sedating them after two hours.
In a statement last night, Sydney Local Health District said there was "no threat to the safety of staff, patients or visitors".
One witness, Michael, said he thought he saw a dog from the fifth floor window of the hospital - until he looked again and realised it was a baboon.
"It turned out to be three baboons, we couldn't believe what we were seeing, it was bizarre," he told 9News.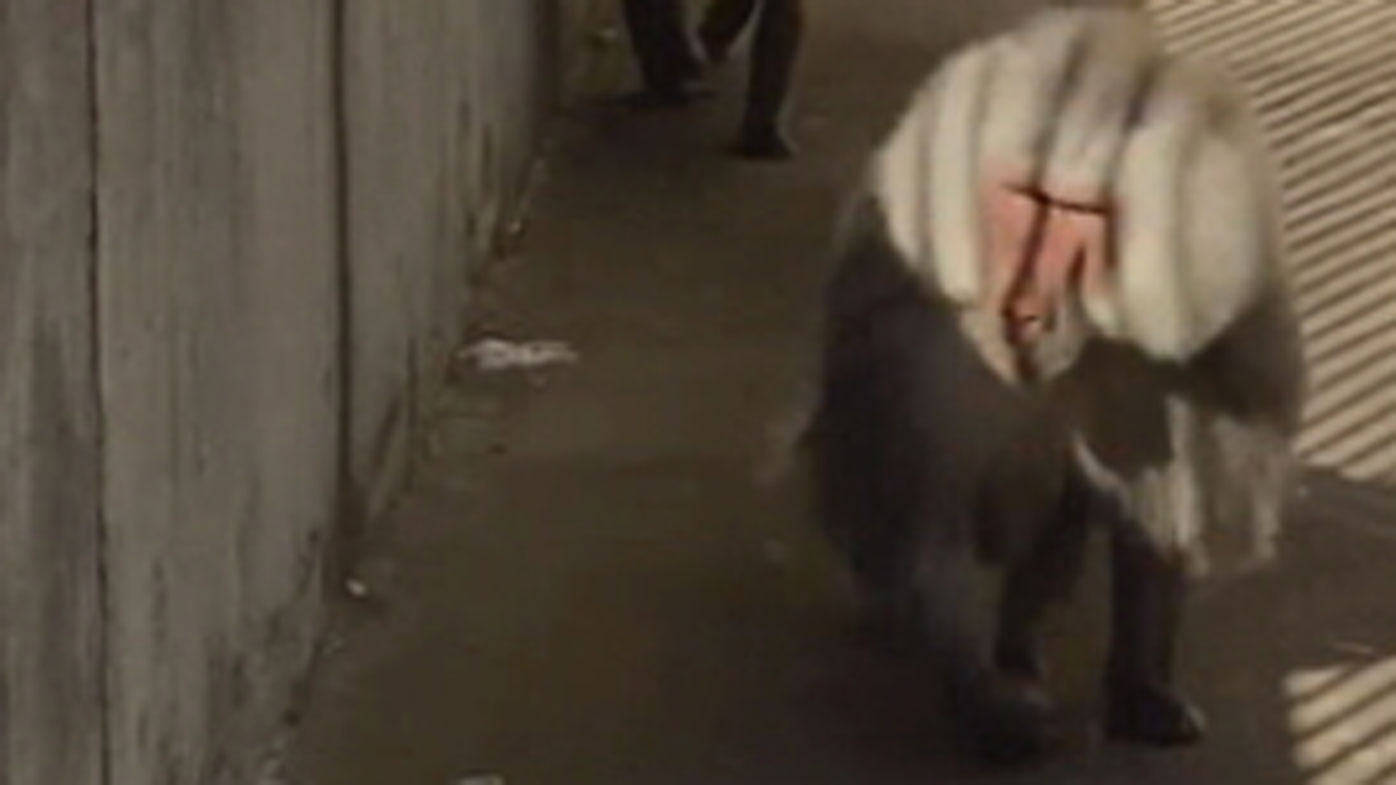 "We didn't know whether they were zoo animals, private collection, we didn't know.
"We watched them go around the car park and under the Marie Bashir building.
"It was quite funny, we couldn't hear anything but we could see the reaction of all these people.
"It was like watching a 'caught on camera' type scenario.
"Some people weren't even phased by it and other people were freaking out about it," he added.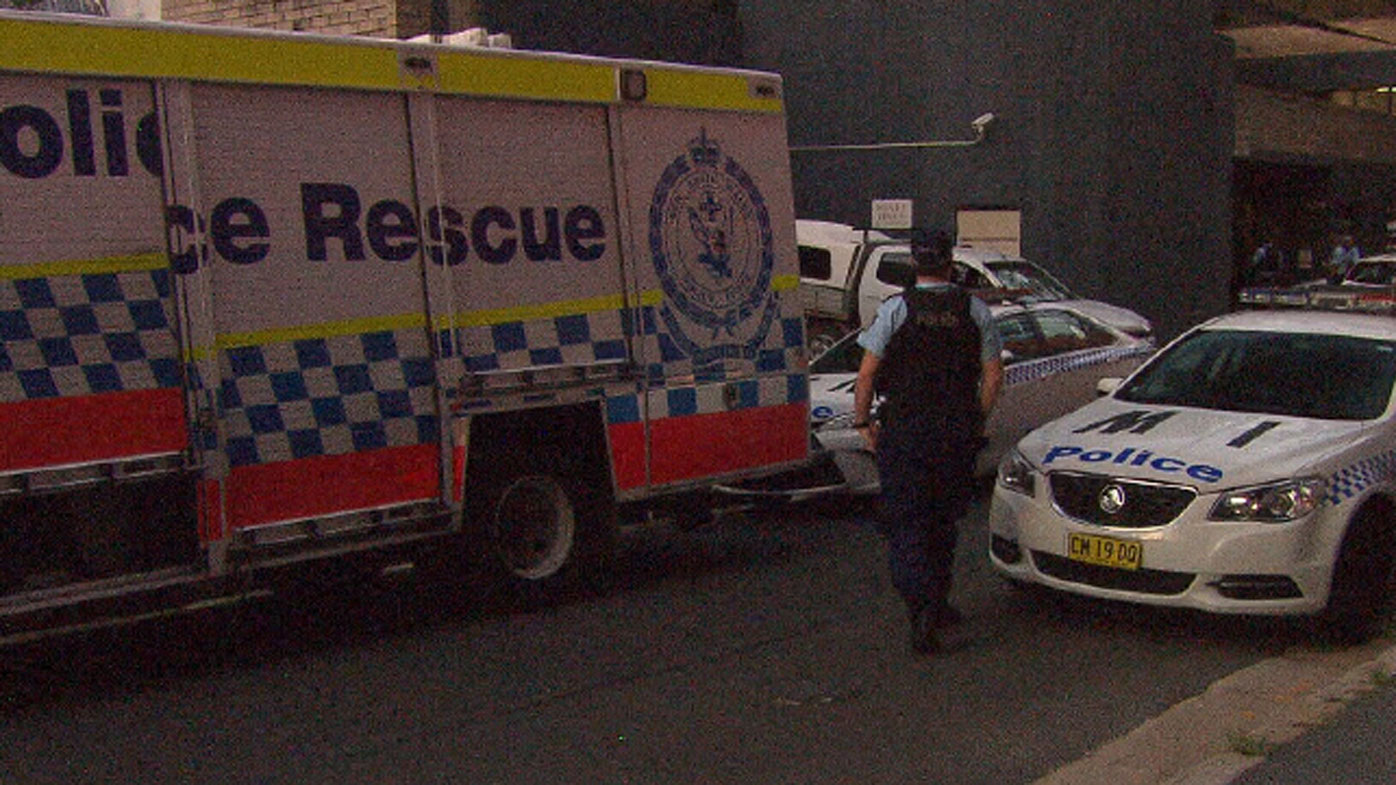 One caller to radio station 2GB said he had seen three baboons in the carpark from his sixth-floor vantage point inside the hospital.
"They even had shiny red bottoms," he told host Ben Fordham.
"I had a coffee about an hour ago, and I thought, what have I put in this coffee?"
The baboons are now back at the National Health and Medical Research Council baboon colony in Wallacia, in the city's west.
Federal Health Minister Greg Hunt said today his heart was with the baboons.
"They operated as a modern relationship and I'm fine with that," he told reporters in Canberra.
https://twitter.com/BradHazzard/status/1232476823797166080?ref_src=twsrc%5Etfw
NSW Health Minister Brad Hazzard said the trio were well and resting.
"Breakfasted on bananas, capsicum, apple & bread after big day out. The tripping trio will rejoin their family (4 other females) post operation tomorrow," he tweeted on Wednesday.
He said the vasectomy had been delayed until Thursday.
Mr Hazzard rubbished claims from activists the animals were being used for research into human-baboon hybrid organs to address the transplant crisis.
Greens animal welfare spokeswoman Mehreen Faruqi will tomorrow move a motion in federal parliament noting the primates' "bid for freedom".
Senator Faruqi says the episode highlights the community's concern for animals used in experimentation and research.
She's calling on the government to end the use of animals for research through investing in other methods and technology.
Source: 9News https://www.9news.com.au/national/baboon-on-the-loose-hospital-sydney-police-told/5e9ddeaf-410b-4581-82ad-faa461cf9c83