Australia has dropped to 68th on fixed broadband internet speed, a three-spot fall on the global list.
The ranking from Speedtest's Global Index puts Australia behind India, Kazakhstan and Kosovo on the worldwide rankings.
But Australia remains narrowly ahead of Peru, Belize and Madagascar.
Australia's fixed broadband speed is 41.7 megabits per second, well below the global average of 73.5.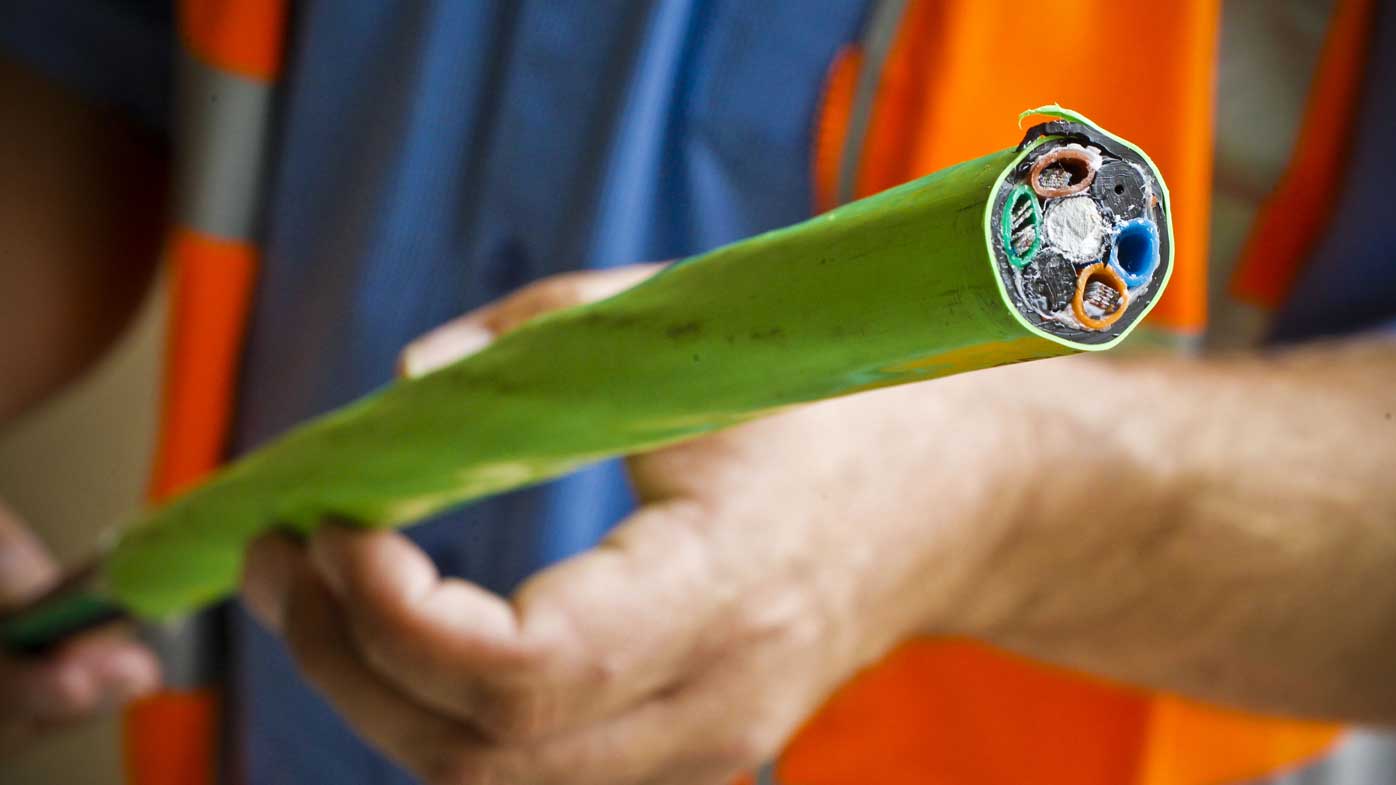 Shadow Communications Minister Michelle Rowland pointed out that Australia's fixed broadband internet is half China or New Zealand's speed.
"The Liberal Party promised its multi-technology mix would be faster and cheaper, yet they have delivered a network which costs more to build, more to run and does less," she said in a statement.
"Regrettably, relative to developed global economies, Australia is not anywhere near where it should be."
Top of the list is Singapore, where fixed speed is five times faster than Australia's.
Hong Kong, Monaco, Romania and South Korea round out the top five.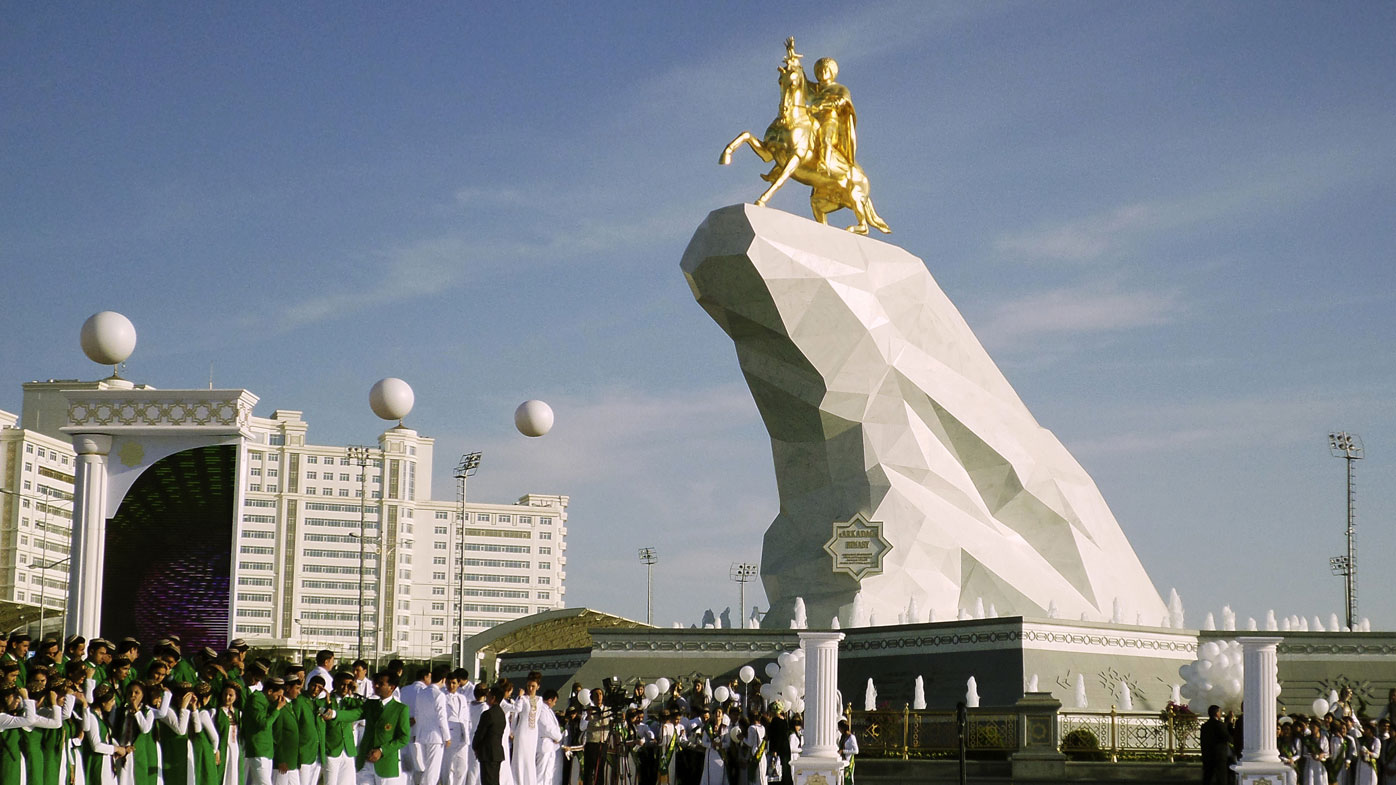 As for slowest, Turkmenistan's internet is glacially slow at 1.71 Mbps.
But mobile speeds in Australia are zippier, recording 67.6 Mbps on average, placing us in sixth place.
South Korea tops the mobile list, and Palestine is the lowest ranked.
Source: 9News https://www.9news.com.au/technology/australian-internet-speed-ranking-below-india-kazakhstan-kosovo/52048064-8424-4f56-9706-e8f9e6d01f10