Australia is now at three-times the normal likelihood of experiencing dangerous weather events linked to colder conditions as part of an atmospheric phenomenon not seen since 2017, meteorologists say.
The Bureau of Meterology today updated its El Niño–Southern Oscillation (ENSO) outlook to say the country is now on alert for a 70 per cent chance of La Niña forming before the end of 2020.
La Niña is a phenomenon caused by strong winds over oceans around the equator, such as the Pacific Ocean, that stir up colder waters and cause sharp shifts in on-land weather conditions.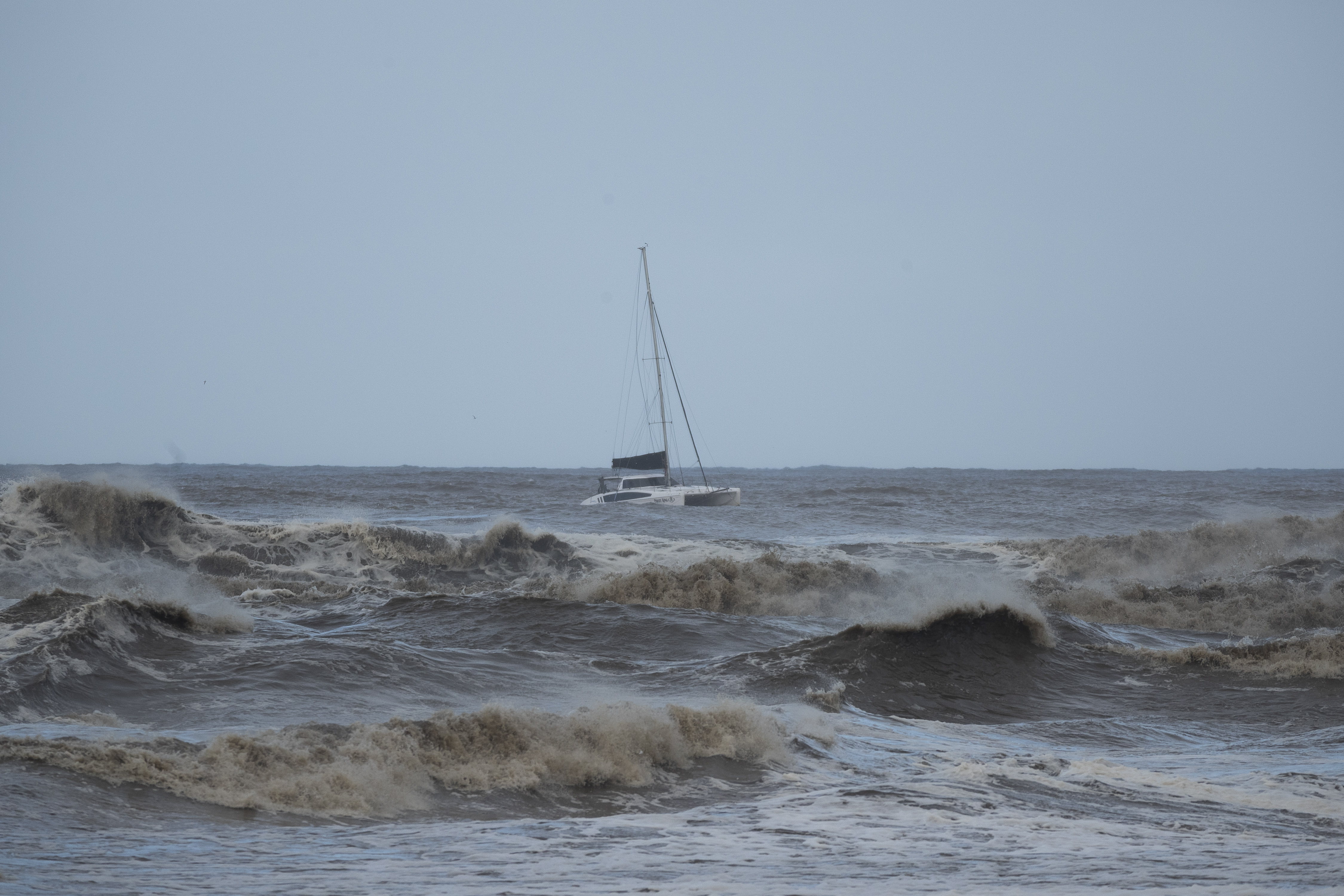 Across Australia's northern, central and eastern regions that could mean extremely large amounts of rainfall, resulting in deadly flash flooding events, an early start to the cyclone season and a fast drop in temperatures.
The last time a significant stretch of La Niña happened in Australia was between December 2010 and March 2011 and that resulted in the country's wettest two-year period on record.
Ocean winds and temperatures hit La Niña levels again at the end of 2017 but it was not long-lived.
https://twitter.com/BOM_au/status/1295608463033344001?ref_src=twsrc%5Etfw
If La Niña does form, it could extend through Spring and potentially into the hotter months at the end of the year typically known for the chance of cyclones forming.
The event would also come after Australia has suffered years of crippling drought in many of the country's remote and regional areas, which was followed by the wettest start of a year in a decade for some areas.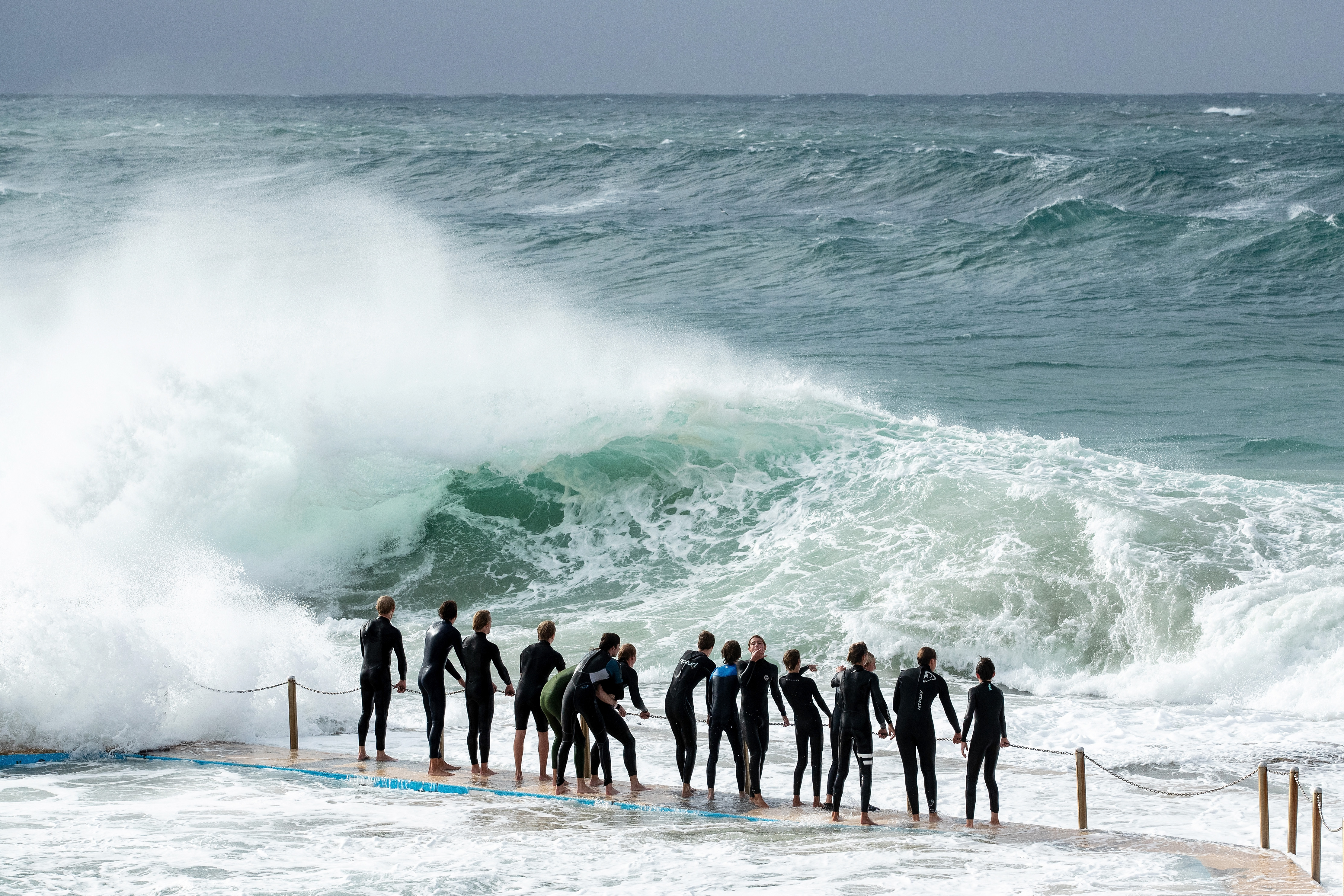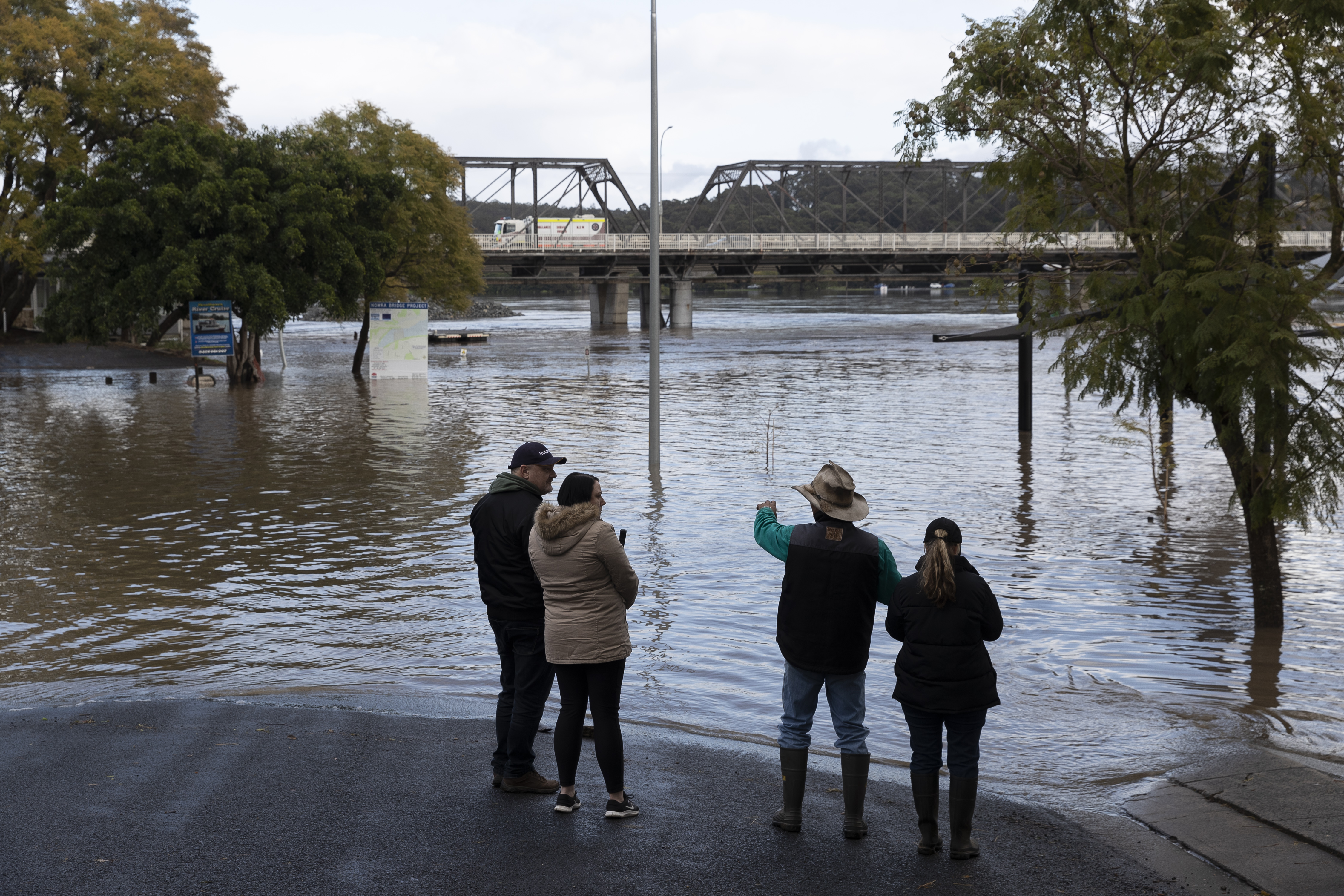 In the three months from the beginning of the year until the end of March, rainfall was either "very much above average" or "above average" for the majority of NSW, Victoria and southern Queensland, data released as part of the Bureau of Meteorology's monthly drought update shows.
For the first time in years, there were large patches of green on the NSW drought map in April, with parts of western NSW recently emerging from official drought status.
Source: 9News https://www.9news.com.au/national/australia-weather-forecast-la-nina-bom-outlook-chance-of-dangerous-rain-cyclones/e9736424-4b3d-4400-8e30-f709e448809a