Aussie share market ends seven-day loss as investors eagerly await a record rate cut
Published: (Updated: ) in Australian News by 1news.info.
The ASX200 has jumped into the green for the first time in a week as investors eagerly await an interest rate cut.
The Australian share market has rallied as investors hold their breath for a widely anticipated interest rate cut this afternoon.
Upon opening the benchmark S&P/ASX200 gained 96.1 points or 1.5 per cent, ending the local bourse's seven-day streak of continual losses.
The Aussie dollar is currently buying 65.40 US cents, up ever so marginally from the 65.27 US cents when the market closed at 4pm yesterday.
READ MORE: How to spot the symptoms of coronavirus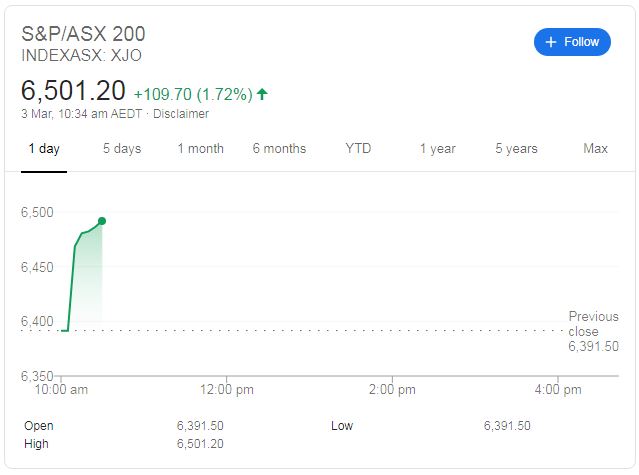 The market remains almost certain the Reserve Bank will act to cushion the impact of the coronavirus by cutting the cash rate to a record low 0.5 per cent.
Pricing for a fresh 25 basis point rate cut today advanced from an outside chance last week to a foregone conclusion on Monday following a torrid weekend for a rattled global economy.
Those bets eased slightly on this morning as global markets rebounded on hopes of fresh stimulus from central banks.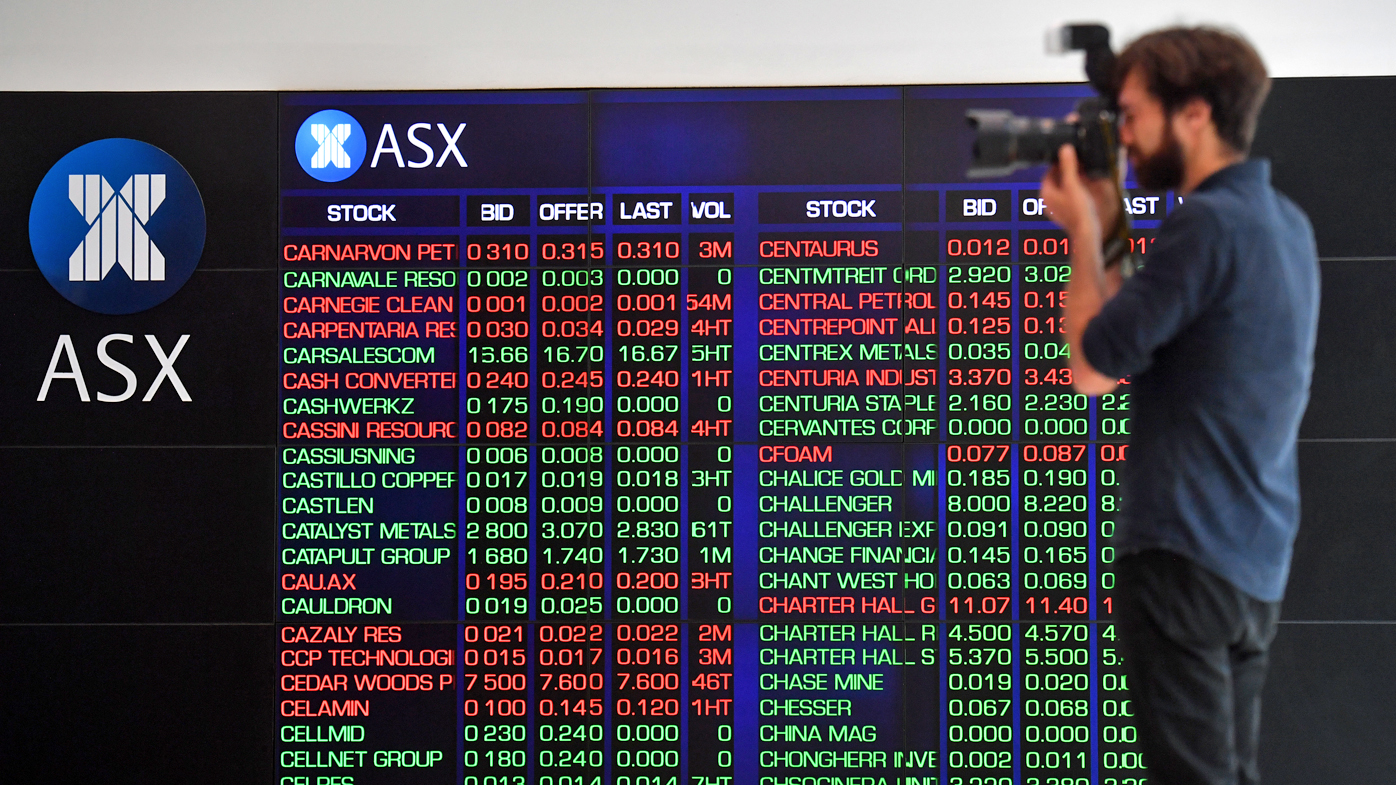 The Dow Jones Industrial Average surged by more than five per cent overnight while the S&P 500 and Nasdaq each jumped more than four per cent in a strong rebound from last week's virus-driven rout.
The US Federal Reserve is expected to cut rates later this month.
Australian stocks also experienced a dramatic turnaround yesterday, recovering from huge losses early in the session amid hopes the Reserve Bank will cut the rate for the fourth time in less than a year.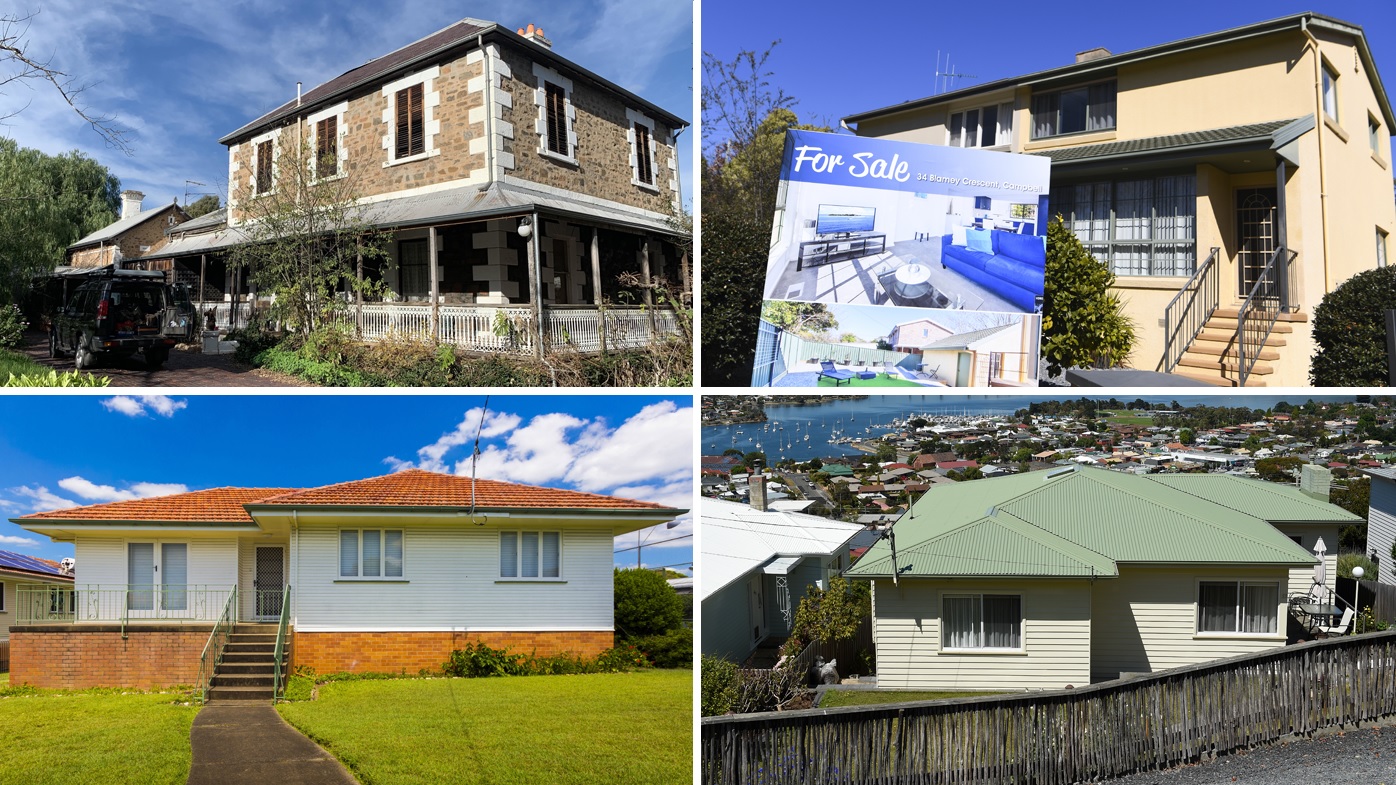 Expectations the RBA will attempt to further ease lending costs are almost fully priced in, according to the ASX 30-Day Interbank Cash Rate Futures.
Economists yesterday clamoured to bring forward their rate cut predictions after a weekend marred by poor data out of China and a global equities sell-off.
Many are now tipping back-to-back rate reductions in March and April.
Source: 9News https://www.9news.com.au/national/coronavirus-asx-200-lifts-as-investors-hold-their-breath-for-a-record-rate-cut/db739541-8af8-498f-a4fa-309657748e88