Former AMA head calls for confidence in vaccine after 'concerning' clots
Published: (Updated: ) in Australian News by 1news.info.
The most recent blood clotting cases linked to the AstraZeneca vaccine includes the first victim over 50 – but GP Dr Tony Bartone has called for confidence in the jab.
The most recent blood clotting cases linked to the AstraZeneca vaccine includes the first victim over 50 – but GP Dr Tony Bartone has called for people to have confidence in the jab.
The former head of the Australian Medical Association said it was about understanding the "relative risks" of the issue, with more than one million doses of AstraZeneca rolled out.
The TGA convened the Vaccine Safety Investigation Group (VSIG) to review the cases of suspected thrombosis with thrombocytopenia syndrome (TTS).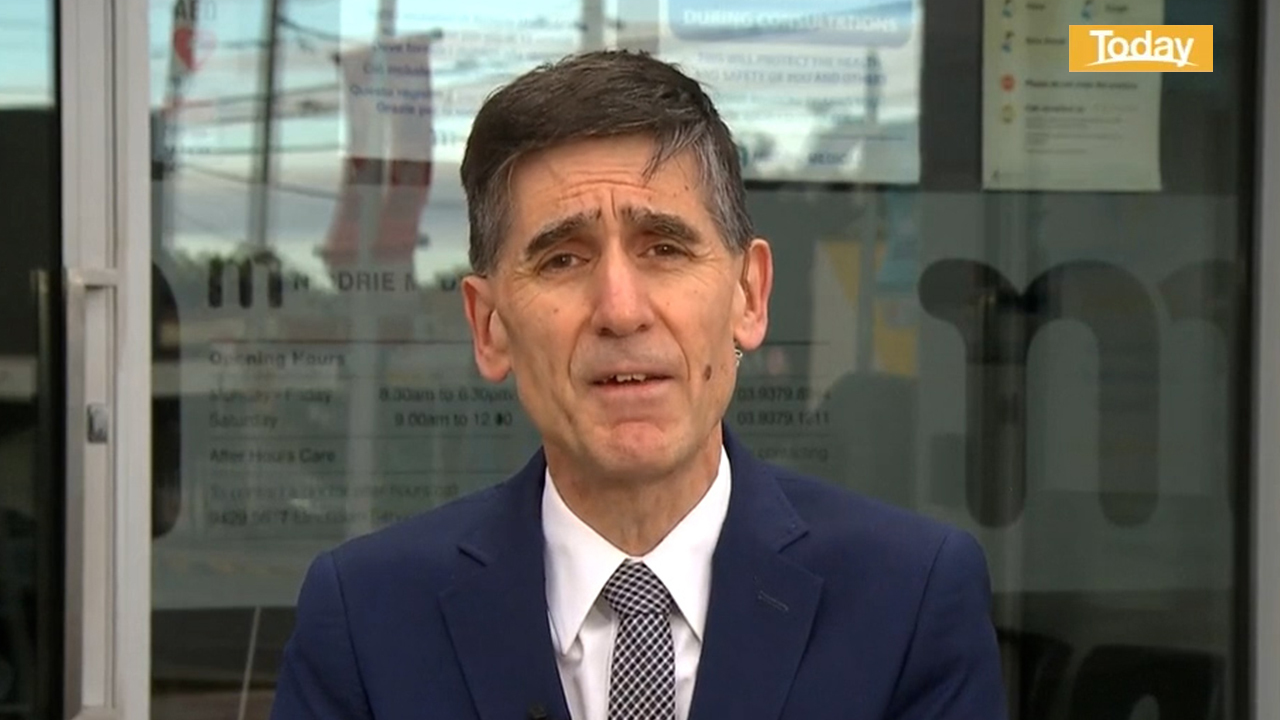 All three cases were likely linked to the vaccination, VSIG said.
The three patients are clinically stable, have responded to treatment and are recovering.
The cases were a 35-year-old NSW woman, a 49-year-old Queensland man and an 80-year-old Victorian man.
The symptoms presented between nine and 26 days after they received a vaccination jab.
READ MORE: Under-50s cancelling vaccine appointments after change in advice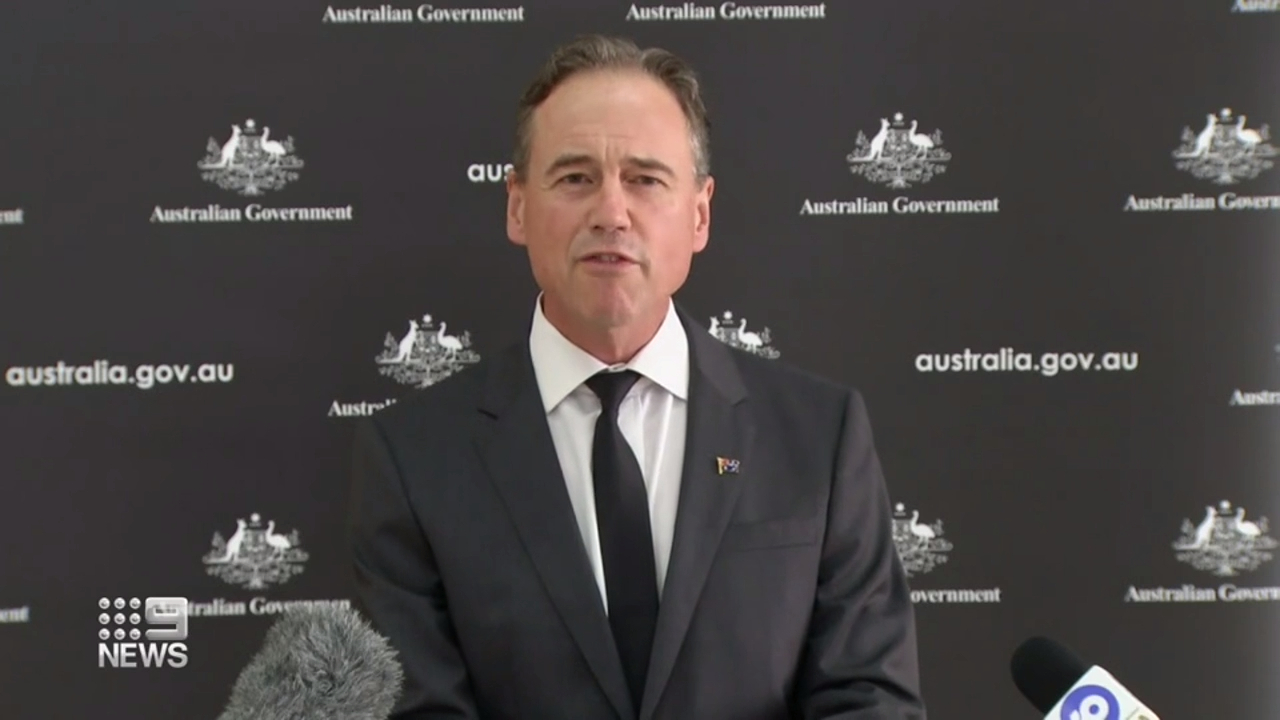 "Obviously these reports are of concern to Australians," Dr Bartone said.
"During this week and previous weeks we've had conversations with patients as they've come in, and of course they have asked the questions and they have brought up the issues about these reports, but the vast majority of them, when they understand the relative risks of the rare side effect versus the benefits of protection, they have really made a decision to go ahead with the vaccine."
He encouraged all Australians with questions to talk with their GP.
"Having confidence in the vaccine is an important part of our protection during this rollout phase of vaccination," he said.
"It's ensuring we look at what's happening on our doorstep in India, in other parts of the world, where COVID-19 is running rampant."
Dr Bartone pointed out that in situations of established widespread COVID-19 infection, one in 11 over-50s would die.
"That's a really important, sobering statistic, especially as we look at what's happening around the world at the moment."
TTS is rare and occurs when a person has blood clots as well as low blood platelet counts.
The new cases take the total number of Australians to report TTS after the AstraZeneca jab to six.
Five of those cases are aged in people under 50. They had the vaccine before the Federal Government announced Pfizer as the preferred vaccine for those aged under 50.
As of April 22, there have been about 1.1 million doses of AstraZeneca COVID-19 vaccine administered in Australia.
People who have received COVID-19 vaccines should be aware of the common side effects, which include fever, sore muscles, tiredness and headache.
READ MORE: NSW woman's death 'likely' linked to AstraZeneca vaccine: TGA
These usually start within 24 hours of vaccination and last for 1-2 days. These side effects are expected and are not of concern unless severe or persistent.
The reports of these rare clotting complications have occurred later (usually between day foiur and 20 after vaccination) and have generally been severe, requiring hospitalisation.
Consumers should seek immediate medical attention if, a few days after vaccination, they develop symptoms such as:
as a severe or persistent headache or blurred vision
shortness of breath, chest pain, leg swelling or persistent abdominal pain
unusual skin bruising and/or pinpoint round spots beyond the site of injection.
Source: 9News https://www.9news.com.au/health/astrazeneca-vaccine-linked-to-three-additional-australian-cases-of-suspected-thrombosis-tga/0c214ca1-6afa-4b72-8b48-835401c68394