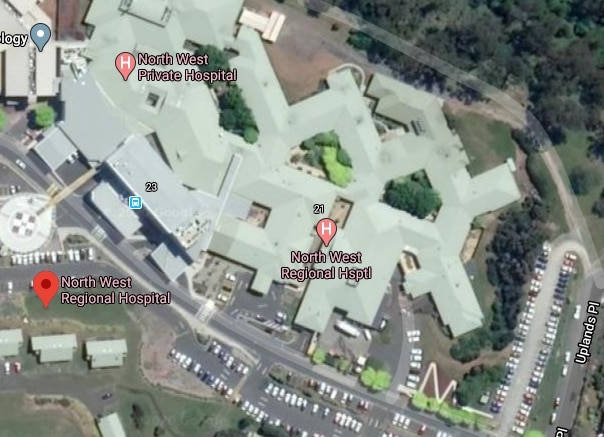 Media release – Sarah Courtney, Minister for Health, 10 April 2020 Additional measures for North West Regional Hospital The Tasmanian Government's number one priority is the health and safety of Tasmanians. That is why from today additional measures will be put in place at the North West Regional Hospital (NWRH). This includes asking all NWRH […]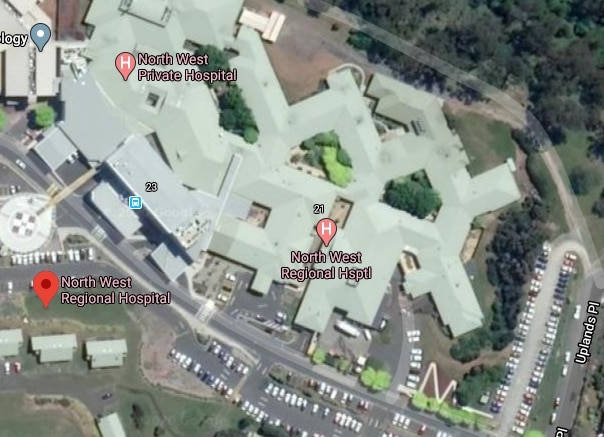 Media release – Sarah Courtney, Minister for Health, 10 April 2020
Additional measures for North West Regional Hospital
The Tasmanian Government's number one priority is the health and safety of Tasmanians.
That is why from today additional measures will be put in place at the North West Regional Hospital (NWRH).
This includes asking all NWRH staff who were working in the medical or surgical wards at the time of the outbreak to self-quarantine.
Importantly, we will provide accommodation for those staff who can't do this at their home.
Additionally, given the nature of the outbreak, and the high risk setting, we will also be moving to test these staff.
While these steps are above and beyond the national guidelines, we strongly believe it is the right thing to do to ensure patient and staff safety in a high risk setting.
We understand it is vital that we also maintain critical services, including ICU, in the North West, as well as ensure we do all we can to minimise risk to staff and to the community.
However, some operational changes have had to be made. This includes closing the Emergency Department of the Mersey Community Hospital and stopping surgical procedures to allow for more staffing support at the NWRH.
The NWRH Emergency Department will remain open, maintaining emergency care in the North West. Patients requiring admission to the medical or surgical ward will be transferred to the Launceston General Hospital (LGH).
Further, ambulance services carrying patients who live east of Penguin will now be taken to the LGH.
In regards to the North West Private Hospital (NWPH), given a number of staff work across both sites, the Premier and I have been closely engaged with the Secretary and the Chief Medical Officer this afternoon, and the decision has been made for the Department of Health to take operational control of the NWPH for the purpose of management of this outbreak.
This will allow the further expansion of the Outbreak Management Team, across the NWRH and NWPH, to ensure we take a comprehensive infection control and quarantine approach across both sites.
It does not matter whether a healthcare worker is employed through the THS or the private sector, they are all Tasmanians and their welfare is our priority. We will work to provide a consistent approach across the NWPH and NWRH to ensure patient and staff safety.
These decisions impact many people and have not been taken lightly, but are important in ensuring we protect our staff, patients and the North West community, while maintaining access to critical health care services.
I thank the staff across all hospital sites in the North West for their hard work and dedication through this challenging time.
Source: Tasmanian Times https://tasmaniantimes.com/2020/04/additional-measures-for-north-west-regional-hospital/#utm_source=rss&utm_medium=rss&utm_campaign=additional-measures-for-north-west-regional-hospital