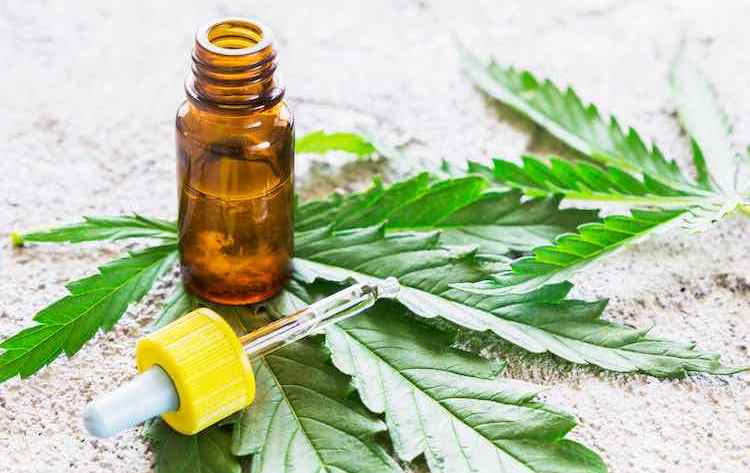 Despite being formally legal, medicinal cannabis is still extremely difficult to obtain in Tasmania even in cases of genuine need.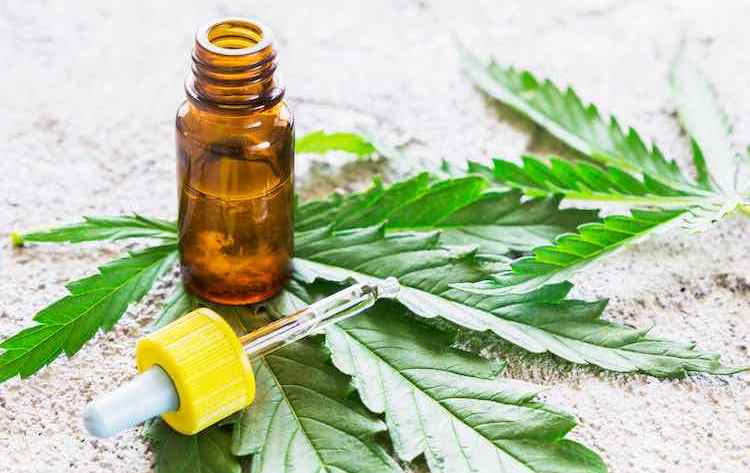 September 1 2020 marks three years since the Controlled Access Scheme for medicinal cannabis was allegedly 'rolled out' in Tasmania.
Since that time just 16 patients have obtained legal access according to latest government advice, or eleven according to Sue Hickey, Liberal MHA for Clark.
The figures – which are dwarfed by every other Australian state – came to light the same week as former Minister for Health, Michael Ferguson, opened a medicinal cannabis operation in the north of Tasmania with a $10 million state government loan.
"Tasmanian Alkaloids' new medical grade cannabinoids operation will not only benefit patients, but will also assist with our economic recovery and create jobs for Tasmanians," said Ferguson at the opening. The facility near Westbury can extract 90 tonnes of raw material each year, making around 9 million bottles of medical cannabis.
Despite a legal framework and a local product, thousands of sick Tasmanians are forced to break the law under the scheme Ferguson himself introduced, say Cannabis Awareness Tasmania (CAW).
One such patient the group points to is Jeremy Bester, 29, of Mount Direction. He has been using cannabis since 2014 when a prescribed medicine caused him to suffer from drug induced psychosis. The medicine left him attempting to exit moving vehicles and caused explosive behaviours rendering him a prisoner in his own home – unable to leave as he had become a danger to himself and others.
Bester has trialled and failed more than sixteen prescribed medicines for his refractory epilepsy. While not a brain surgery candidate, specialists suggested the Vagal Nerve Stimulator with which he was implanted as a child. None has had any positive on seizure control.
His parents began cultivating cannabis in 2014 and at that time contacted the Premier and Ministers for Health and Police telling them of their actions. They also contacted Police Commissioner Darren Hine.
"We have never wanted to act outside the law, but Jeremy's situation required an extraordinary measure that we absolutely do not regret," said Bester'smother Lyn Cleaver. She has campaigned since then to make cannabis medicines more accessible.
"We advised both his GP and his neurologist of our intent to use cannabis," she said.

"Indeed, Michael Ferguson personally called us on the release of his Controlled Access Scheme to tell us: 'I've fixed it for you.'

Yet, three years later, Jeremy is still being refused access."
Advocates have approached Ferguson's successor as Health Minister, Sarah Courtney, hopeful she might act on behalf of patients. The Minister, they say, has thus far remained silent on the issue.
"The government seems content with the fact that patients are still breaking the law, at risk of using medicine of unknown provenance and quality," says Cleaver.
At home, she continues to grow medicines for Jeremy in their garden after finding out last Friday (29 August 2020) that he had again been denied a prescription again under the Controlled Access Scheme.
"We will not refuse him a decent quality of life as the government has done," said Cleaver who has vowed to fight on to make medicinal cannabis more easily available.
Medicinal cannabis comes as a pill, oil, nasal spray or some other form of cannabis plant extract. It is used to relieve the symptoms of some medical conditions; cannabis has been shown to relieve pain, prevent or reduce vomiting, and it has anti-inflammatory and antioxidant properties.
You can find out more about medicinal cannabis in Australia, including links to the key pages of all states and territories, here.
---
MEME OF THE WEEK: Michael 'Reefer Madness' Ferguson.
Source: Tasmanian Times https://tasmaniantimes.com/2020/08/medicinal-cannabis-nigh-impossible/#utm_source=rss&utm_medium=rss&utm_campaign=medicinal-cannabis-nigh-impossible