A Fractured Fairy Tale for our Times
2 min read
<p><img width="539" height="365" src="https://tasmaniantimes.com/wp-content/uploads/2020/01/telia_fairy_tale.jpg" alt="fairy tale" srcset="https://tasmaniantimes.com/wp-content/uploads/2020/01/telia_fairy_tale.jpg 539w, https://tasmaniantimes.com/wp-content/uploads/2020/01/telia_fairy_tale-300x203.jpg 300w" sizes="(max-width: 539px) 100vw, 539px"></p> <p>Are you a success? How do you know? If you've ever woken up in the middle of the night worrying about what you're doing with your life, Telia Neville's 'fairy tale' might be for you. Her Untitled No. 7 show is coming to Hobart as part of the 2020 Fringe at the Edge of the […]</p> <p>The post <a rel="nofollow" href="https://tasmaniantimes.com/2020/01/a-fractured-fairy-tale-for-our-times/">A Fractured Fairy Tale for our Times</a> appeared first on <a rel="nofollow" href="https://tasmaniantimes.com/">Tasmanian Times</a>.</p>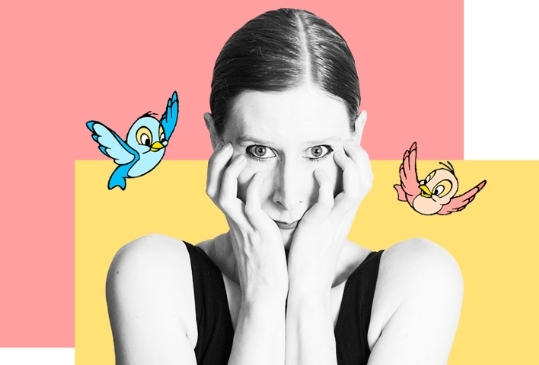 Are you a success? How do you know? If you've ever woken up in the middle of the night worrying about what you're doing with your life, Telia Neville's 'fairy tale' might be for you. Her Untitled No. 7 show is coming to Hobart as part of the 2020 Fringe at the Edge of the World festival.
Sometimes Melbourne described the piece as "a fractured fairy tale so fierce and fabulous that you might actually start believing in yourself."
Untitled No. 7 combines storytelling, cabaret and spoken word in an exploration of success, happiness, and the dreams and realities of being an adult.
Telia Nevile is a Melbourne-based writer and performer. She uses poetry, comedy, storytelling and interpretive dance to explore everyday triumphs and the things we're too ashamed to talk about.
In the words of Telia the performance features pop culture poetry, punk rage and a healthy dose of dance. "It will make you laugh, let you cry, and encourage you to tell Disney where to stick his happy endings," she told Tasmanian Times.
The Grand Poobah hosts both her Hobart performances. Showtimes are Friday 10 January 7.30pm and Sunday 12 January 6pm. Please see the booking page for tickets and more details.
"A beautifully empathic performer and an effervescent burst of joy. This really is a performance from someone at the top of their game. If you have ever experienced self-doubt and crippling indecision or thought that maybe, just maybe, you aren't where your 8-year-old self thought you would be, then this is the show for you." – Arts Review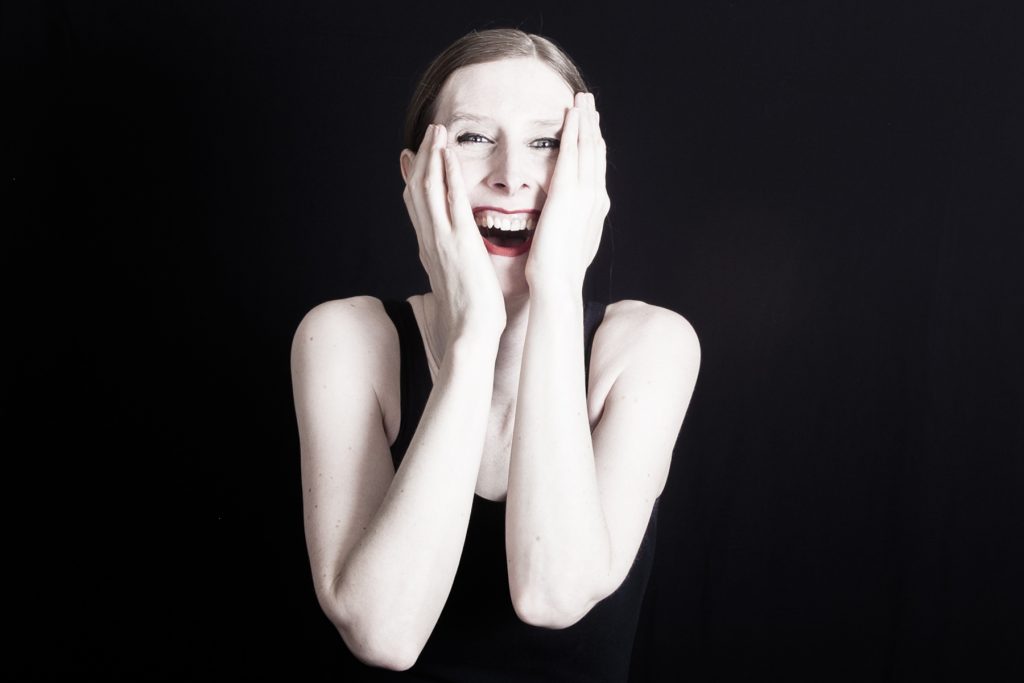 The post A Fractured Fairy Tale for our Times appeared first on Tasmanian Times.
Source: Tasmanian Times https://tasmaniantimes.com/2020/01/a-fractured-fairy-tale-for-our-times/#utm_source=rss&utm_medium=rss&utm_campaign=a-fractured-fairy-tale-for-our-times