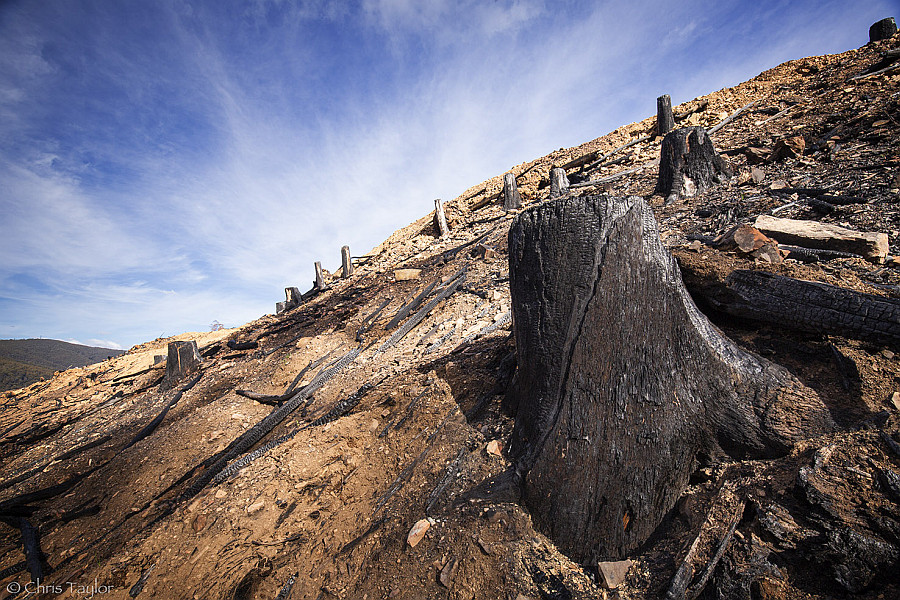 Media release – Brian Mitchell MP, Federal Labor Member for Lyons, 23 September 2020 NOT ONE TREE OF 1 BILLION TREES PROMISE PLANTED Not a single tree of a one-billion-trees promise by the Federal Government has been planted, more than a year after the federal election, MPs were told today at a hearing of the […]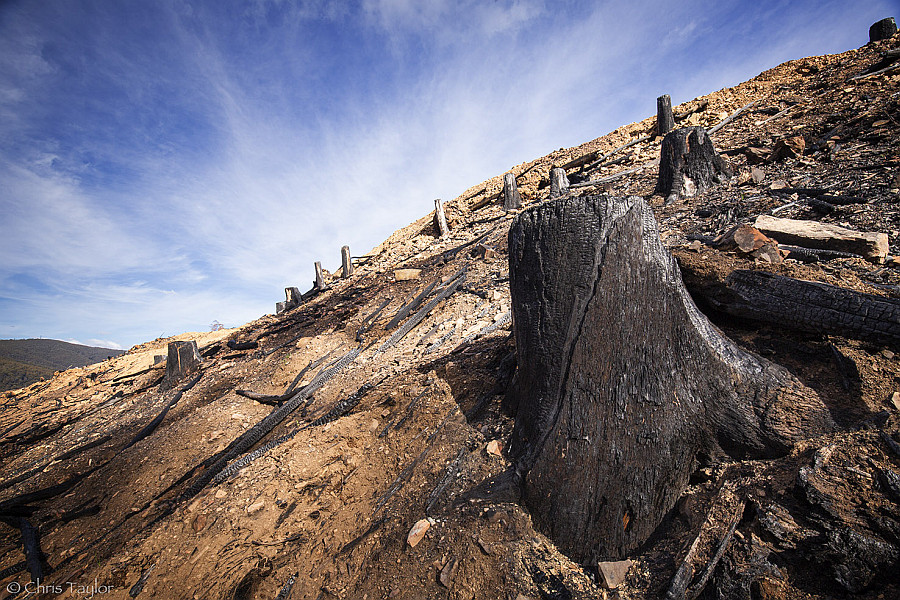 Media release – Brian Mitchell MP, Federal Labor Member for Lyons, 23 September 2020
NOT ONE TREE OF 1 BILLION TREES PROMISE PLANTED
Not a single tree of a one-billion-trees promise by the Federal Government has been planted, more than a year after the federal election, MPs were told today at a hearing of the House of Representatives Standing Committee on Agriculture and Water Resources.
Committee Deputy Chair Brian Mitchell MP asked Australian Forest Products Association CEO Ross Hampton if he knew how many of the 1 billion trees had been planted: "None have been planted at this stage," Mr Hampton replied, stating policy levers needed to facilitate investment had not been put in place.
Mr Mitchell said AFPA had stated 1 billion trees would require 400,000 hectares to be planted over 10 years, equalling 40,000 hectares a year. But in 2018-19, just 2800 hectares was planted nationwide (28,000 over 10 years).
"So if we maintain current projections we won't achieve in 10 years what we need to plant in just one year," said Mr Mitchell.
Mr Hampton also told MPs there had been no progress on the Government's $500 million election promise to provide concessional loans which are meant to deliver 150,000 hectares of new plantations.
Mr Mitchell says, "Australian processors gave evidence they could double production if they had more supply and the World Bank says demand will quadruple over the next 30 years, but all the Government does is make announcements. It's all about the photo-op and never the follow-up".
Source: Tasmanian Times https://tasmaniantimes.com/2020/09/billion-trees-not-planted/#utm_source=rss&utm_medium=rss&utm_campaign=billion-trees-not-planted